A young fan dressed as an umpire and called a Minor League game from the stands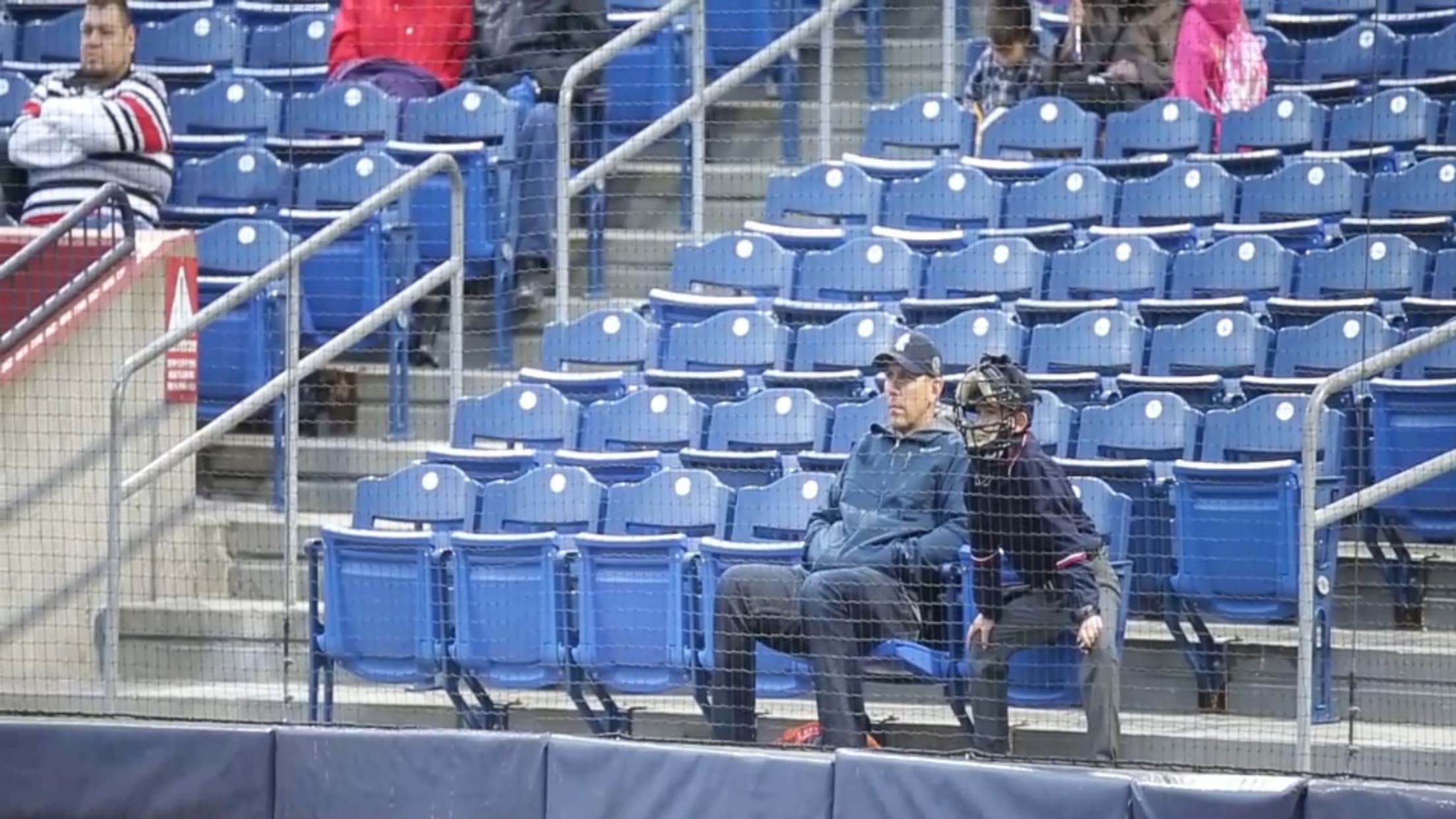 How old were you when you made the decision on what you wanted to be when you grow up? Perhaps a doctor, or a lawyer -- what about an umpire? It appeared during a Minor League game that a young fan not only has his eyes set on being a baseball official, but he's well on his way to being one of the best.
During the Class A River Bandits-Captains game on Friday night, a young fan dressed in umpire gear called the game from the stands:
Not only did he dress the part, he played the role with a passion.
We look forward to seeing him in the near future calling the game on the field.