Fernando Rodney airmailed another pitch and Melky Cabrera was horrified
Fernando Rodney, a 41-year-old man with 322 career saves, is more than just a closer. He's a dancer. He's a performer. He's an avid bowman.
His appearances have become known as The Fernando Rodney Experience. A couple of days ago, in a game against the Indians, that Experience included a 66-mph "pitch" juuuust a bit outside to Francisco Lindor. And during Wednesday's 2-0 loss to the Indians, Rodney did nearly the same exact thing. Only this time, the ball was even slower and farther outside and Melky Cabrera was terrified.
Juuuuuuuuust missed his spot. pic.twitter.com/NszpmWSwih

— Cut4 (@Cut4) August 1, 2018
It's like Melky just saw how the world will end.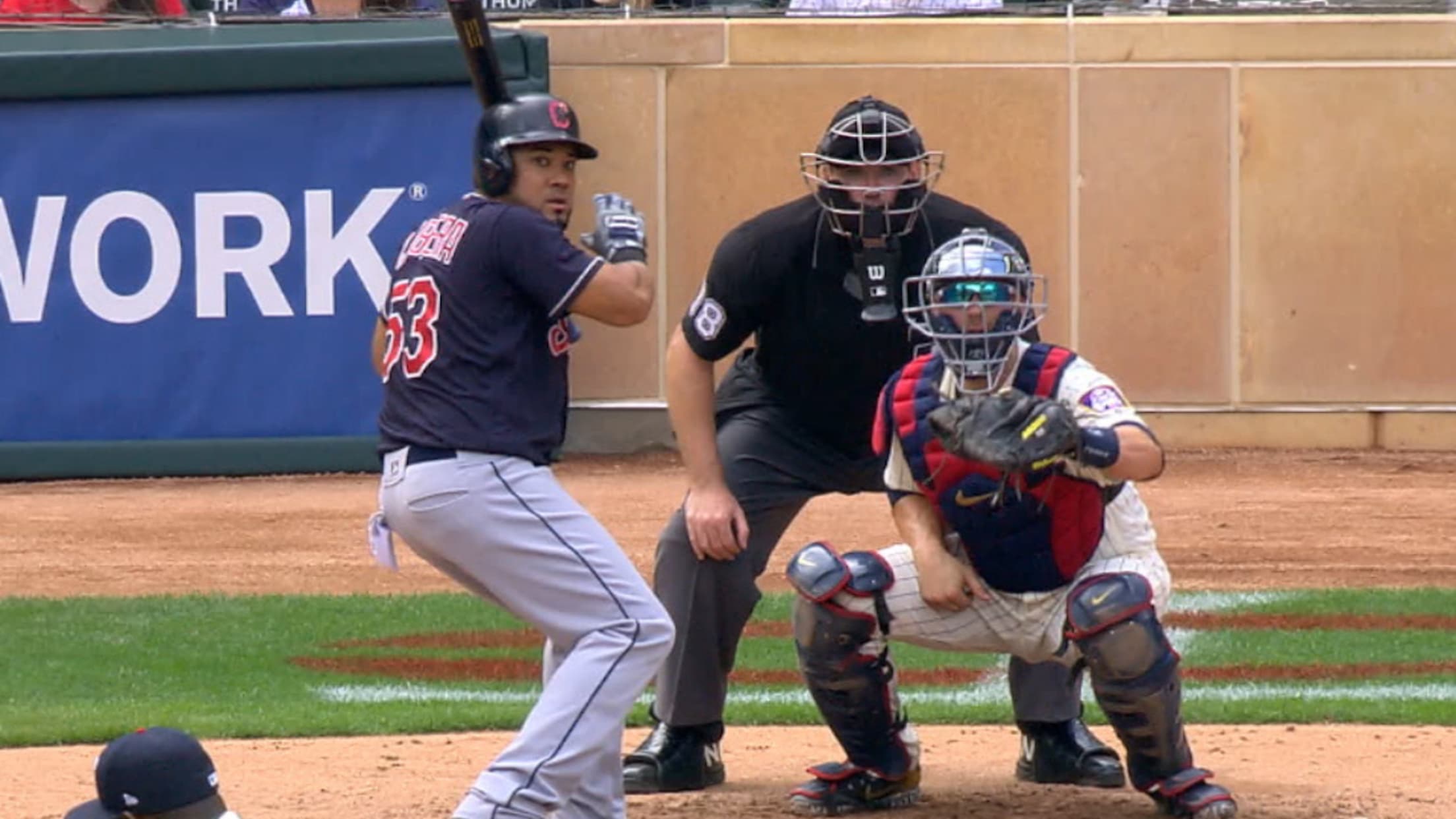 Maybe it's all just part of Rodney's plan? He eventually got Cabrera out, tallied a strikeout and gave up zero earned runs.
Teams in this article:
Players in this article: