Francisco Lindor dyed his hair blue in the weeks before Spring Training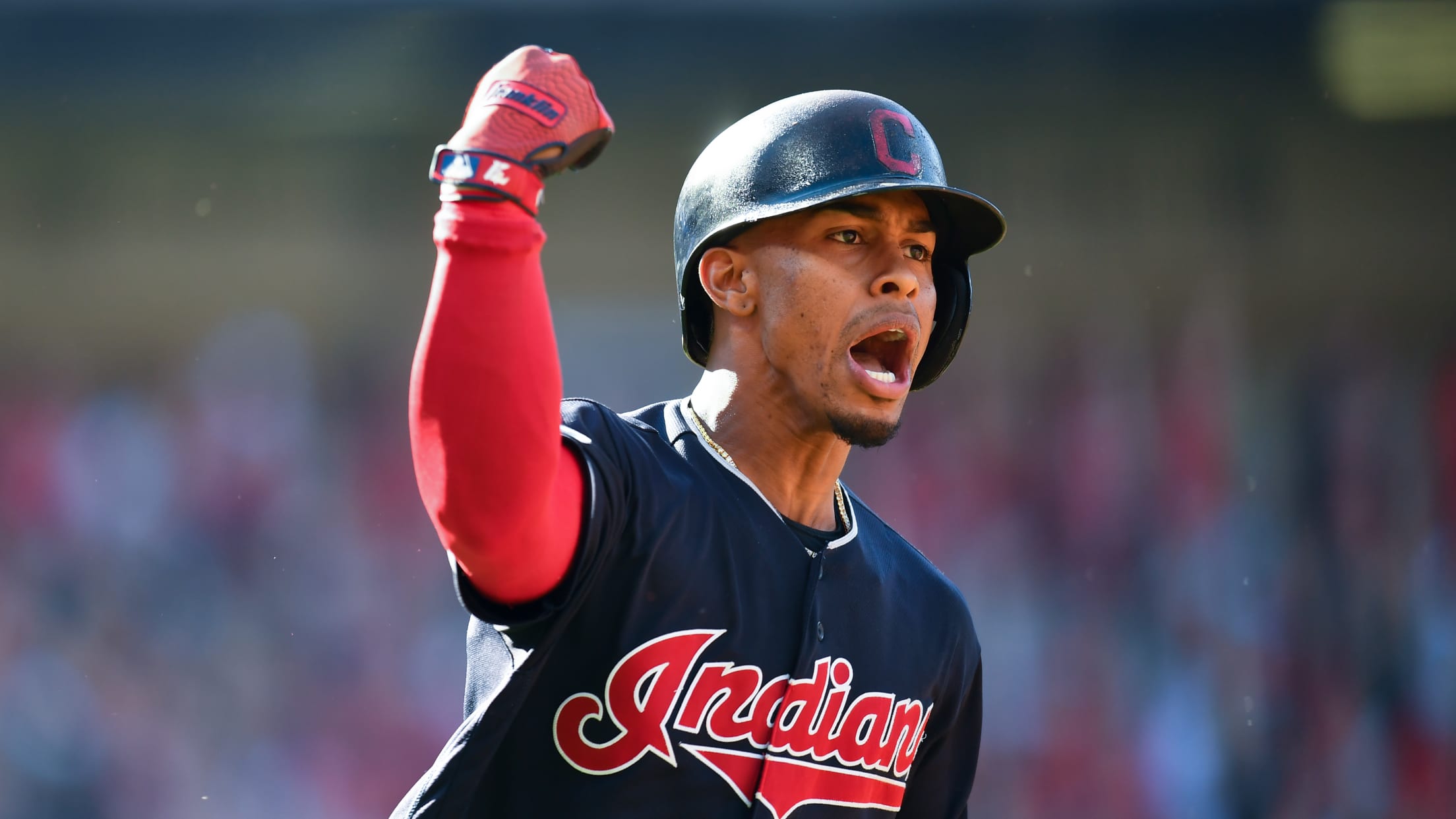 How does a baseball player get through the winter? By working out? By staring out the window and waiting for spring? Or, if you're Francisco Lindor, you do it by dying your hair a brand new color.
After bleaching his hair, dying it silver and even shaving it off, Lindor's got a brand new look as he showed off on his Instagram story:
Hey, we're all blue before the baseball season starts.
Teams in this article:
Players in this article: