Trevor Williams got mistaken for Bryce Harper and decided to just play along with it
While the world anxiously awaits his free agency decision, Bryce Harper has kept awfully busy this offseason -- from perming his hair to hanging out with Nelly to channeling his inner Charlie Conway. But on Thursday night, he kept things simple, sitting down for a nice quiet dinner ... er, wait, sorry, turns out that was actually Pirates starter Trevor Williams:
Our waiter tonight thought I was Bryce Harper so of course I played along and told him I was signing with the Yankees. He was very happy because he was from the Bronx.

— Trevor Williams (@MeLlamoTrevor) December 28, 2018
This is hardly the first time Williams has been mistaken for another star athlete. And hey, it's not that far off: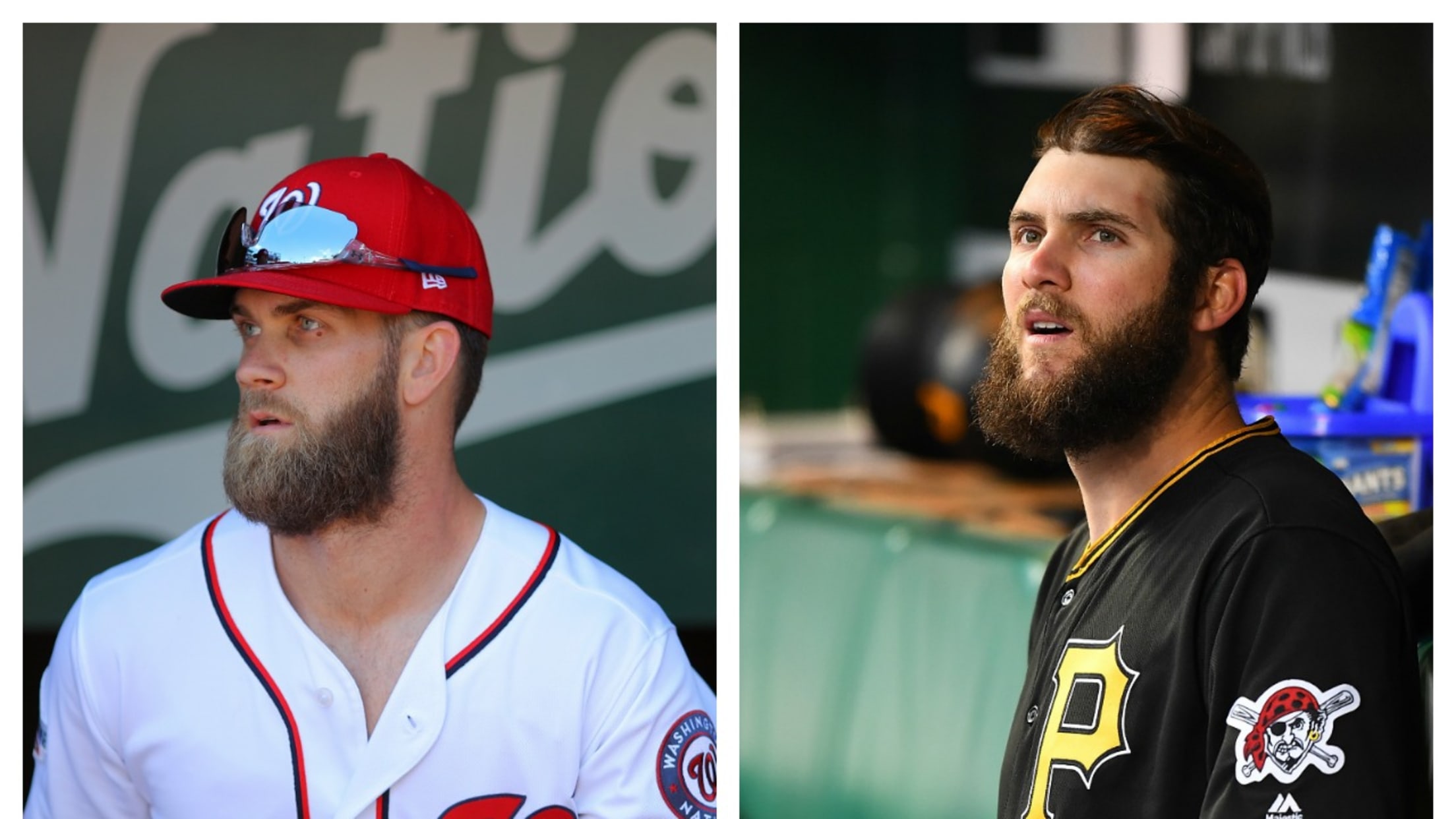 No word yet on whether he followed through and tipped like he was on the verge of a nine-figure contract, though.
Teams in this article:
Players in this article: