Francisco Lindor lost a bet, so he had to shave his head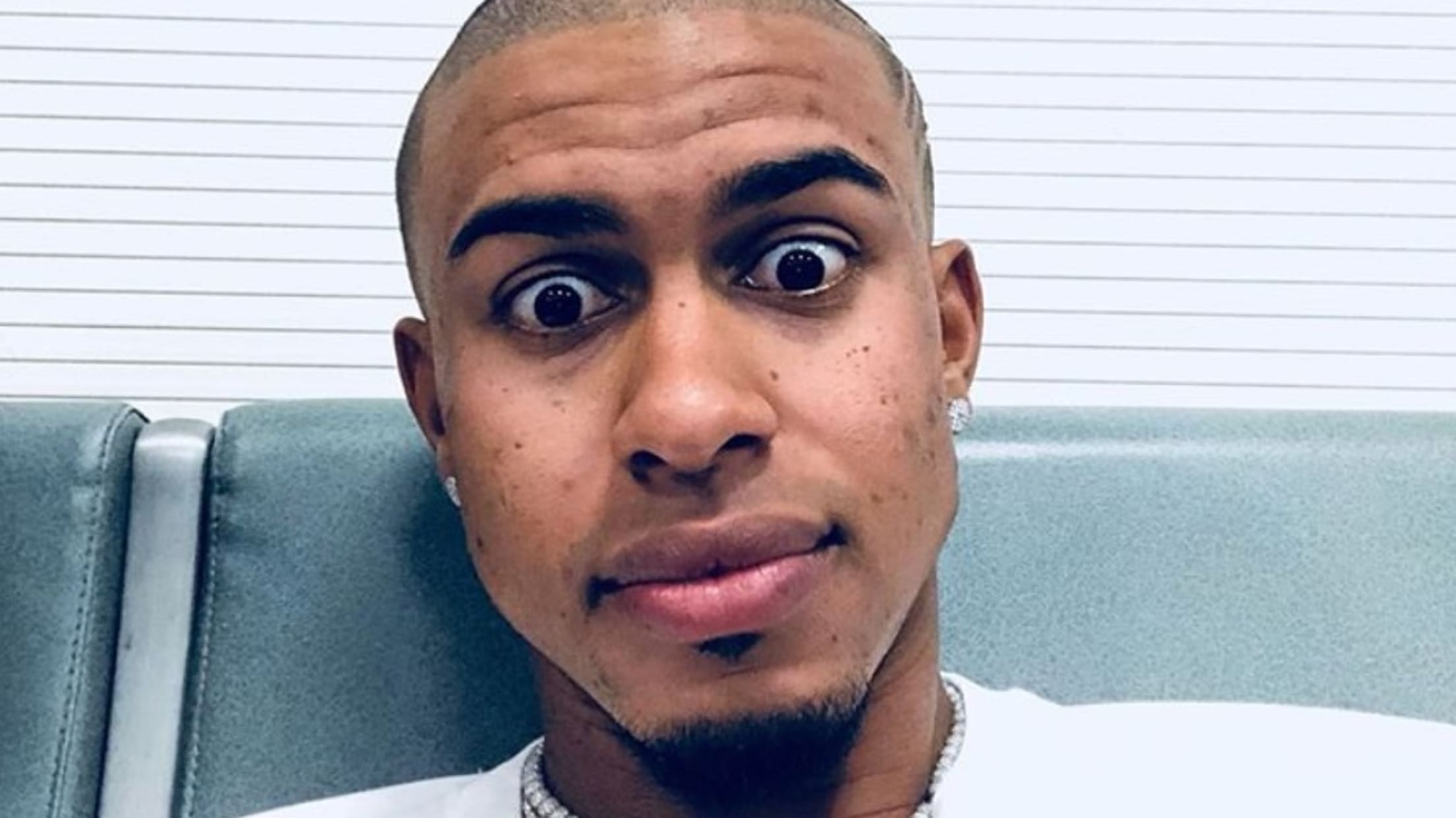 Francisco Lindor might be a perennial All-Star and Gold Glove Award-winning shortstop, but despite this strong background, many baseball fans know him best for his iconic hairstyle:
That kind of look will grab your attention, and Lindor has thrived with it since debuting with the Indians in 2015.
Prior to the 2018 season, however, Lindor risked it all in a bet he made with the Montverde Academy baseball team, his high school alma mater. It was simple -- Lindor challenged them to have a perfect season.
Well, Montverde went 25-0, forcing Lindor into a date with an electric razor in front of a student assembly. He paid up on Thursday while the Indians were idle:
Although the sacrifice was for a good cause, we're in a dark new world now with no blond hair on Lindor. How long will it take to grow back? Will he maintain his powers, or is this a Samson situation?
We can only hope that it won't be long.
Teams in this article:
Players in this article: