Francisco Lindor is so good, he can't help but smile even as he hits a home run
With a quick swing, smooth hands and a seemingly endless supply of exuberance, you can't help but smile when watching Francisco Lindor play baseball. Turns out, even Lindor can't help but smile when he plays baseball.
During the Indians' 3-2 win against the Orioles on Sunday night, extending their winning streak to an amazing 18 games along the way, Lindor came up with the eventual game-winning homer. When he got a center-cut pitch from Jeremy Hellickson, the shortstop couldn't help but smile as he swung and sent the ball flying out beyond the right-field wall.
Just look at that smile, plastered on his face as he prepares to swing. You could light your apartment with a smile that brilliant: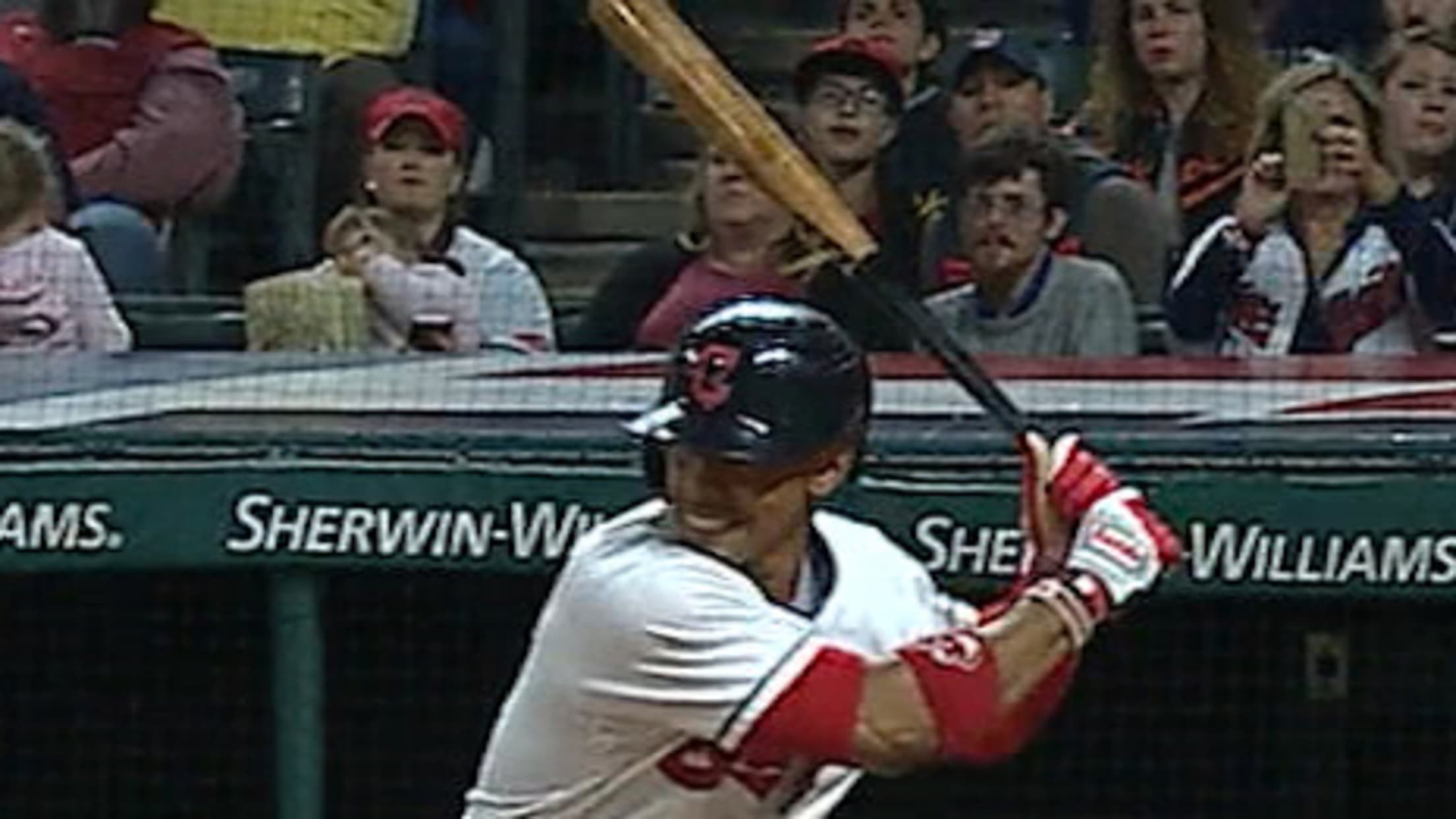 He couldn't even stop as he ran down to first base: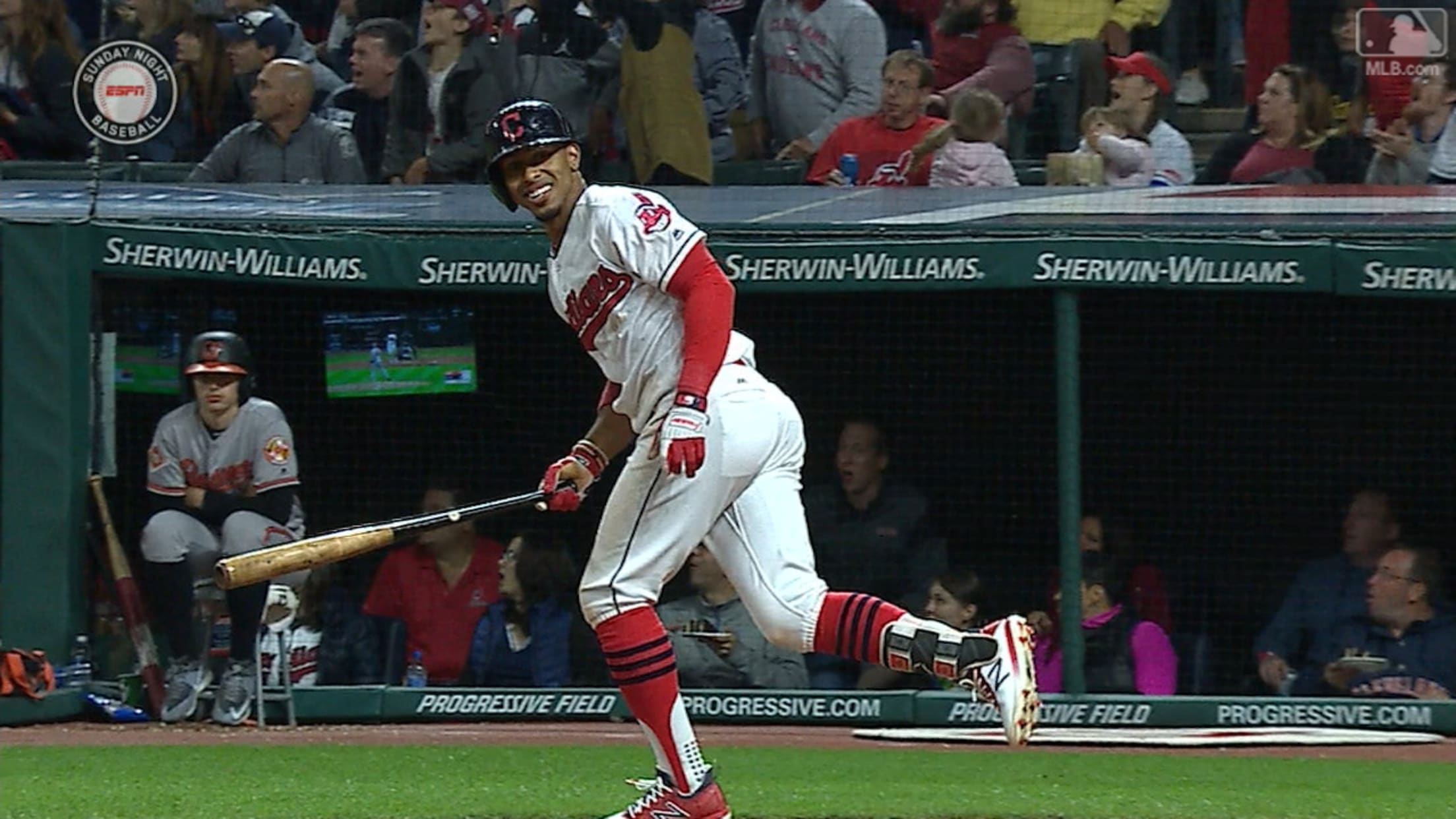 Of course, there may be a reason for the smile (beyond Lindor being a source of joy, of course): After he broke his bat earlier in the game, Abraham Almonte loaned the shortstop his lumber. Given how the at-bat ended, it certainly seemed to be a fitting replacement.
That moment when Francisco Lindor hits a homer with your bat. pic.twitter.com/WkWYCoVmcy

— Jordan Bastian (@MLBastian) September 11, 2017
When Lindor returned to the dugout, he gave Almonte a hug. Moments later, Almonte jokingly wrote Lindor's name on the barrel of the game-changing bat.
"I was like, 'No man, this is just one-time luck,'" said Lindor, laughing. "I'm not going to use that in a game."
Teams in this article:
Players in this article: