Freddie Freeman dressed as Willy Wonka for his 1-year-old son Charlie's birthday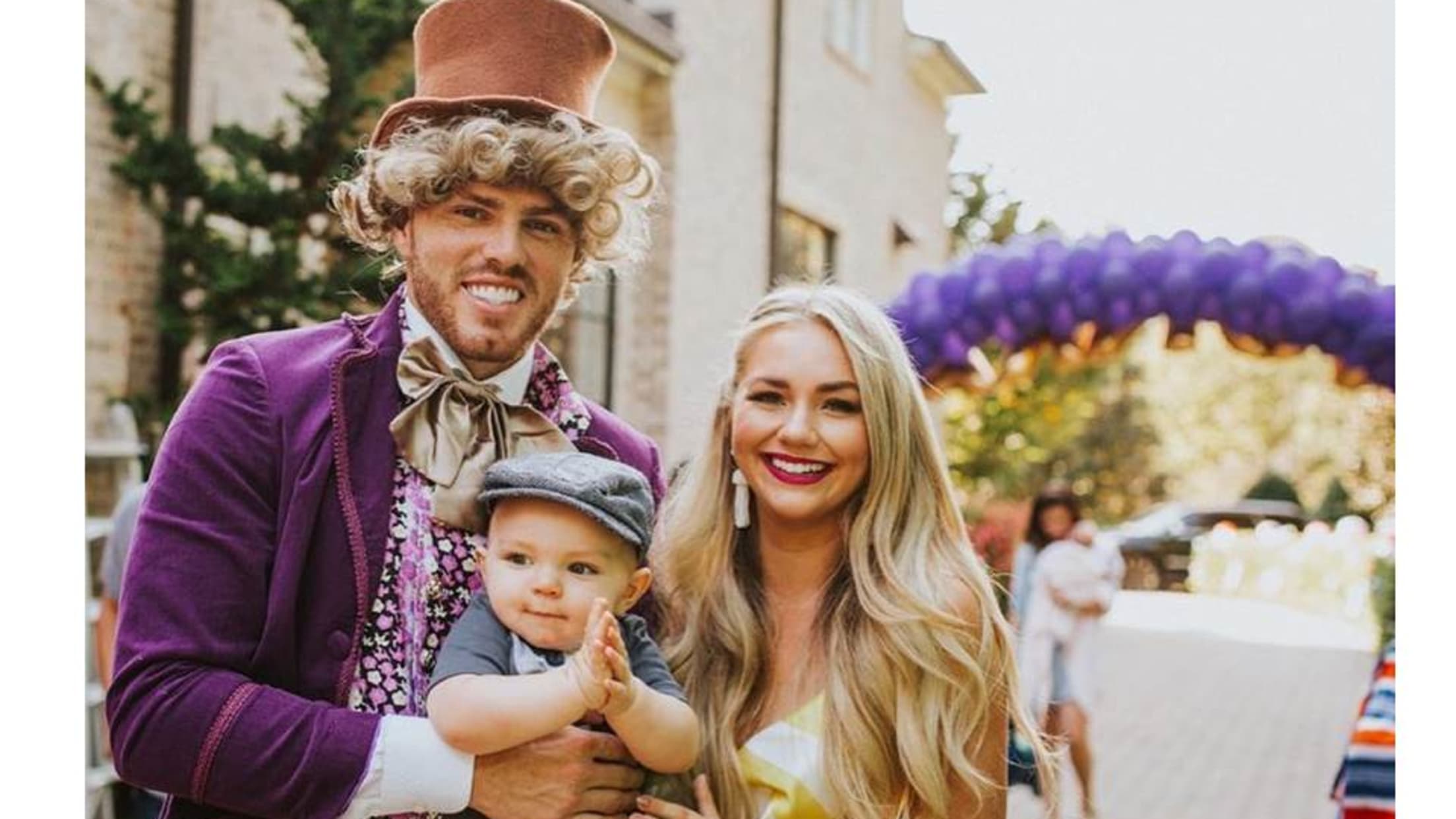 Frederick Charles Freeman II, aka Freddie and Chelsea Freeman's infant son, aka Charlie, turned 1 on Monday. How does a boy named Charlie celebrate his very first year on earth? Come with me ... and you'll see ...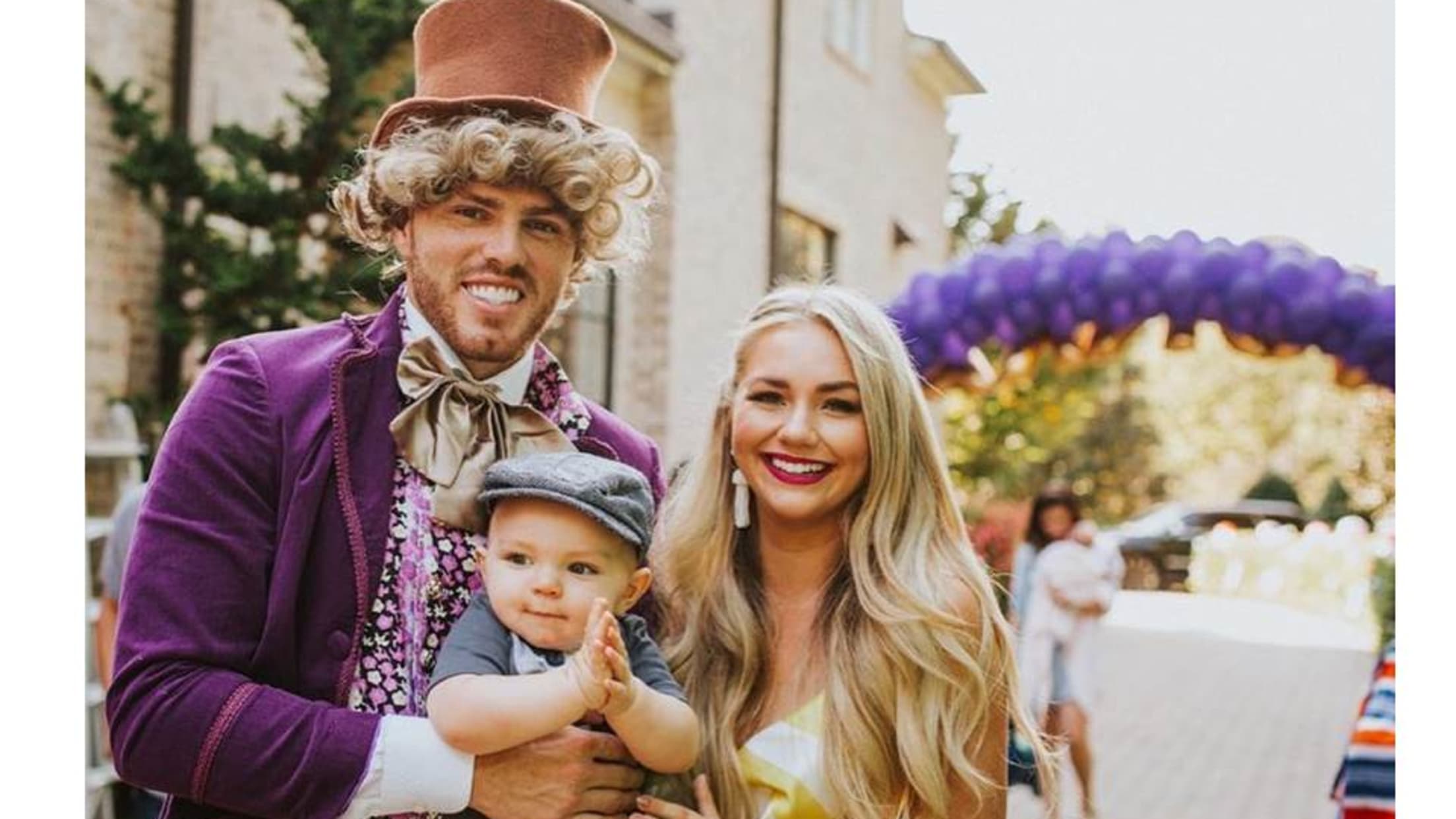 Yes, that's the elder Freeman as Willy Wonka with his wife, Chelsea, and their baby son as a mini Charlie Bucket. We're not sure if invites were given out on golden tickets or if there were chocolate rivers involved, but hopefully David Ortiz was able to fly in some Oompa Loompas for the occasion.
Teams in this article:
Players in this article: