Relive the funniest moments in Little League World Series history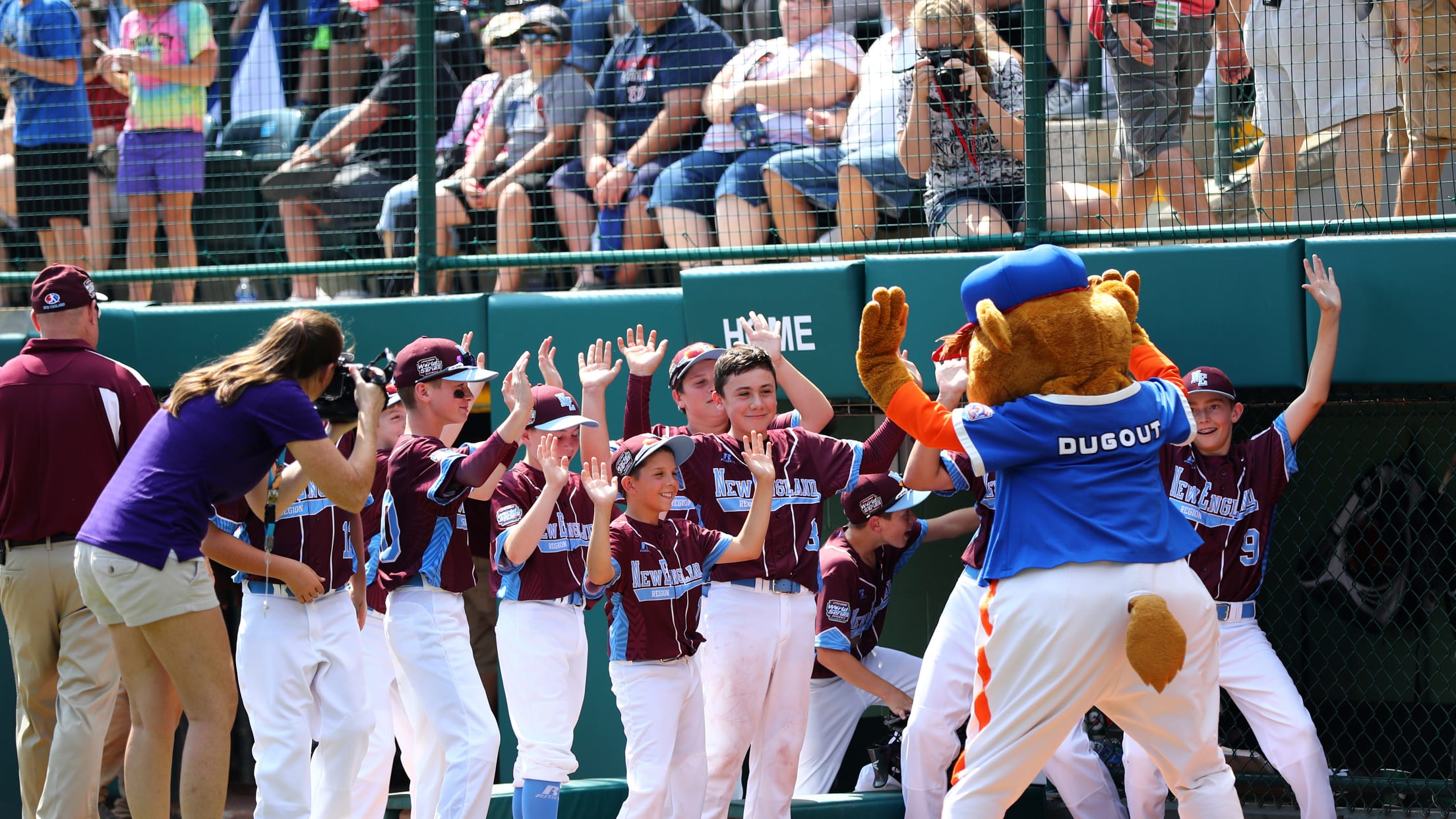 (Alex Trautwig)
Every year, we see magical things happen in Williamsport, Pa., for the Little League World Series, and this year should be no different. Already in the regional round we saw a 63-pitch perfect game, a kid reach base in 13 of his 15 plate appearances and, of course, the legendary Big Al.
We stan Big Al.

(via @Ianmurray7) pic.twitter.com/wdyy41XInj

— Cut4 (@Cut4) August 11, 2018
To get ready for this year's tournament, let's go back over some of the coolest and most fun Little League World Series moments from the last few years.
Little League pitcher allows a grand slam so majestic, he has to watch in awe
Cole Wagner had quite the LLWS back in 2015, knocking four homers to help lead his Pennsylvania team to the U.S. championship. His highlight to remember has to be this grand slam against Missouri that went so far the opposing pitcher watched in total admiration as the ball disappeared into the night.
Announcer doubts Little Leaguer can actually hit one into the trees, said Little Leaguer immediately hits one into the trees
I dare you to find me a better baseball name than "Jayce Blalock."
"They said he could hit it into the trees ..."

You were saying? #LLWS pic.twitter.com/QcWJnimLnV

— Little League (@LittleLeague) August 6, 2017
Mexican Little Leaguer blasts a big fly with such force that it dents a car in the parking lot
Sure it's impressive that Team Mexico's Andre Garza hit a blast powerful enough to dent the hood of a car in the parking lot, but it's even crazier that he hit it to the opposite field!
Oregon head coach conducts mound visit just to tell his son, the pitcher, he loves him
Perhaps Major League pitching coaches and catchers could try this more often during their mound visits. This heartwarming moment from the 2016 World Series between dad/coach Joel Jensen and son/pitcher Isaiah worked out strategically as well considering Isaiah struck out the next batter he faced.
South Carolina Little Leaguer hits monumental dinger while his family is being interviewed live
The only appropriate way to interrupt an interview is to hit a baseball 350-plus feet as South Carolina's Terrence Gist did in this moment from 2015.
Little Leaguer Blake Money's brother, Cash, lives up to his name
Not all heroes wear capes. Some of them wear dollar-sign sunglasses.
cash money is even more cash money than i expected him to be pic.twitter.com/GADd7EWltM

— Lana Berry (@Lana) August 15, 2014