Start your own season by purchasing R.B.I. Baseball
The MLB season is here, and if you want to do more than watch, fear not: R.B.I. Baseball 2017 is here, and it can be yours today.
The Corey Seager-adorned game (or Kevin Pillar if you're in Canada) is available to purchase in North America at GameStop, Best Buy, Walmart, Target and MLB.com, among other participating outlets. Globally, it's accessible as a digital download on the Xbox Marketplace, PlayStation Store and the App Store on iPhone and iPad.
You can hit line drives like Seager:
Lay down some sweet bunts like Francisco Lindor:
Or settle under a long fly ball like human-highlight machine Pillar:
Not bad, right?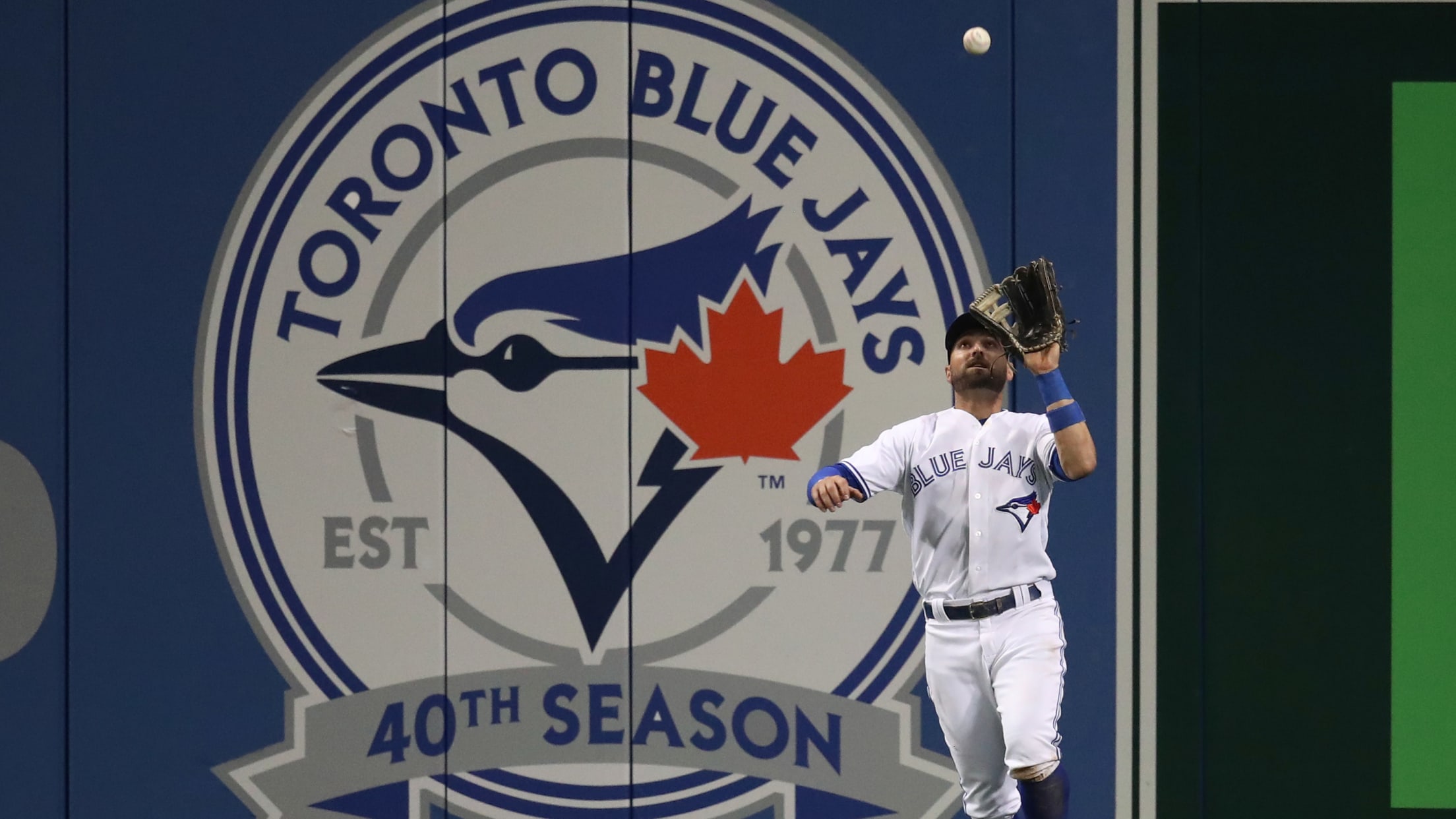 For more information, including details on game features, roster updates and more, visit rbigame.com and follow @RBIGame.