Here are 5 reasons why the newest Yankees rookie, Gleyber Torres, is ready for the challenge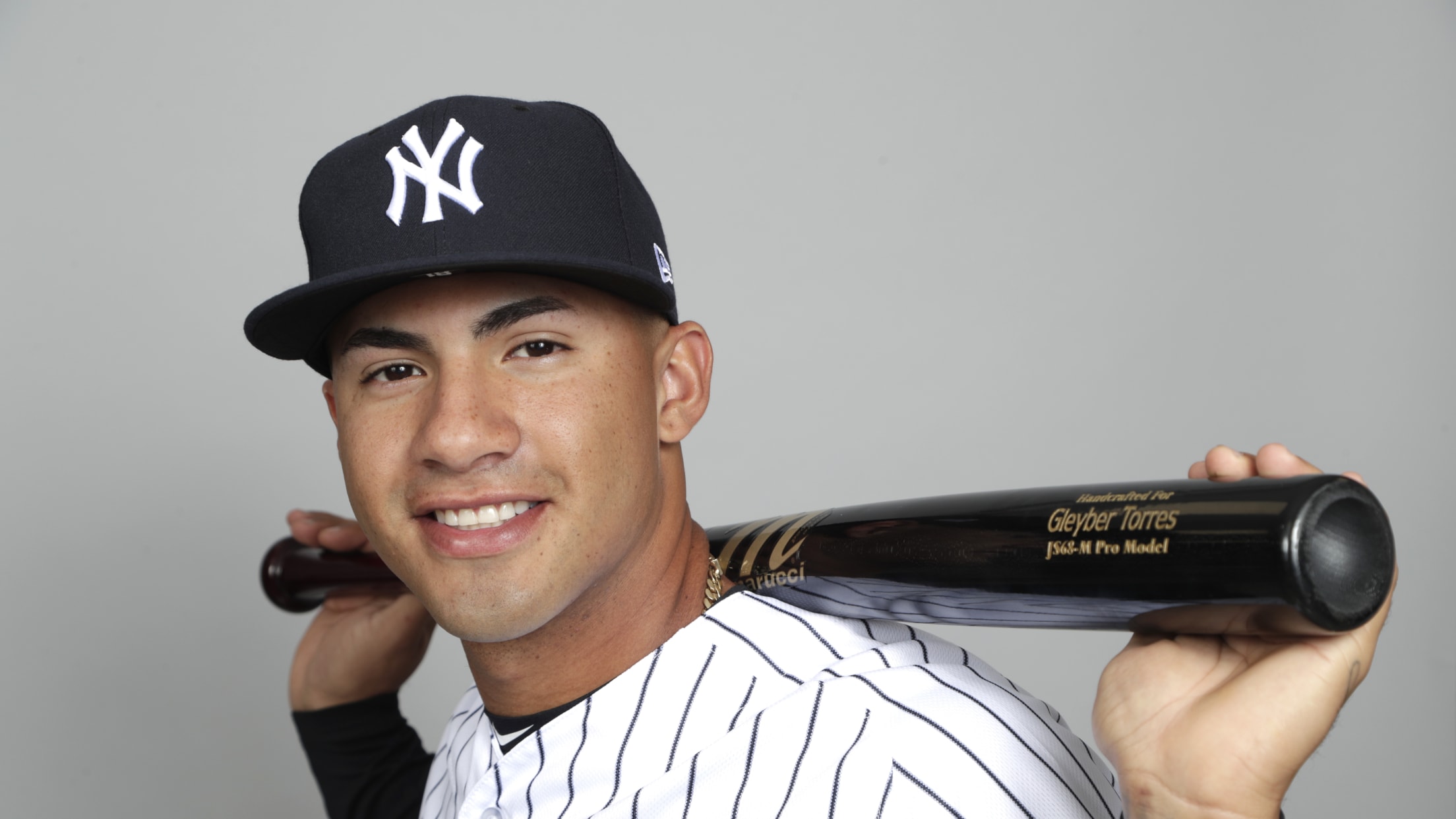 The Yankees are set to make a splash on Sunday afternoon, as MLB.com's Bryan Hoch reported that they would be calling up top prospect Gleyber Torres. His arrival in the Bronx has been highly anticipated since the Yankees acquired him in a Trade Deadline deal with the Cubs in 2016.
The outlook is bright for Torres' potential in 2018, and the optimism is based on more than just scouting and statistics. These five reasons alone should get Yankees fans excited for the 21-year-old infielder.
He models his hitting after Miguel Cabrera
Torres has idolized his fellow Venezuelan even going back to his days as a prospect with the Cubs, and it's not hard to see the similarities. They both have some opposite-field pop:
He has a relentless work ethic
November is often a time for players to decompress after the long season has finally ended. Well, Torres' 2017 was cut short by Tommy John surgery, so he was working as hard as ever in November to get back on the field:
💯 #NoOffseason pic.twitter.com/thLK1FwiwJ

— Gleyber Torres (@TorresGleyber) November 29, 2017
He already has a great rapport with his teammates
Back in February, Didi Gregorius appeared on MLB Network's Hot Stove and gave an interview. Torres was nearby and felt comfortable enough around the popular shortstop to say hello, much to Gregorius' amusement:
The legends don't intimidate him, either:
Happy Birthday @mroctober pic.twitter.com/vkGwCrQjG1

— Gleyber Torres (@TorresGleyber) May 18, 2017
He's not afraid to give it his all and look goofy in the process
Sometimes when you swing hard enough, you might just corkscrew. That's happened to Gleyber:
No harm done! Just some laughs from then-manager Joe Girardi.
Most importantly, he's a dual-threat
Torres has the talent to be a real menace on both sides of the ball. He can pick it ...
... and also crush baseballs a long, long way:
The fun is just getting started for Gleyber Torres, and we can't wait.
Teams in this article:
Players in this article: