Greg Bird and his cat Mr. Delicious sported matching holiday sweaters and it was too cute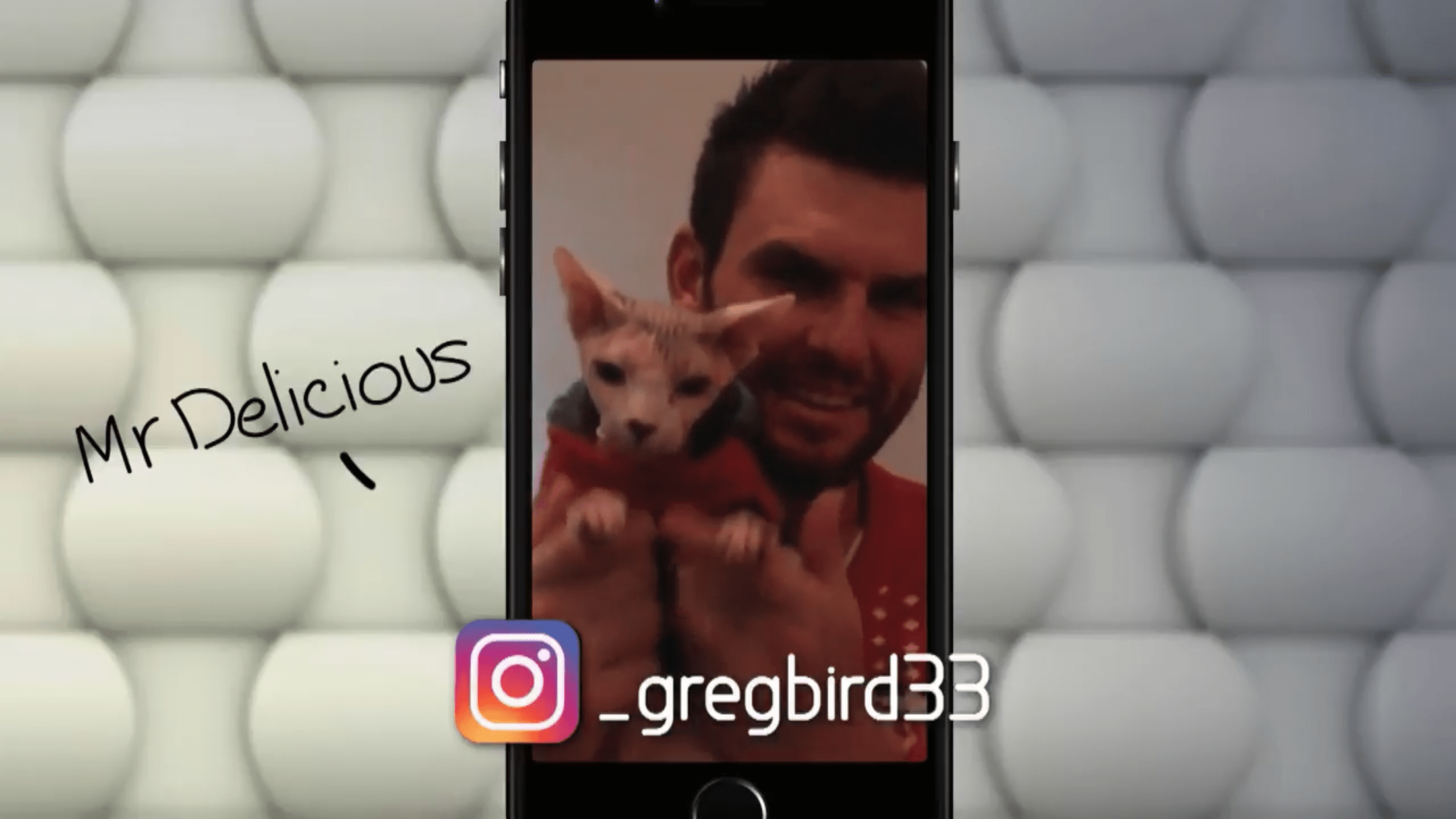 There are some important things you need to know about Greg Bird: He can crush the ball in times of need, he's an amateur bird-watcher (kind of) and he loves his cat Mr. Delicious.
The friendship between the Yankees first baseman and his feline BFF is one that seems to stand the test of time. He recently opened up about their bond on the team's first episode of The Dish. He even had a special present for Mr. Delicious: A Christmas sweater to match his own (skip to 1:35 to see it):
Matching Christmas sweaters, FaceTiming with Greg Bird (and a friend) and player reactions to the Stanton news ... The first episode of The Dish was must-see! pic.twitter.com/8gdPIaIe5g

— New York Yankees (@Yankees) December 22, 2017
The two looked adorable and cozy in their reindeer attire as Bird talked about his offseason activities. Mr. Delicious was a natural on camera, but what do you expect from a cat with famous bloodlines?
Teams in this article:
Players in this article: