Punxsutawney Phil saw his shadow, so how should baseball fans spend six more weeks of winter?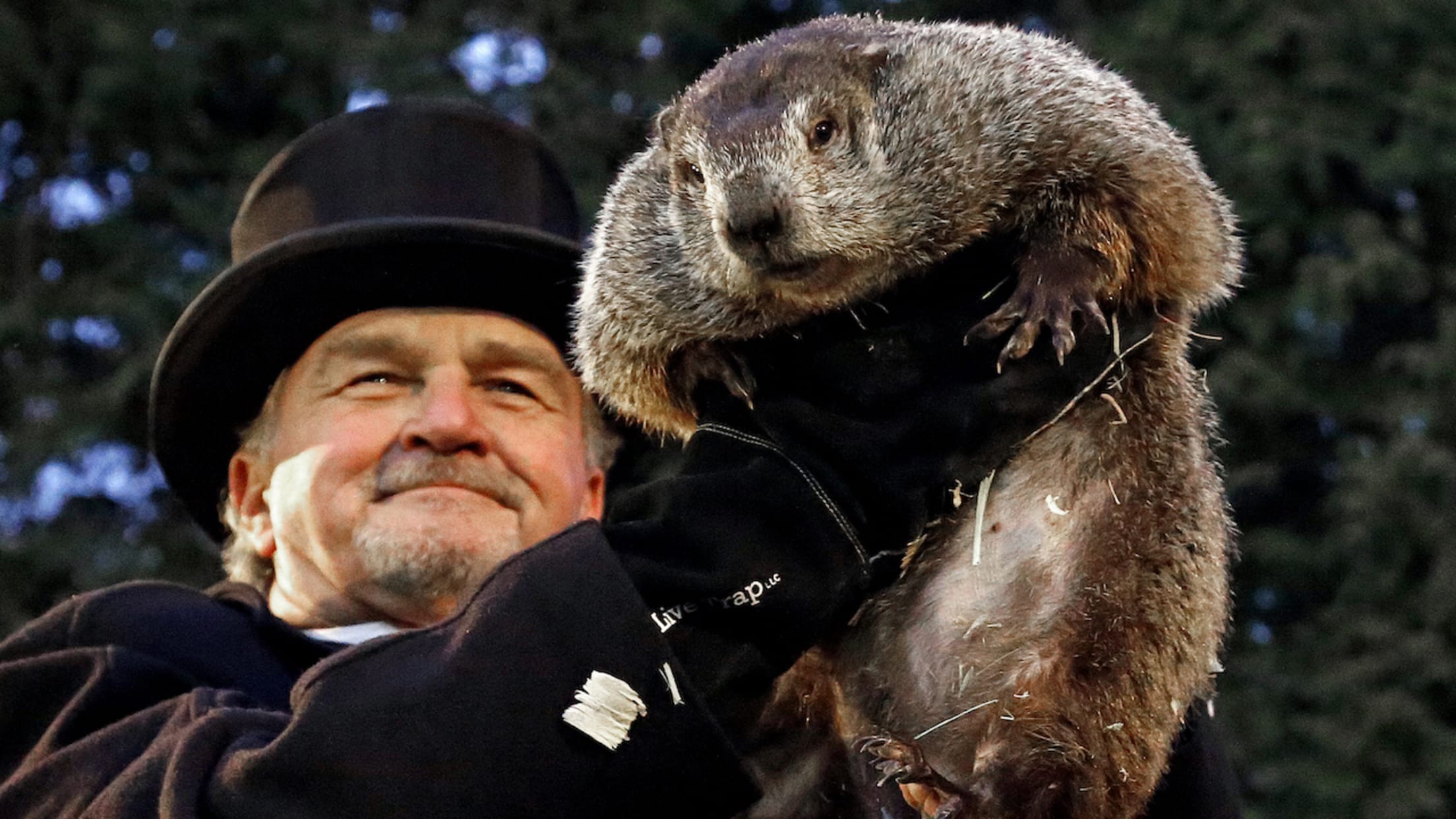 Groundhog Club handler John Griffiths holds Punxsutawney Phil, the weather prognosticating groundhog, during the 131st celebration of Groundhog Day on Gobbler's Knob in Punxsutawney, Pa. Thursday, Feb. 2, 2017. Phil's handlers said that the groundhog has forecast six more weeks of winter weather. (AP Photo/Gene J. Puskar) (Gene J. Puskar/AP)
On Friday morning, Punxsutawney Phil hopped out of his hole and rendered his verdict: Get ready for six more weeks of winter weather. This is disheartening news for baseball fans who had dreams of green grass and blue skies dancing through their heads, but take heart -- we've created a comprehensive guide to help you get through it. (And if that doesn't work, just remember that pitchers and catchers report in less than two weeks.)
Stay warm
The best way to beat the cold: Always Be Cozy. Knit some afghans inspired by your favorite team. Channel our baseball forefathers and hang out by a literal Hot Stove. Hire David Ortiz to give you hugs whenever you require them (he's looking for a job!).
Become an amateur meteorologist
Sure, winter weather isn't conducive to warmth or baseball, but it is conducive to channeling your inner weather geek. Just ask Mike Trout :
Of course, you should always make sure your wife is on board:
He's about one weather map photo short of me muting his text message alerts... 🤦🏼‍♀️📲 #theobsessionisreal

— Jessica Tara Trout (@JessTara) January 3, 2018
Snowball fight!
Winter weather offers plenty of other opportunities for fun and games, from snow angels to sledding to that other national pastime, pelting our friends and loved ones with snowballs. We would recommend not challenging Dock Ellis and Willie Randolph, though -- they threw stuff for a living: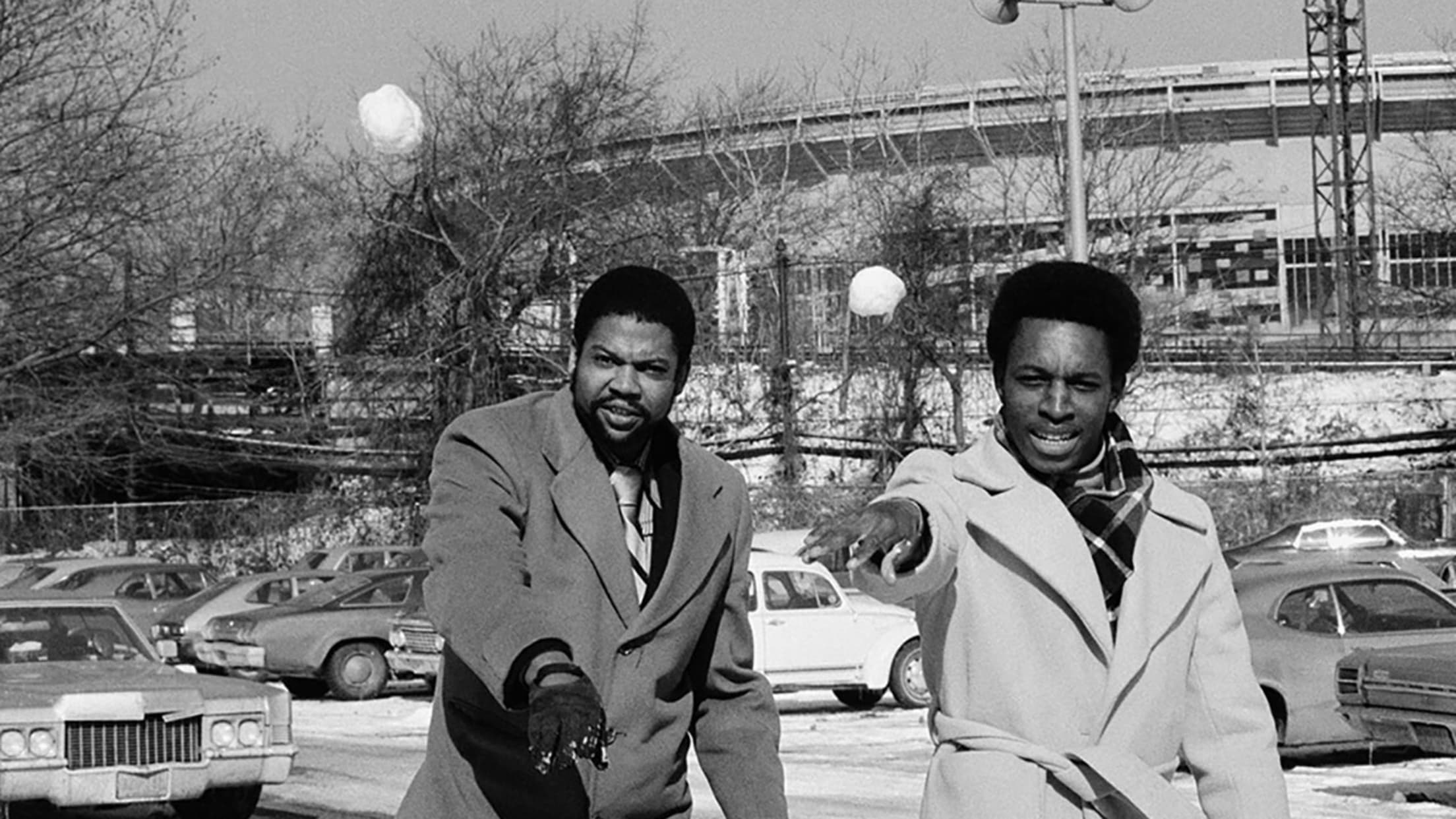 Get Xtreme
If it's a bit too cold for spring sports, simply pivot to winter sports instead. Luckily, several Major League ballparks are more than capable of helping out:
Finished. #BigAirFenway pic.twitter.com/YVFS3OhC4Y

— Fenway Park (@fenwaypark) February 10, 2016
Work on your swing
Andrew McCutchen gets his cuts in snow or shine, and you can too:
Find a way to play baseball anyway
Tired of slipping through the mud and losing ground balls in the snow? Have we got the game for you: Try out baseball on ice, the turn of the 20th century fad that's ripe for a comeback during this long winter.
And hey, if it comes down to it, we can always just play ball in the snow: