Al Leiter will now be in the same Hall of Fame as Meryl Streep, Shaq and Albert Einstein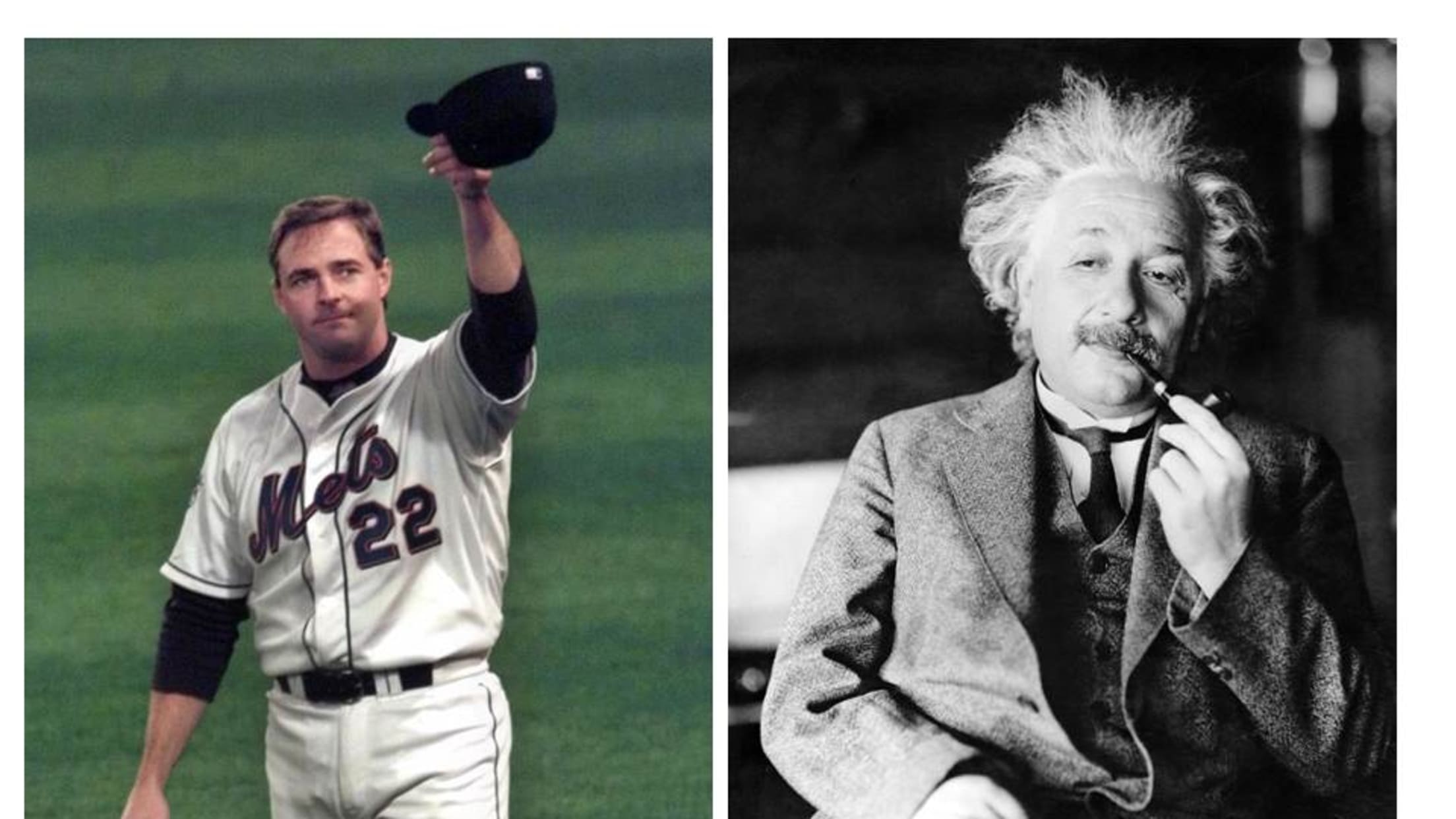 Although Al Leiter had a very solid MLB career (filled with some very solid pitch faces), he received only four votes during his lone year on the 2011 National Baseball Hall of Fame ballot. He was one and done. His Game 163 magic, his gritty, grindy World Series starts, his no-hitter, for the moment, seemed all for naught.
But on Tuesday, Leiter was elected into another, similarily-prestigious Hall of Fame. One that includes American heroes like Meryl Streep, Shaquille O'Neal, Albert Einstein, Thomas Edison, Wyclef Jean and Toni Morrison. We are, of course, talking about the New Jersey Hall of Fame.
Leiter is a native of Berkeley Township, N.J., and pitched for Central Regional High School. During one mind-boggling stretch, the lefty threw back-to-back no-hitters and followed it up with a 13-inning, 32-strikeout game (that he somehow lost!). Leiter was drafted by the Yankees in 1984 straight out of school and has the most wins (162) by any pitcher from the Garden State. Those are feats we'd rank up there with the invention of the light bulb.
He'll be inducted during a ceremony in May alongside Steven Van Zandt and others -- joining fellow former ballplayers Yogi Berra, Phil Rizzuto, Larry Doby and Derek Jeter. Well done, Al.