Prove your baseball know-how with our Hall of Fame silhouette quiz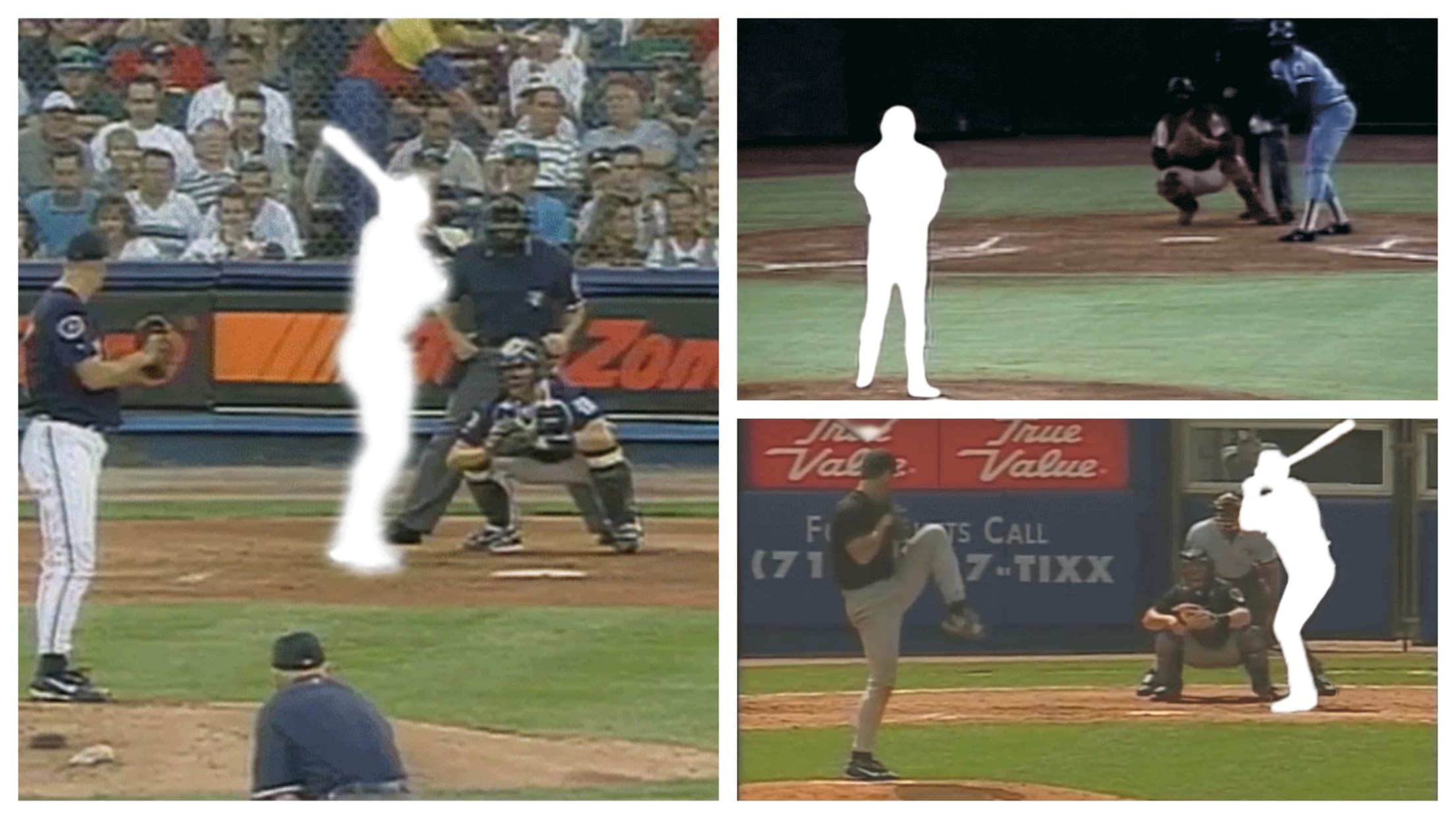 Hall of Fame players are the greatest of the great, they are the best to ever step foot on the field. You've watched them for years and you can picture their highlights whenever you close your eyes -- at least, you think you do. Today, it's time to prove just how well you know these icons.
We've turned seven Hall of Famers into silhouettes and it's up to you to name them. Can you do it? Good luck.