A high school softball pitcher struck out every batter she faced in a perfect perfect game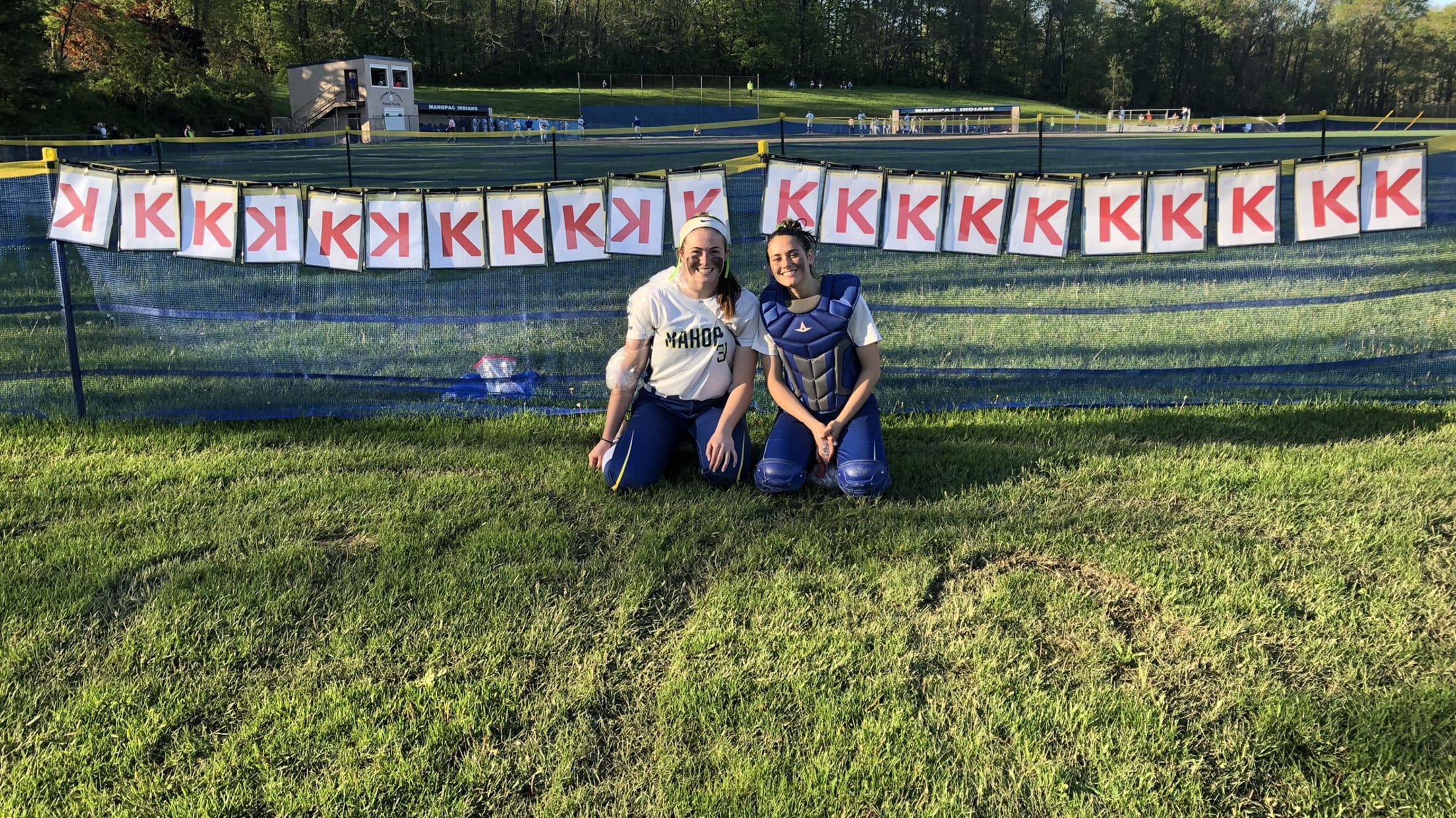 There are a lot of ways to dominate on the mound. Throwing a shutout is a good indication that a pitcher had the other team's number. A no-hitter is even more dominant. A perfect game is better still.
But, it's possible to top a perfect game. Instead of not allowing any runners to reach base, how about striking out every batter that comes to the plate? On Wednesday, Shannon Becker -- a sophomore on the Mahopac High School softball team -- did just that, striking out all 21 batters that tried to get a hit off of her in a seven-inning game.
‼️Becker is PERFECT today with 21Ks. 🔥🥎💨8-0 W over Carmel.
1B: DellaMura (RBI), Galizia x2(2RBI), Becker x2, L. Zecca (RBI), Sabia, K.Zecca x2 (2RBIs), MacIndoe x2, Usewicz
2B:DellaMura, L.Zecca pic.twitter.com/SG0L387GII

— Pac Varsity Softball (@MahopacSoftball) May 8, 2019
Becker's "perfect perfect game" is believed to be the first in New York high school softball history.
After her performance Wednesday, Becker has a 0.28 ERA and 229 strikeouts in just 99 innings. What's maybe even scarier or other teams in her league is the act that she's only a sophomore. Players are going to have to try to hit against her for two more years. It sounds like it's going to be a frustrating couple years ahead for hitters in New York.
Eric Chesterton is a writer for MLB.com. He is an appreciator of the stolen base, the bunt against the shift and nearly every unconventional uniform design. He eagerly awaits Jamie Moyer's inevitable comeback.