These are the five best ways to rob a home run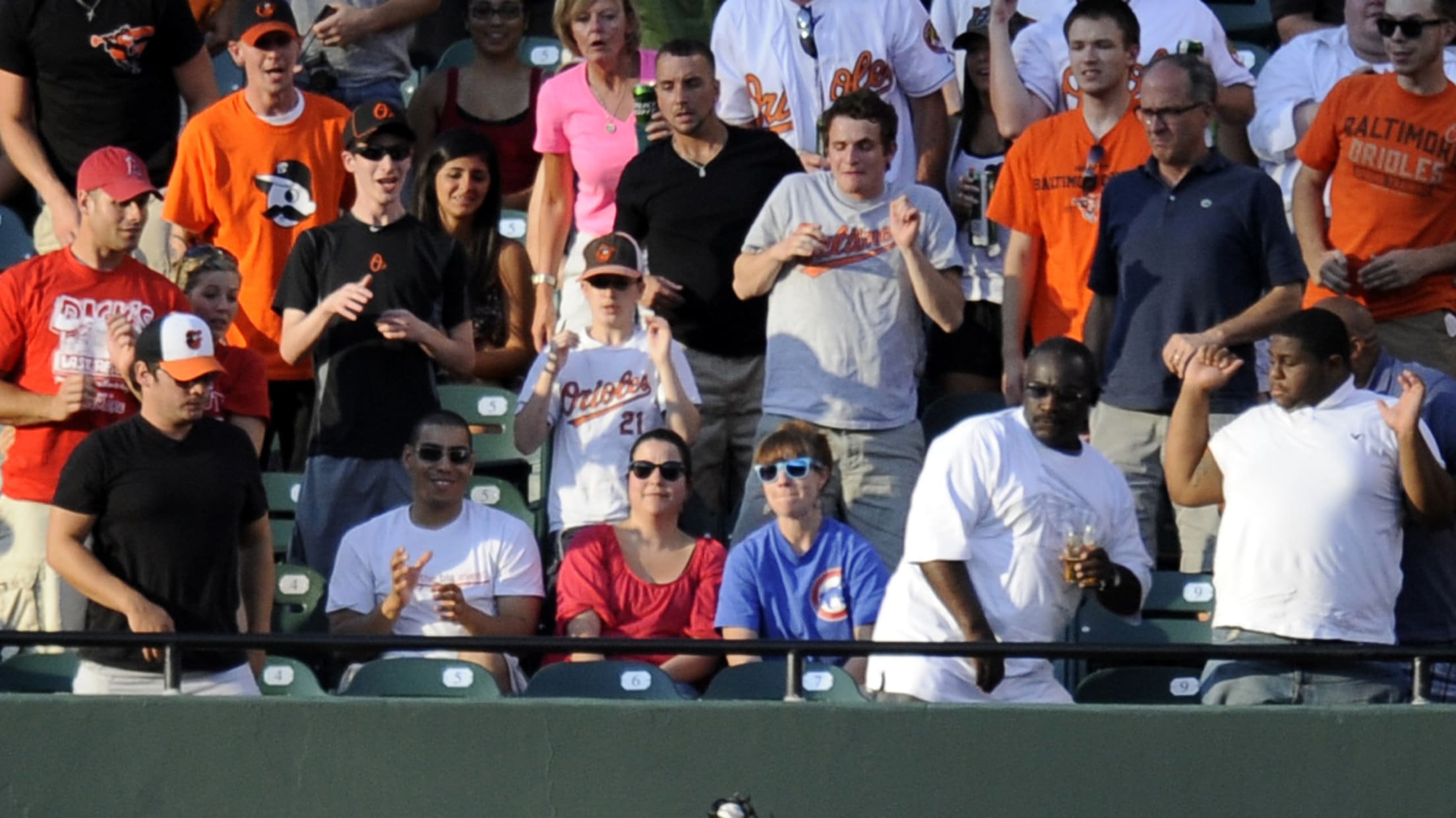 The BBQ's Best 5 is exactly what it sounds like: Each week, we'll pick a category around the world of baseball and talk about the five best things within that group. Today, we're taking a look at the five ways to rob a home run.
2018 has been a great year for all you home run aficionados out there, as dingers continue to fly out of stadiums at historic paces.
As a result, 2018 has also been a great year for those who love home run robberies, with more opportunities for acrobatic outfielders to ruin the dinger dreams of sluggers in ballparks across North America. The home run rob is one of the most suspenseful, yet exhilarating plays in all of sports. But not all of them are created equal.
These are the five best ways to rob a home run:
5.) The Spiderman wall climb
What do you get when you combine the American Ninja Warrior warped wall and incredible outfield defense? This Kenny Lofton play.
The way Lofton precisely times up his jump looks more like he's participating in a dunk contest, which makes sense considering the former All-Star outfielder played college basketball at the University of Arizona. Other super-human outfielders like Ichiro, Travis Snider and Kevin Pillar have pulled off their own renditions of Lofton's spidey-like snag.
4.) Full arm over the wall
Like the baseball version of that legendary Vince Carter arm-inside-the-rim dunk, this type of home run rob provides freeze frames that are simply really cool to look at.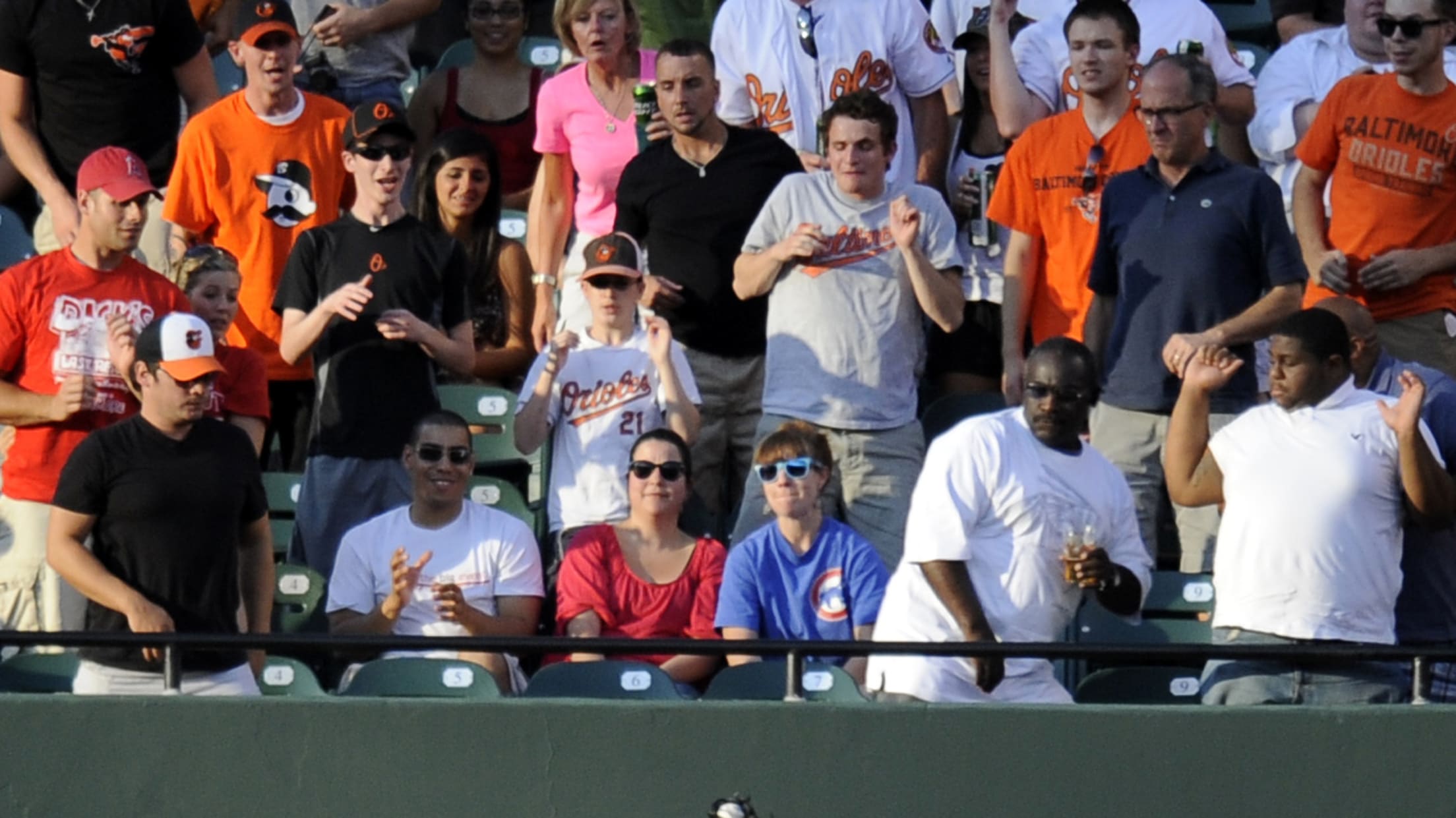 This also happens to be the catch that made Mike Trout famous.
Full extension from the flying fish.
3.) Going over the fence and into the stands
If you haven't watched the iconic Austin Jackson catch from last season a thousand times yet, we recomend remedying that now. There's a similar looking Jay Buhner catch that also happened in right field at Fenway that's pretty cool too. But we believe the cream of the crop of this category is this J.B. Shuck play from 2013.
The best part of these plays is that even though the ball does eventually end up leaving the field of play by going over the fence, it's still ruled an out. Baseball rules are the best.
2.) Standing on top of the fence
Back in August of 2010, Hiroshima Carp center fielder Soichiro Amaya dang near broke both the internet and the rules of physics with this outlandish grab.
Considering the degree of difficulty for this catch is off the charts, it's understandable we've yet to see this genius maneuver pulled off in the Major Leagues. There are tons of big leaguers who we've seen suspend themselves on the top of the wall with their arms, but Amaya distinguishes himself by literally standing on top of the fence.
1.) The 360 no look
Rarer than a Yankee in a beard, this one-in-a-million play requires an insane level of athleticism, coordination, body awareness and sheer courage.
There's a reason we've never really seen this done since Gary Matthews pulled it off. Look how high he is off the ground!
The home run rob to end all home run robs.