HQ Trivia host Scott Rogowsky is a huge Mets fan and loves Tim Teufel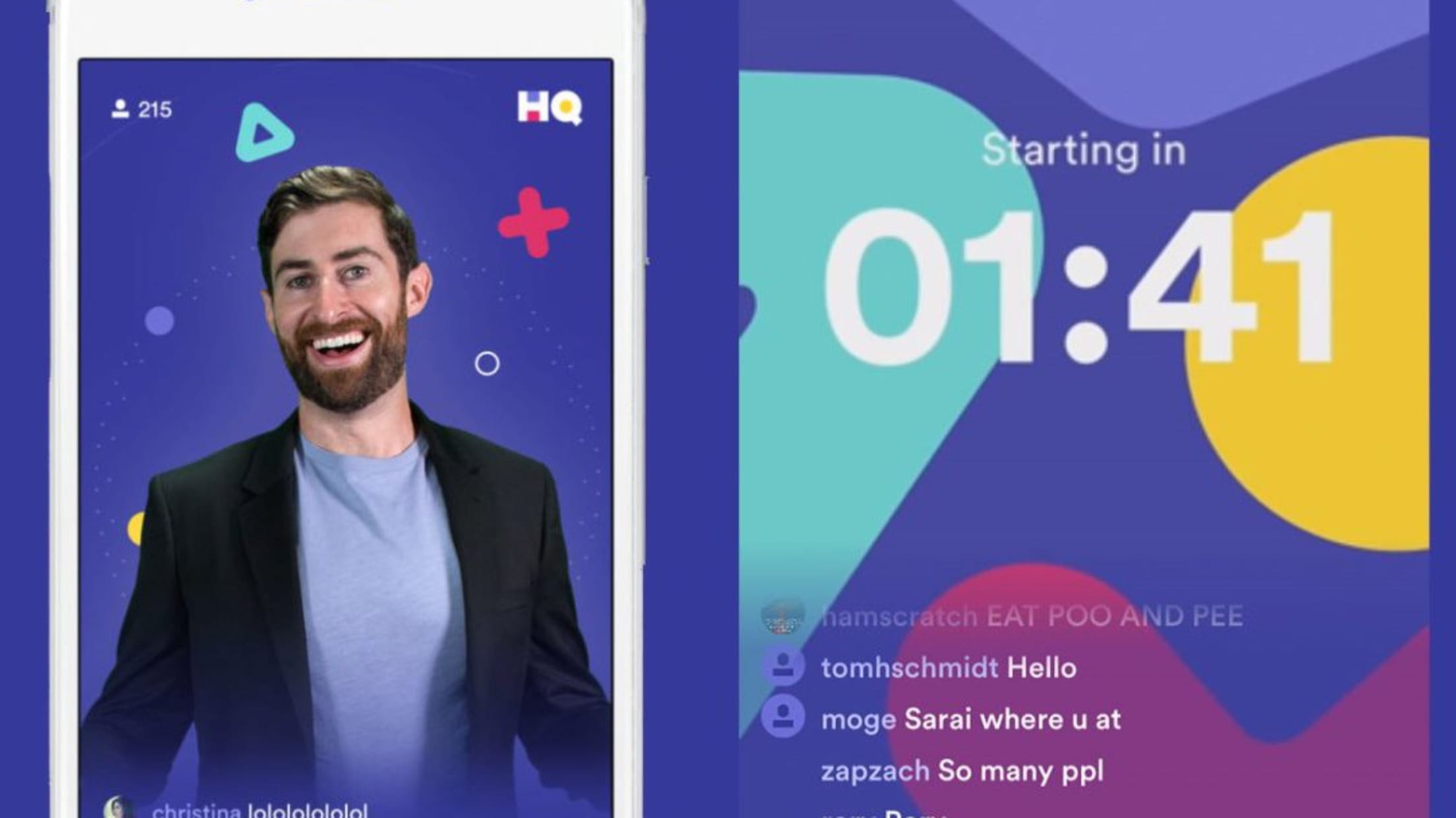 If you are like many, when 3 and 9 p.m. ET roll around, you pull out your phone and join the hundreds of thousands of others to play the viral hit HQ Trivia. But it's not just the 12 questions and the chance to win cold hard cash that's become a cultural meme, it's also the host: The bearded Scott Rogowsky.
I'm addicted to @hqtrivia. What makes the sting of daily defeat more bearable? Knowing host @ScottRogowsky is a Mets fan. I took my shot at asking the questions this time around for @The7Line. https://t.co/8lZfdAx4I2

— Tim Reilly (@LifeOfTimReilly) January 9, 2018
Rogowsky, who goes by "Quizzie McGuire" on Twitter and has called himself the "Bougie Barker" among other names on the show, has one more title you should know: Long-suffering Mets fan. (That shouldn't be a surprise if you follow him: His profile pic features a Mets beanie and his bio name drops Lucas Duda.)
The comedian-turned-trivia-wizard recently chatted with Mets blog "The 7 Line" and revealed that he's been a fan since he grew up with a Generation K poster on his wall.
Generation K #Mets #MetsRewind pic.twitter.com/RJ2oLhXwuS

— Mets Rewind (@metsrewind) March 29, 2016
Along with clear memories of his Dad driving him to get Dave Mlicki's autograph, Rogowsky's most formative Mets memory has Tim Teufel at its center:
"The formative moment was meeting Tim Teufel in 1989 when I was five-years-old at an autograph signing at Pergament in Port Chester N.Y. They handed out these books sponsored by Surf Detergent featuring every year of Mets baseball cards by Topps from 1962-88, and I would pore over that book in my room, studying all the old cards (many of which my dad still had from his childhood collection). I've gotten to meet Tim again a couple times over the past few years, and he's just as nice of a guy now as I remember him being back then."
Of course, the most important part of the interview came when Rogowsky revealed a potential Mets-themed way he'd have to introduce himself. That's right, forget about the "Semitic Sajak," it's time to get ready for "Quizdrubal Cabrera," or "Seth HQ-go." The Statcast Podcast will probably really like that last one.