Ichiro once got a text from an unknown number that turned out to be Tom Brady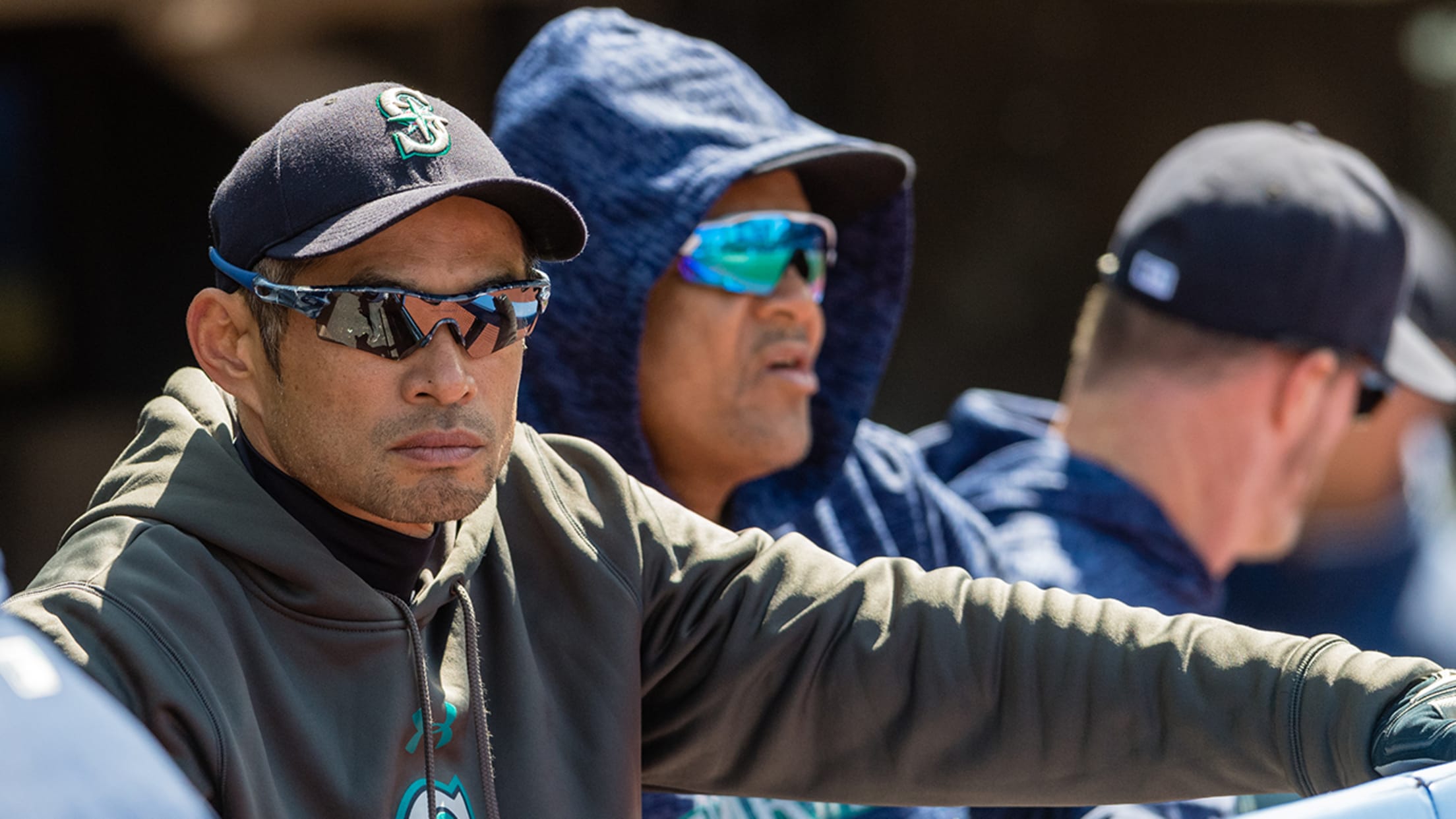 CLEVELAND, OH - APRIL 29: Ichiro Suzuki #51 of the Seattle Mariners watches from the dugout during the seventh inning against the Cleveland Indians at Progressive Field on April 29, 2018 in Cleveland, Ohio. (Photo by Jason Miller/Getty Images) (Jason Miller/Getty Images)
Everyone wants to be like Ichiro, even when they play wildly different sports. In a piece over at The Athletic (note: the full article is subscription-only), Peter Gammons reports that back in 2017, the future Hall of Famer received a text from an unknown number:
Clearly Ichiro was busy doing things other than keeping up with Brady's career, like mastering Spanish. Here's Gammons again:
Hey, Tom: Perhaps the best way to get Ichiro to give you athletic advice is just to play on a team with him. Maybe you should text Tim Tebow next for some advice on how to get back into baseball.
Teams in this article:
Players in this article: