The Indians, White Sox and even the announcers traveled back in time and wore 1917 throwbacks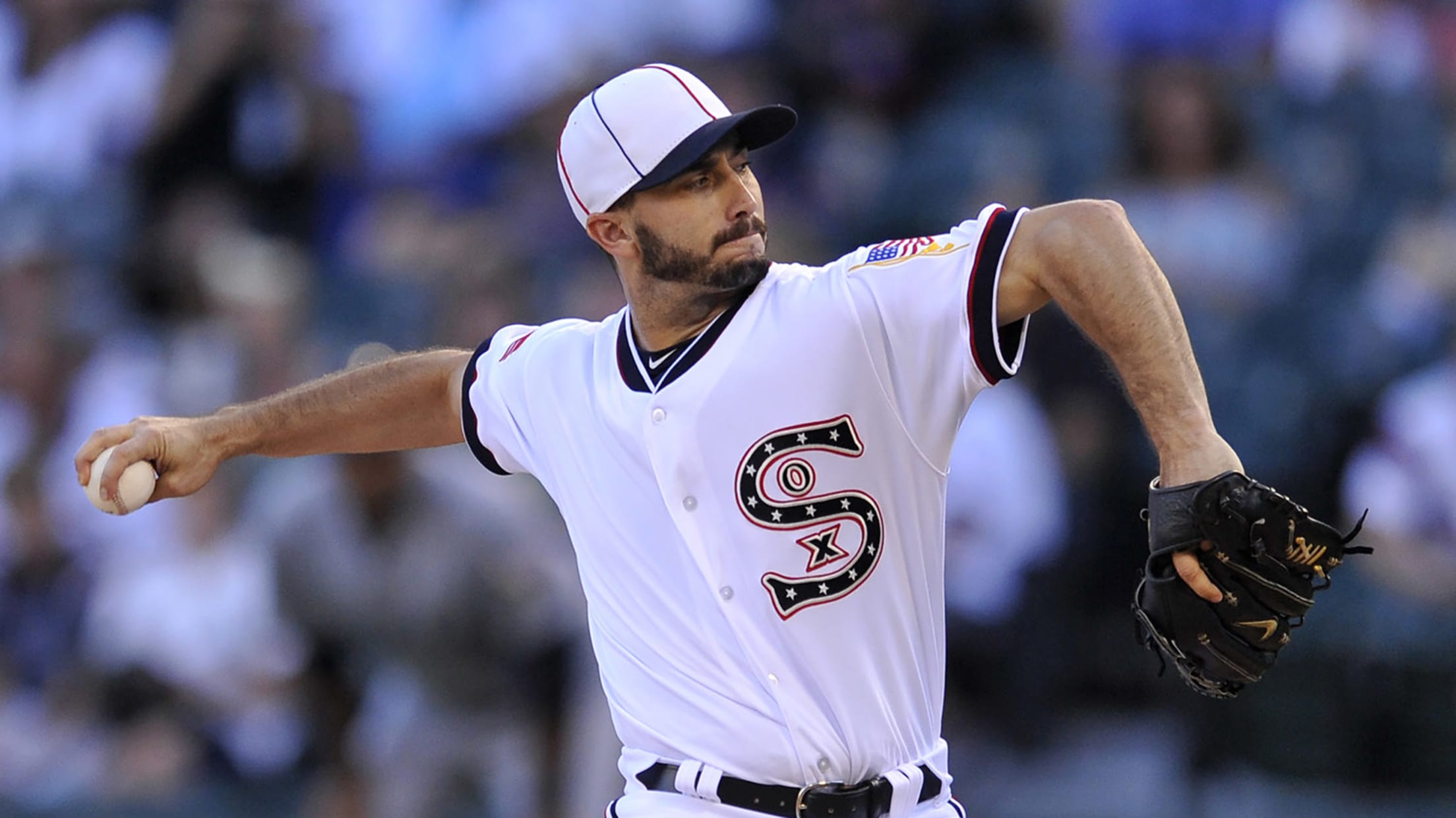 Chicago White Sox starter Miguel Gonzalez delivers a pitch during the first inning of a baseball game against the Cleveland Indians, Saturday, July 29, 2017, in Chicago. (AP Photo/Paul Beaty) (Paul Beaty/AP)
Call up the naysayers: The Indians and White Sox just proved that time travel is possible. For Saturday's ballgame, the two teams decided they had enough of living in the present and threw it back 100 years ago -- when the White Sox paced the American League with 100 wins and defeated the New York Giants in the World Series.
The Indians, who finished in third place that year, donned the pinstriped road grays and navy cap with white piping they wore in 1917-18:
Today's threads: 1917 throwbacks. 🔥🔥🔥 pic.twitter.com/VwrUBOFjQH

— Cleveland Indians (@Indians) July 29, 2017
The White Sox countered with their resplendendent red-white-and-blue uniforms. That included the literally star-studded "Sox" logo on the chest (though you may notice the helmet logo is from the '80s):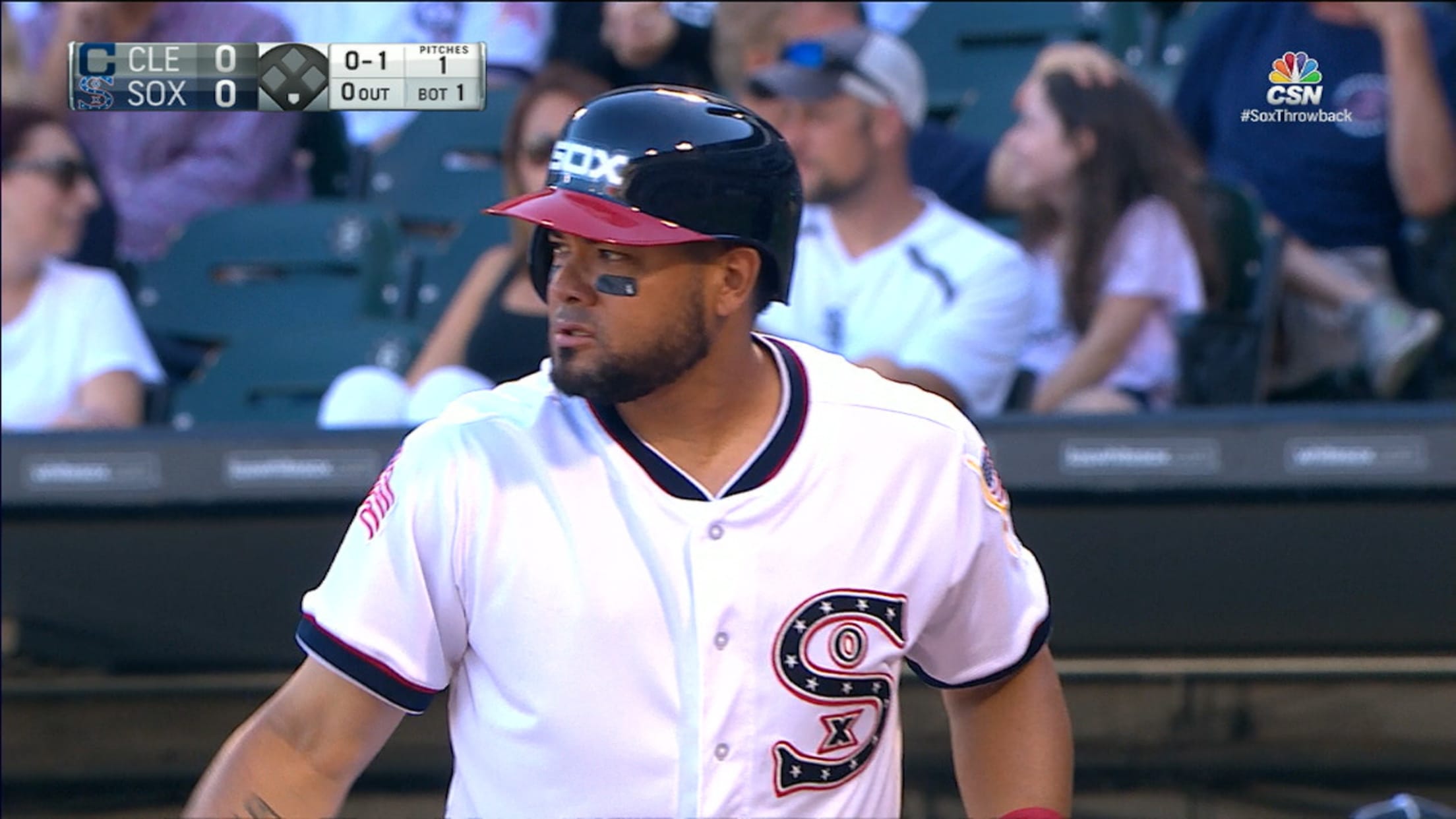 And there were some gorgeous striped socks: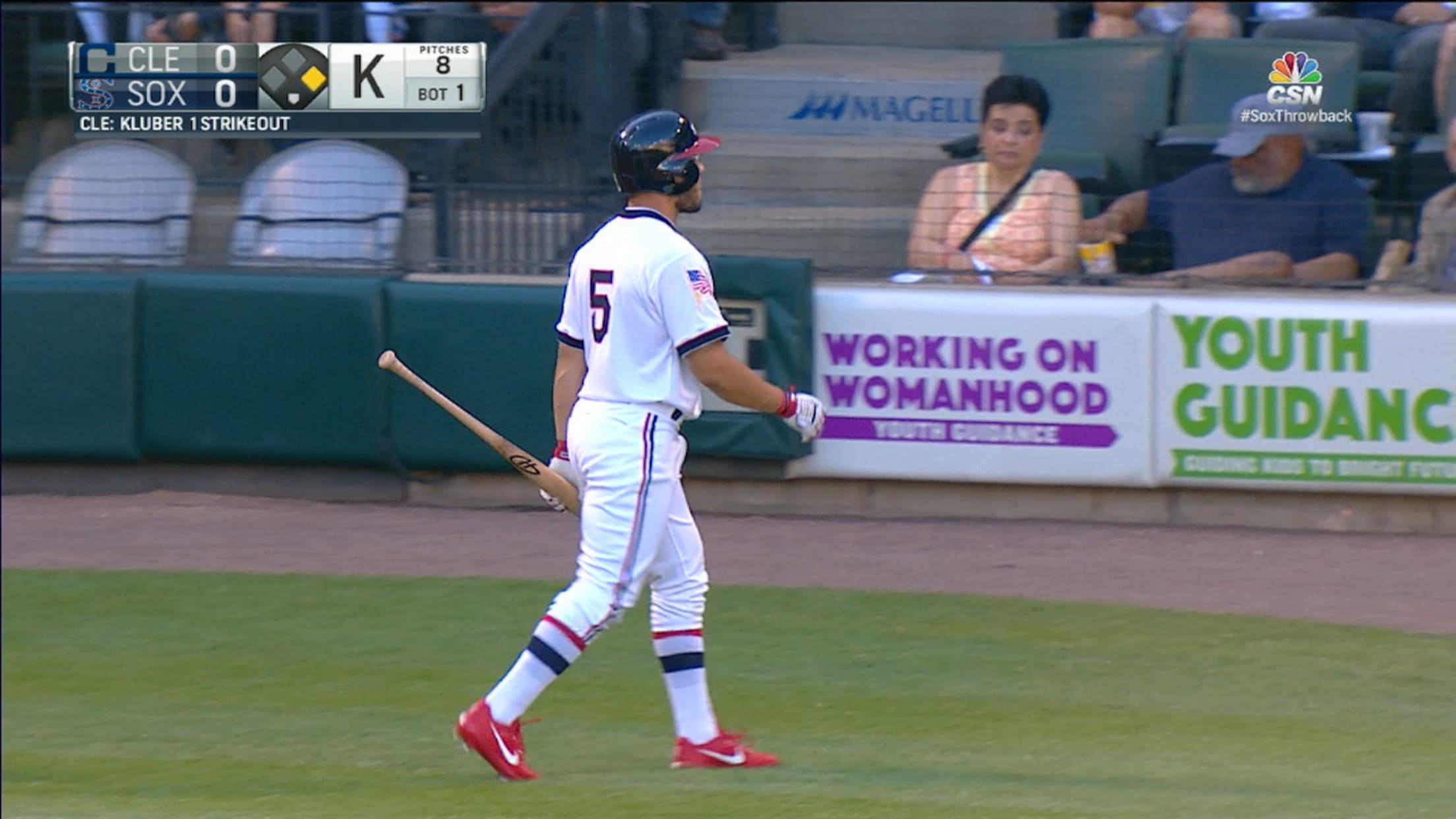 It wasn't just the players on the field that got in the act. The CSN Chicago announcers donned period garb:
A LOT has happened since #WhiteSox won the 1917 World Series! #SoxThrowback

...including streaming capabilities: https://t.co/12B9PvoOYv pic.twitter.com/pdTbAyrriz

— NBC Sports Chicago (@NBCSChicago) July 29, 2017
Baseball's No. 1 prospect...and a 1917 @SieraSantos. #WhiteSox pic.twitter.com/AZ1fT9BOHb

— Paul Roumeliotis (@PaulRoumel) July 29, 2017
And used retro microphones:
Party like it's 1917, @CSNChicago. pic.twitter.com/RJNNQN94Ft

— Jason Benetti (@jasonbenetti) July 29, 2017
Even the White Sox Twitter feed turned their game updates into telegrams. All that's missing is a few "(Stop)" marks to make it feel truly authentic:
#SoxThrowback pic.twitter.com/6OvZwpyVpt

— Chicago White Sox (@whitesox) July 29, 2017
The fans in attendance got to travel in time, too, as they the 1917 unis were given away to the first 20,000 through the turnstiles. Hopefully they were warned not to change anything for there would be terrible consequences in the future if they did.