Two Indians fans brought goats to Progressive Field to help keep the Cubs' curse alive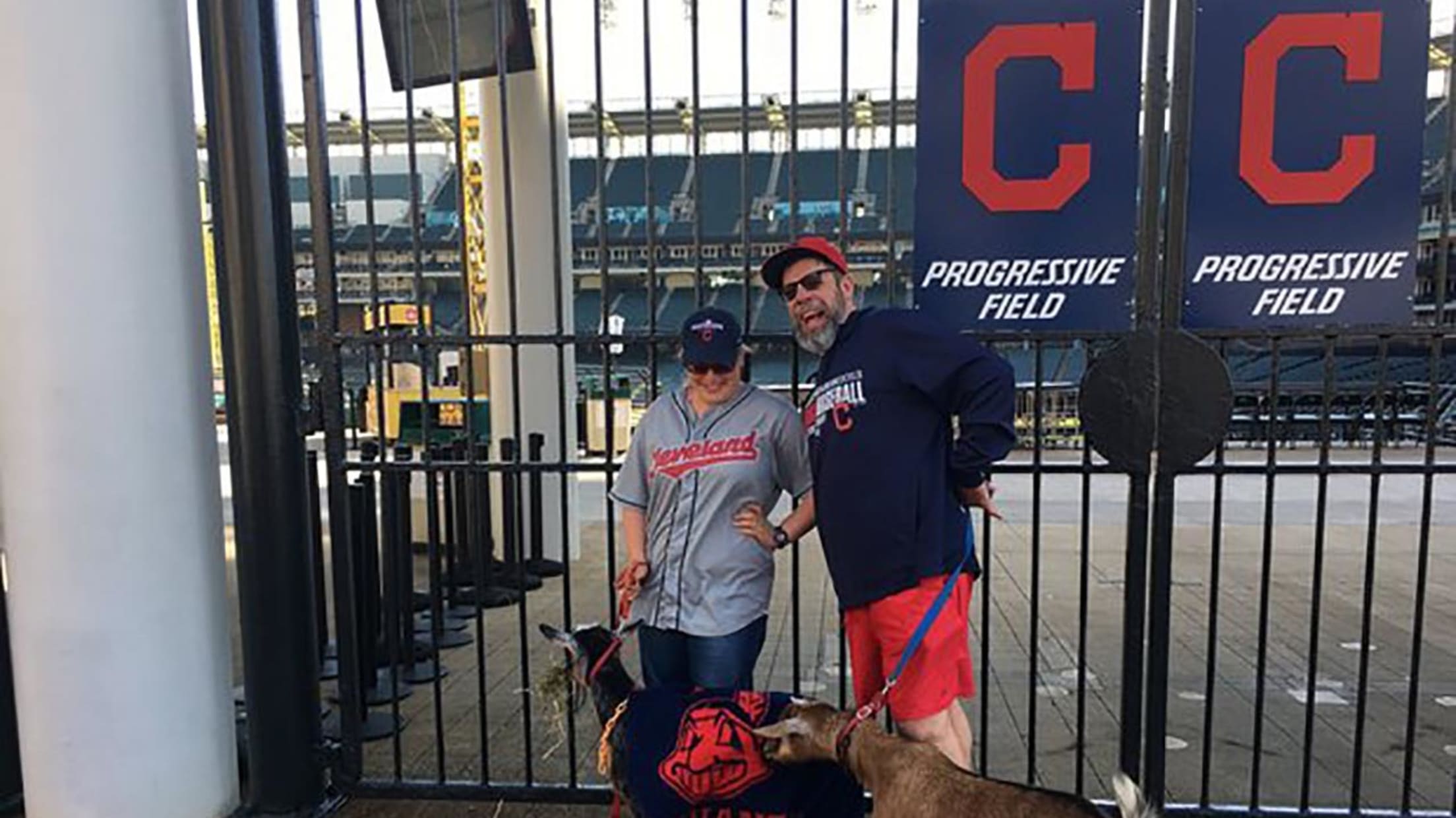 It's been a magical run for the Indians this October, full of dingers and celebrations and fire-breathing bullpen monsters. But in the World Series, they'll face their toughest test yet: the Cubs, owners of the best record in baseball and insane talent all over the place. It's going to be a hotly contested series, and any little edge could make the difference.
Which is why Alan and Beth Mancuso have decided to step in. Not only are the two lifelong Indians fans, but they just so happen to own three goats at their home in nearby Ohio City. You can probably see where this is going: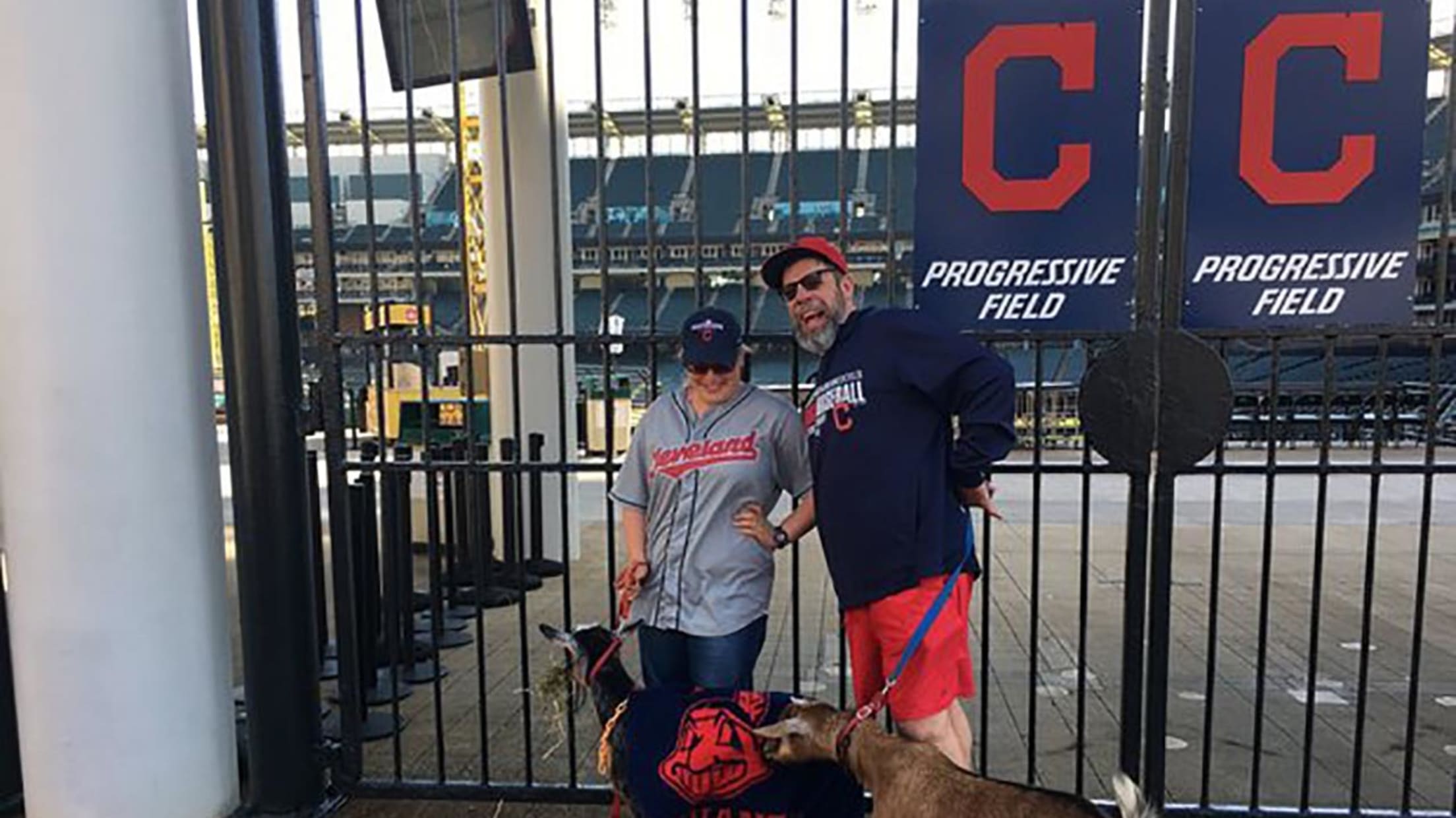 Yes, according to Cleveland.com, the two brought their goats to Progressive Field, to ensure that the Curse of the Billy Goat makes it to Northeast Ohio. Let's see if it works out better than the last fan to try the whole "bring a live goat to the ballpark" thing.