The Indians honored Tyler Naquin's walkoff with some appropriately Olympic Photoshop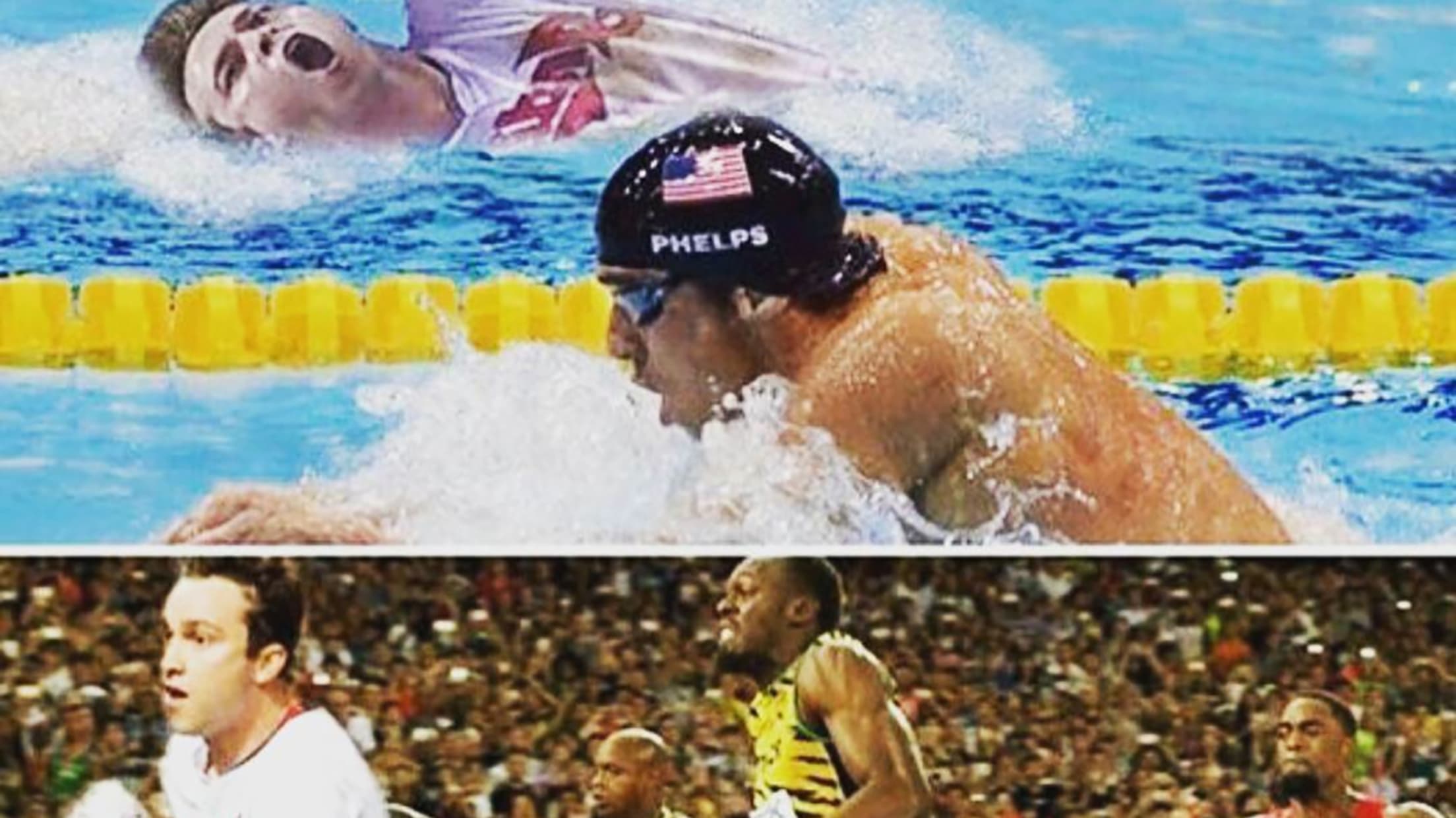 Last night, with his team tied with the Blue Jays in the bottom of the ninth, Indians outfielder Tyler Naquin launched a ball deep to right field. It caromed off the top of the wall, rolling all the way back toward the infield -- and the chase was on. Naquin kept running ... and running ... and running, until he'd pulled off a wild inside-the-park walkoff homer.
It was a feat of speed so monumental, so world-class, the Indians' radio booth could only come up with one appropriate comparison: Usain Naquin.
Stop what you're doing.

Hammy.#RallyTogetherhttps://t.co/tnhu59b7Fy

— Cleveland Indians (@Indians) August 20, 2016
And, as is decreed in the First Rule of Internet Thermodynamics, once there was a nickname, there had to be Photoshops. Francisco Lindor did the honors in the Cleveland clubhouse before Saturday's game -- with a little Michael Phelps to boot:
On the next episode of Olympic Baseballers: Johnny Cueto, dressage champion.
Teams in this article:
Players in this article: