The Indians' scoreboard is now making predictions about the Twins' scoreboard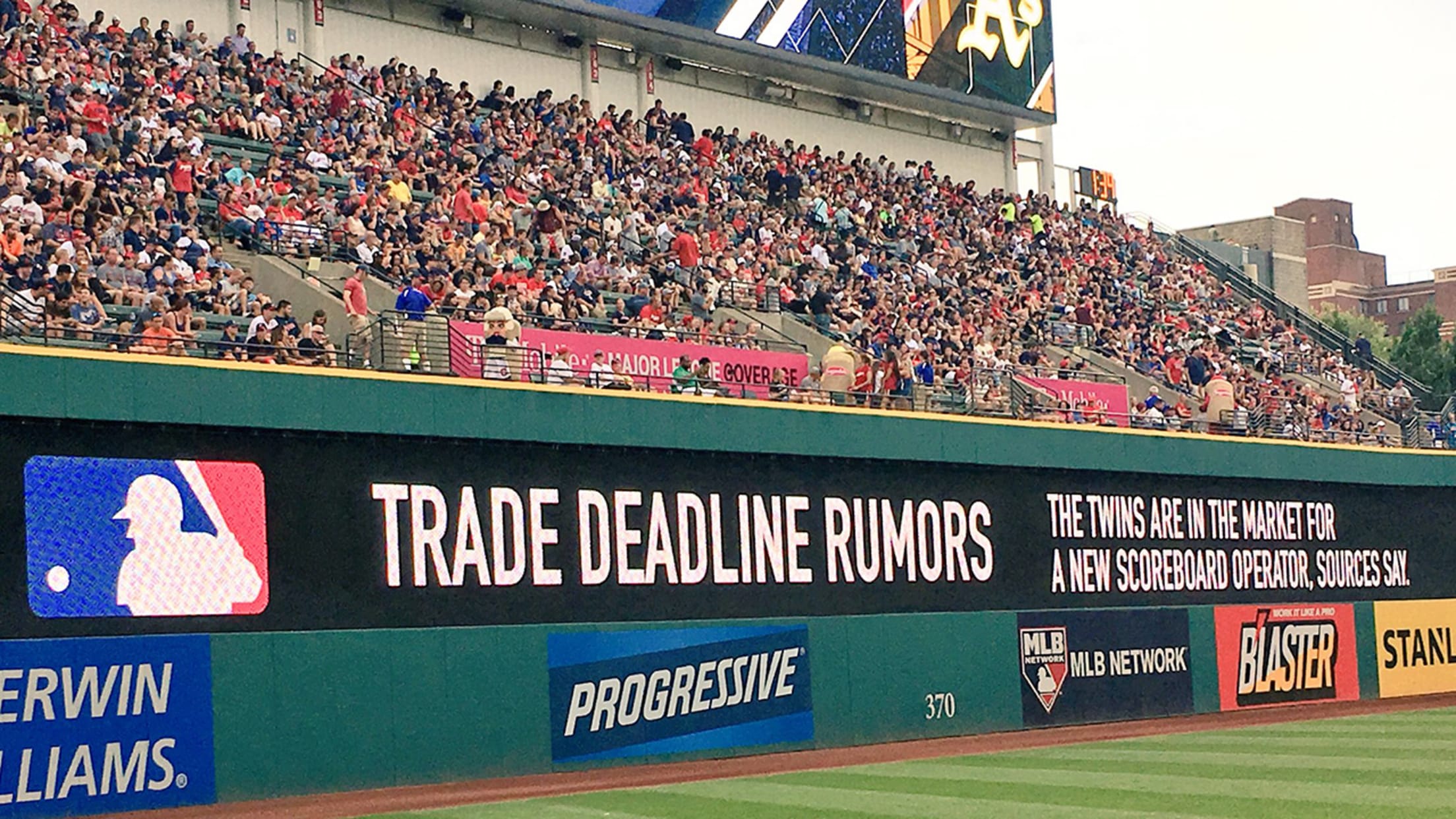 On Thursday, the Twins' scoreboard did its best to pretend it was a crystal ball:
SEE? pic.twitter.com/3fRo4ynJlr

— Twinkie Town (@TwinkieTown) July 29, 2016
Will Smith to the Mets? Carlos Beltrán to the Indians? Did these things really happen? Well … no, since all of those trade rumors are just speculation from this MLB.com article. The Indians even changed their Twitter bio to try to make things a little clearer: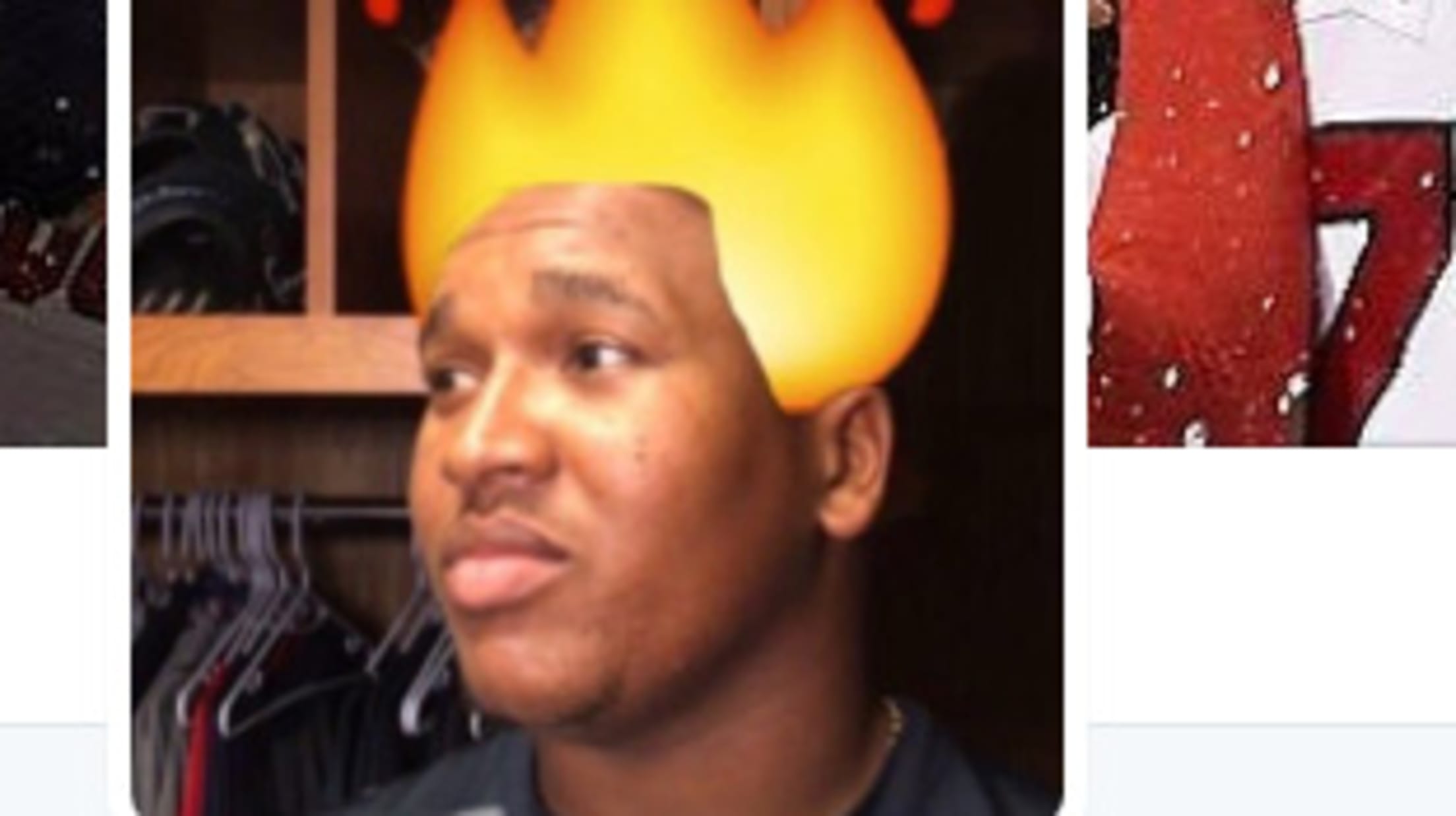 But before Friday's game against the A's, Cleveland's scoreboard got into the prognostication business too:
We're keeping you up to date on the latest trade rumors all night on our LF wall scoreboard. pic.twitter.com/5fyTGtLXM9

— Cleveland Indians (@Indians) July 29, 2016
Scoreboards: More or less accurate than Magic 8 balls? Only time will tell.