If you flub a batting practice pitch, Rajai Davis' steely glare will make you pay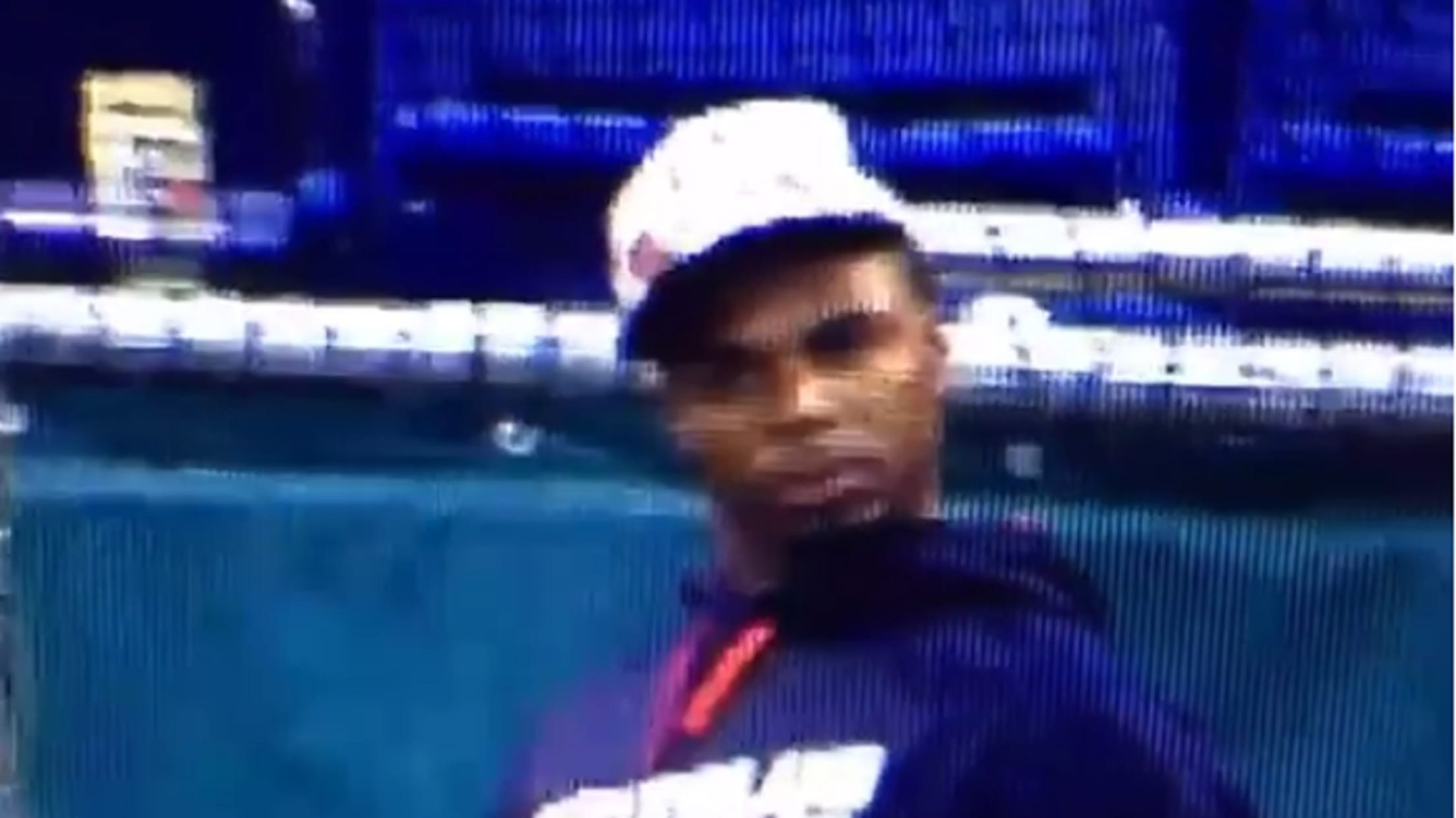 Batting practice is an important part of baseball. Hitters need to freshen up and keep those skills in tip-top shape, so heading out to the field hours before first pitch is key.
Just as important as the actual batting practice is the protective netting saving those doing the pitching from any line drive dangers. An incident earlier this season during the Indians' series with the Phillies at Citizens Bank Park yielded an important lesson to everyone: If you make a mistake with your BP pitch, Rajai Davis will let you know just how he feels about that. Cleveland hitting coach Ty Van Burkleo was the one behind the L-screen "delivering" this pitch.
Davis' teammate Jason Kipnis reviewed the tape and uploaded this -- in slow motion, no less -- to his Instagram page on Wednesday. As you can see, Davis' reaction is the stuff memes are made of:
On behalf of everybody in the world, thank you, Kipnis, for sharing this moment that would have otherwise been lost to the intimate confines of the clubhouse. As for Davis, he can add this to his growing list of unique on-field happenings so far this season.
Teams in this article:
Players in this article: