An Indy ball manager put on a dramatic performance when he was ejected from a game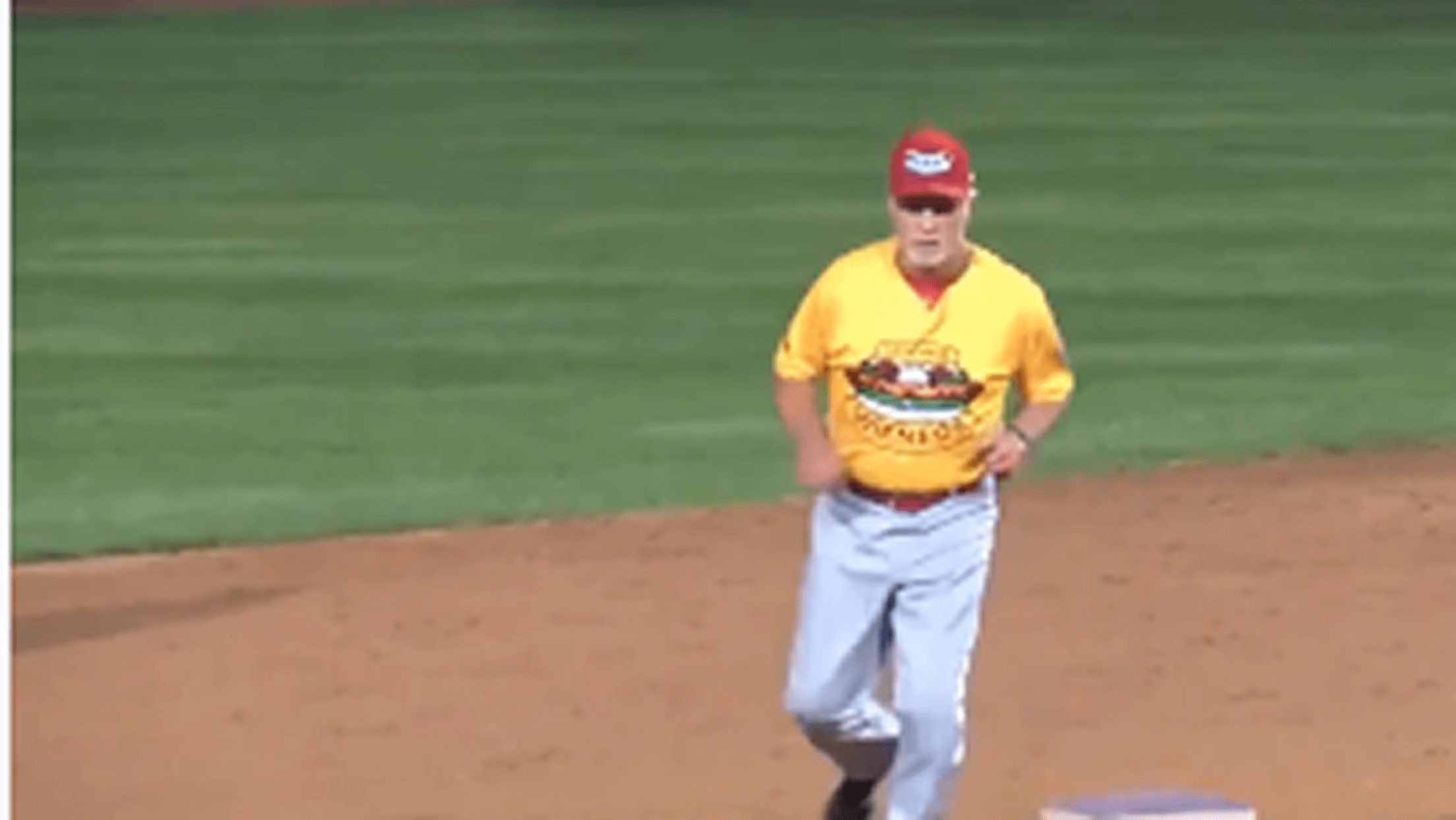 The Chicago Dogs defeated the Sioux City Explorers, 2-1, last Thursday night. The Dogs managed to come from behind in extra innings, but that's not what this post is about. This is about their manager's Oscar-worthy performance.
In the top of the sixth inning, Chicago manager Butch Hobson -- who's been known to put on fantastic shows before -- was ejected by the umpire. So what did Hobson do? Well he made sure he got his money's worth and put on a show for the crowd:
Give this manager an Oscar! pic.twitter.com/X1zU4guijm

— Cut4 (@Cut4) August 23, 2018
Yes, a dinger, a bat flip and one of the slowest home run trots in baseball history. "And why not," said the broadcast team.
To finish it off, Hobson pointed up to the sky as he crossed home plate and high-fived teammates as he exited the field.
That was pretty epic.