16 years later, Bartolo Colon has outlasted every other player in that blockbuster Expos-Indians trade
(ERIK S. LESSER)
Ironically enough, the Indians were trying to think of the future.
Cleveland found itself in an unusual position in June of 2002, stuck in third place and heading toward its first losing season in eight years. Stars Jim Thome and Bartolo Colon were set to hit free agency that winter. With the non-waiver Trade Deadline approaching, one of the best teams of the 1990s reached an uncomfortable conclusion: It was time to rebuild.
So, on June 27, they struck an absolute whopper of a deal. Colon and his 2.55 ERA were off to Montreal along with Minor League pitcher Tim Drew. In return, the Expos sent first baseman Lee Stevens and a trio of prospects: Cliff Lee, Brandon Phillips and Grady Sizemore.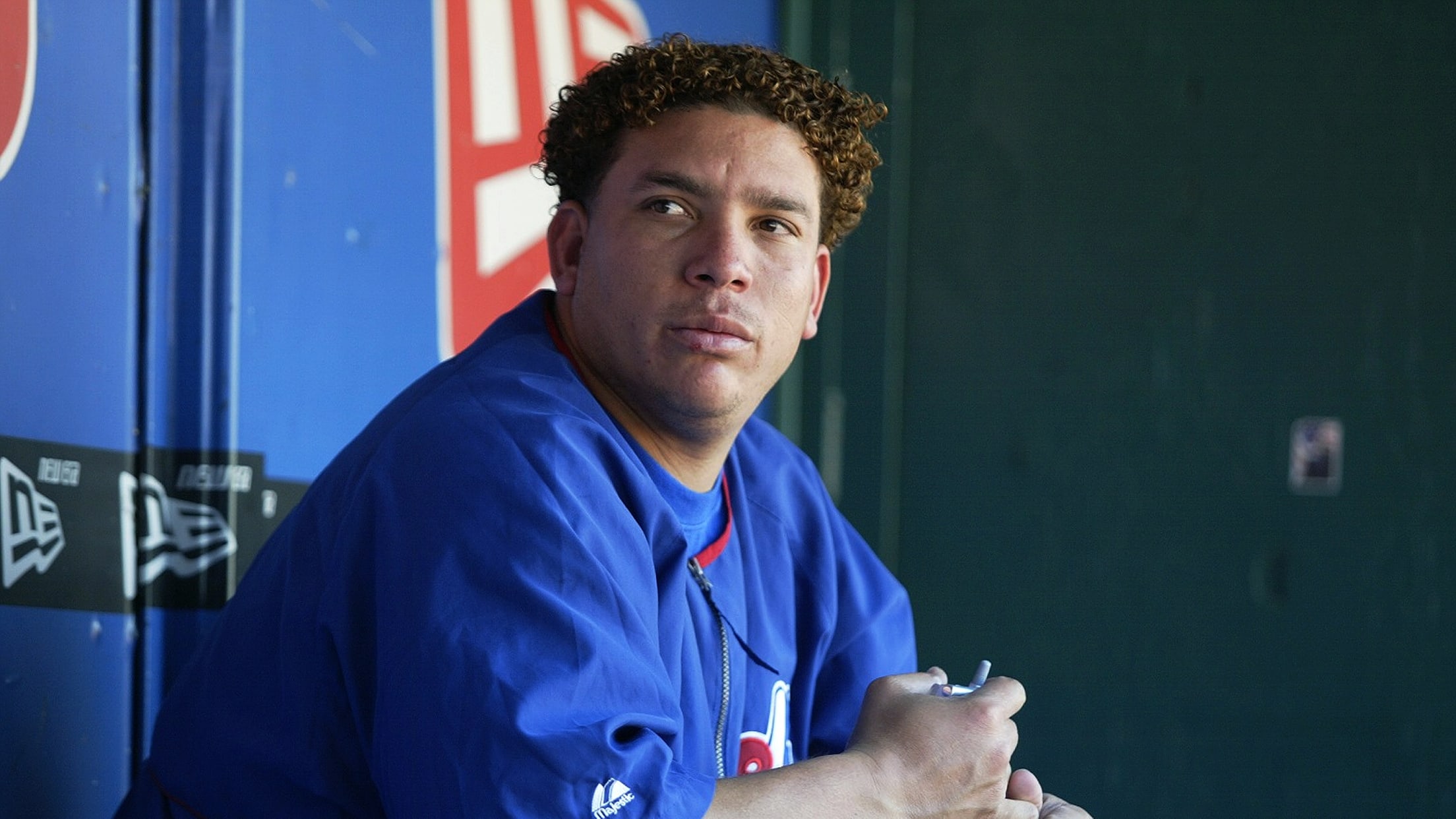 It was dubbed by some "The Trade of the Century" -- one of the best pitchers in baseball, right in his prime at age 29, joining an upstart contender for the stretch run. Montreal and GM Omar Minaya were elated, looking to push the Expos to the postseason for the first time in more than two decades. Northeast Ohio, on the other hand, was in mourning: Fans warned of rioting, while Omar Vizquel -- now just about the only link to the team's previous core -- said that Cleveland had just lost "the next Bob Feller."
Of course, in hindsight, things went largely according to plan for the Indians. Lee became a Cy Young winner, Sizemore spent a few years as one of the best outfielders in baseball and the team made it back to the ALCS in 2007. (Phillips spent four years in the Indians' system before being flipped to Cincinnati, where he would go on to an illustrious career as the all-seeing arbiter of swag.)
But, all these years later, what nobody in Cleveland could have expected is which player in the deal would be the last one still playing. It wasn't Lee, who retired due to injury in 2015. It wasn't Sizemore, who's now an Indians advisor. And it wasn't Phillips, who recently signed a MiLB deal with the Red Sox, but hasn't played in the Majors since 2017. Despite striking gold with all three players it received in the deal, none of them have outlasted Bartolo -- still going strong as a league-average starter with Texas at age 45.
In case you were in need of yet another way to express Colon's everlasting greatness, let's review: 16 years ago, a 29-year-old Bartolo was traded away for prospects -- and now, multiple Indians contention cycles later, he's still pitching. All hail.