Infinite Jess: Marcus Semien thought this A's broadcaster's catch was pretty impressive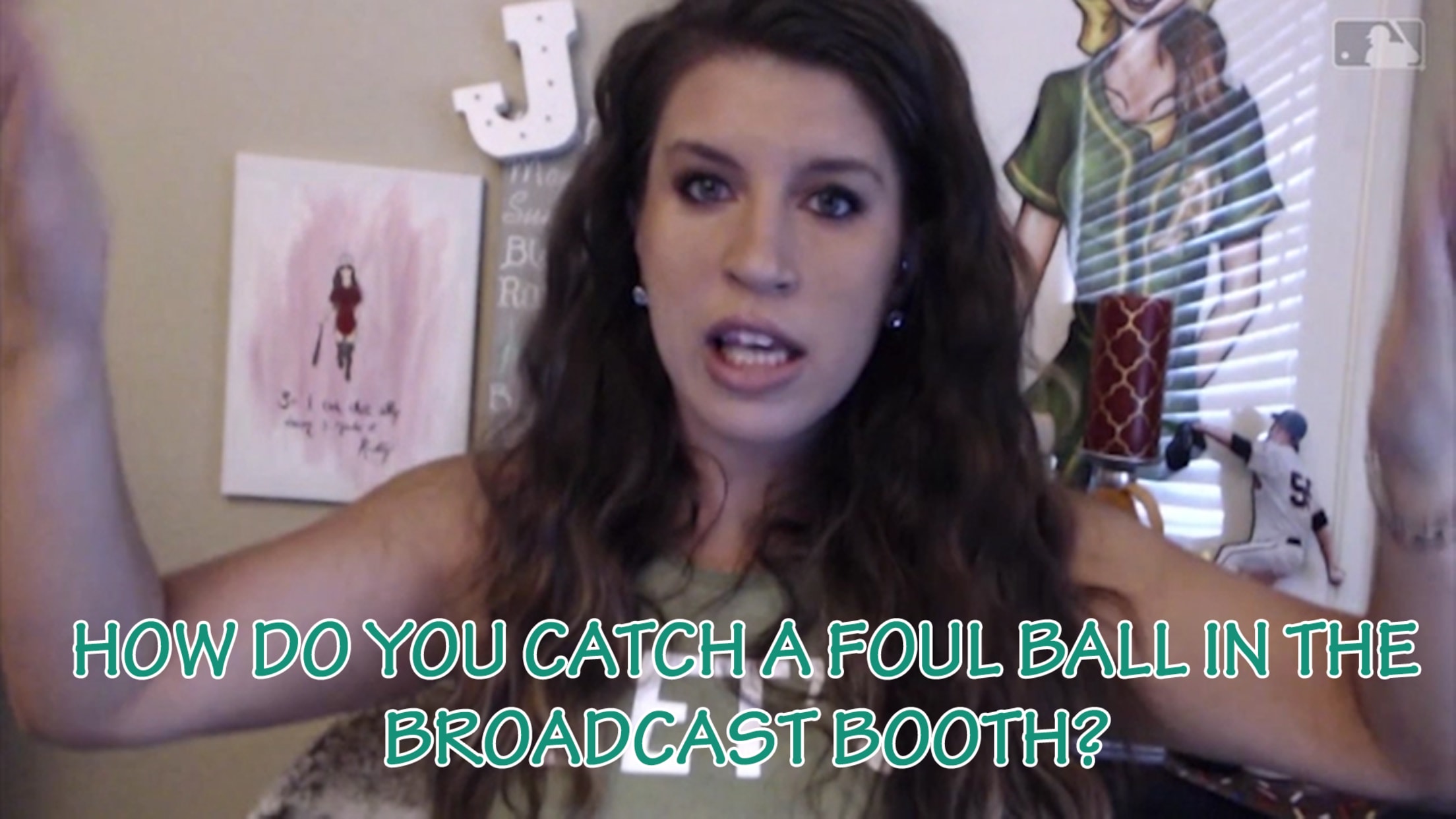 Last week, A's radio broadcaster Roxy Bernstein snagged a Joey Gallo foul ball … and perfectly called his own catch:
Jess Kleinschmidt tracked him down and asked him for tips, though it might be hard to make a catch as well-reviewed as his was.
"I'm in the clubhouse to do a post-game interview," he said. "And Marcus [Semien] looks over at me and says 'Hey, nice catch.' I go, 'You saw that?' He goes, 'Yeah, I'm shortstop, I see everything.'"
To watch the whole episode, click play below.