Is Dansby Swanson becoming Ozzie Albies' new best friend? A photographic investigation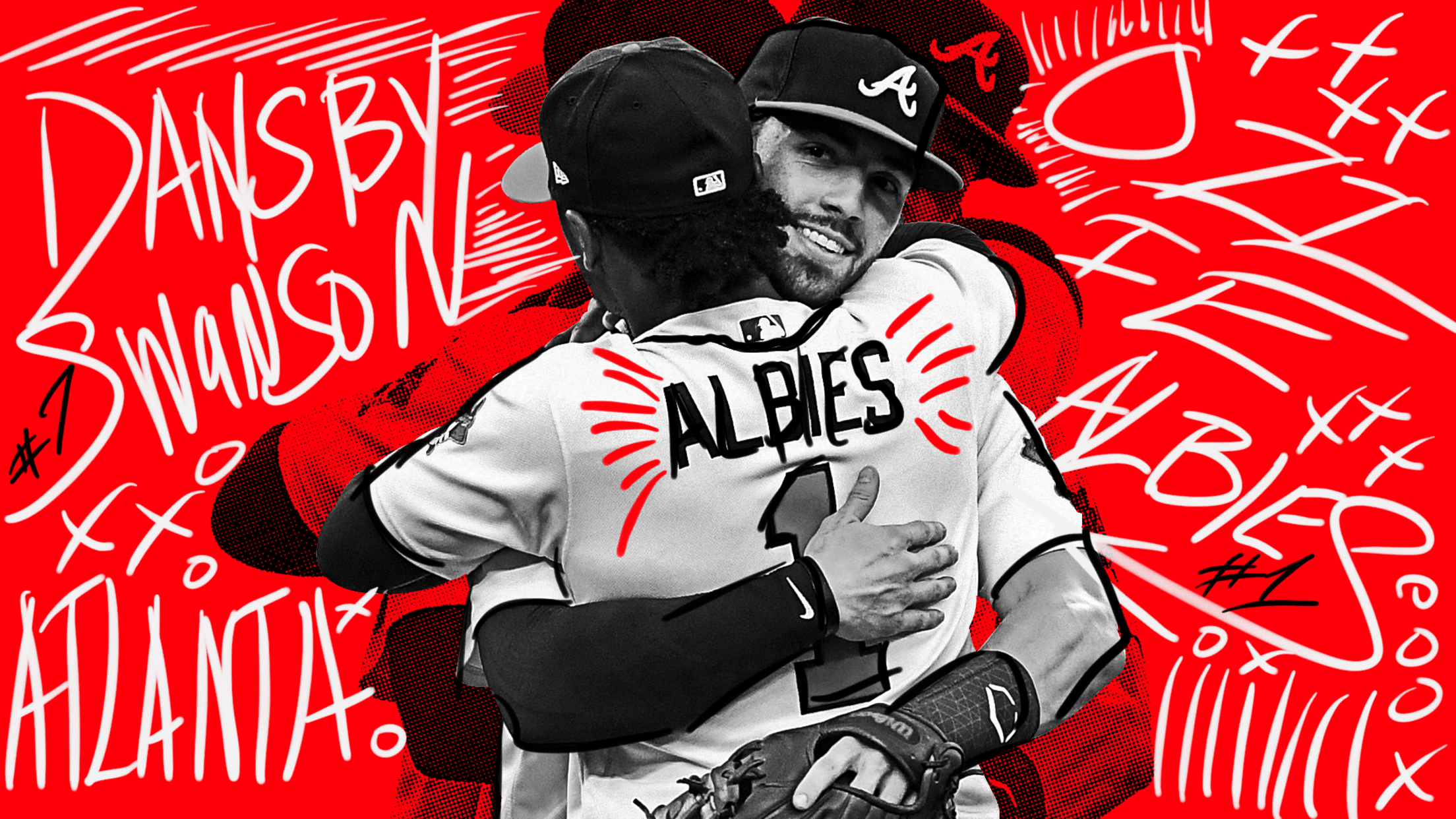 Ozzie Albies and Ronald Acuña Jr. are best buds. They get on each other's nerves and snuggle up. They've roomed together, they came up to the big leagues around the same time and they have even traveled to Disney World together. There's no denying that they are about as close as friends could be.
But recent activities seem to suggest that Albies may be making a new best friend: His double-play partner, Dansby Swanson.
Everyone knows that proximity makes a huge difference, and since Albies and Swanson play right next to each other, it would just make sense that the two would grow close. So, let's investigate this budding BFF-dom the same way private eyes do: Through photographic evidence.
The two can be seen here hanging out and hanging loose, the way all good friends do.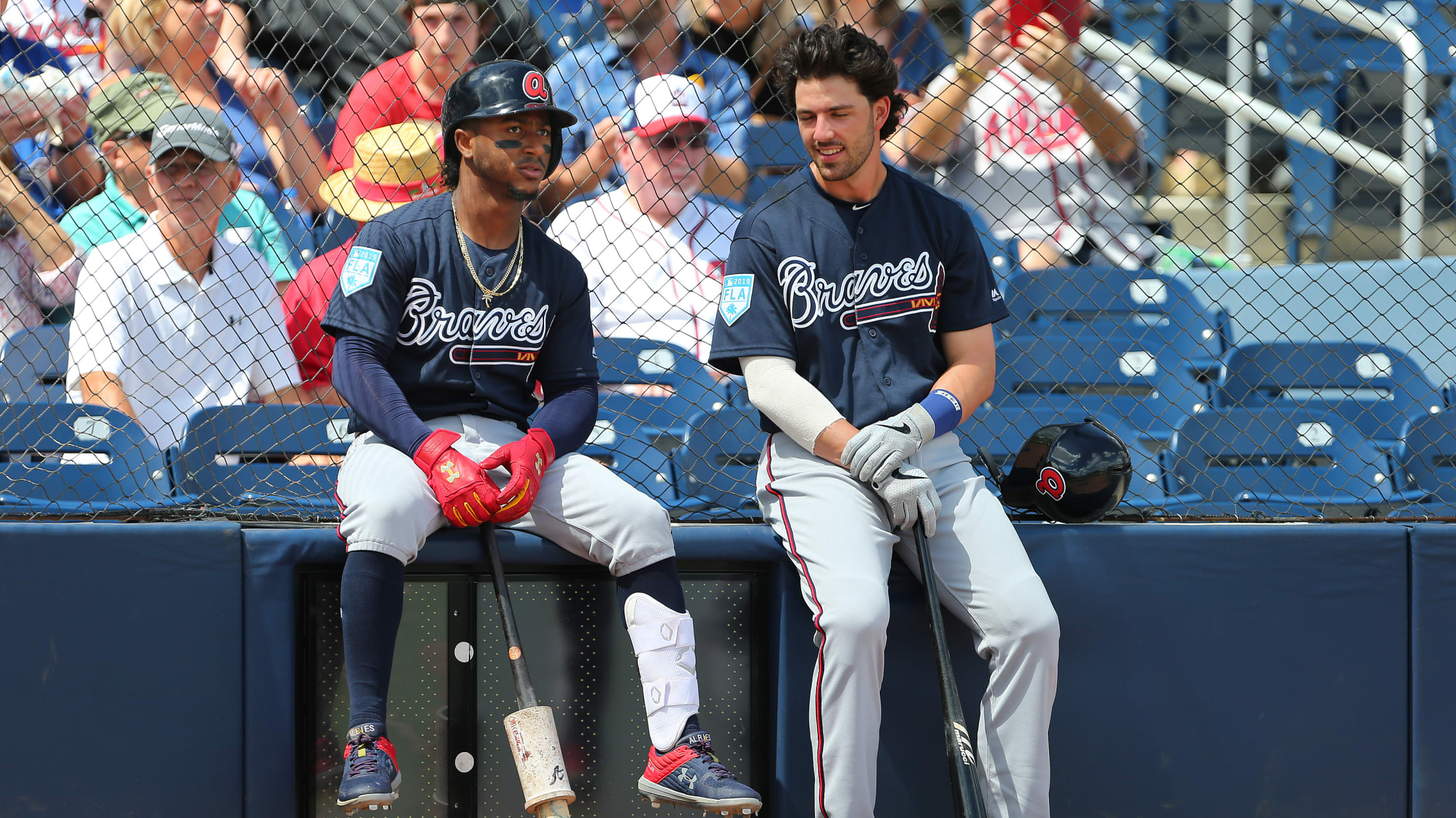 Friends can at times be jealous of their buddies' success, but these two celebrate those moments: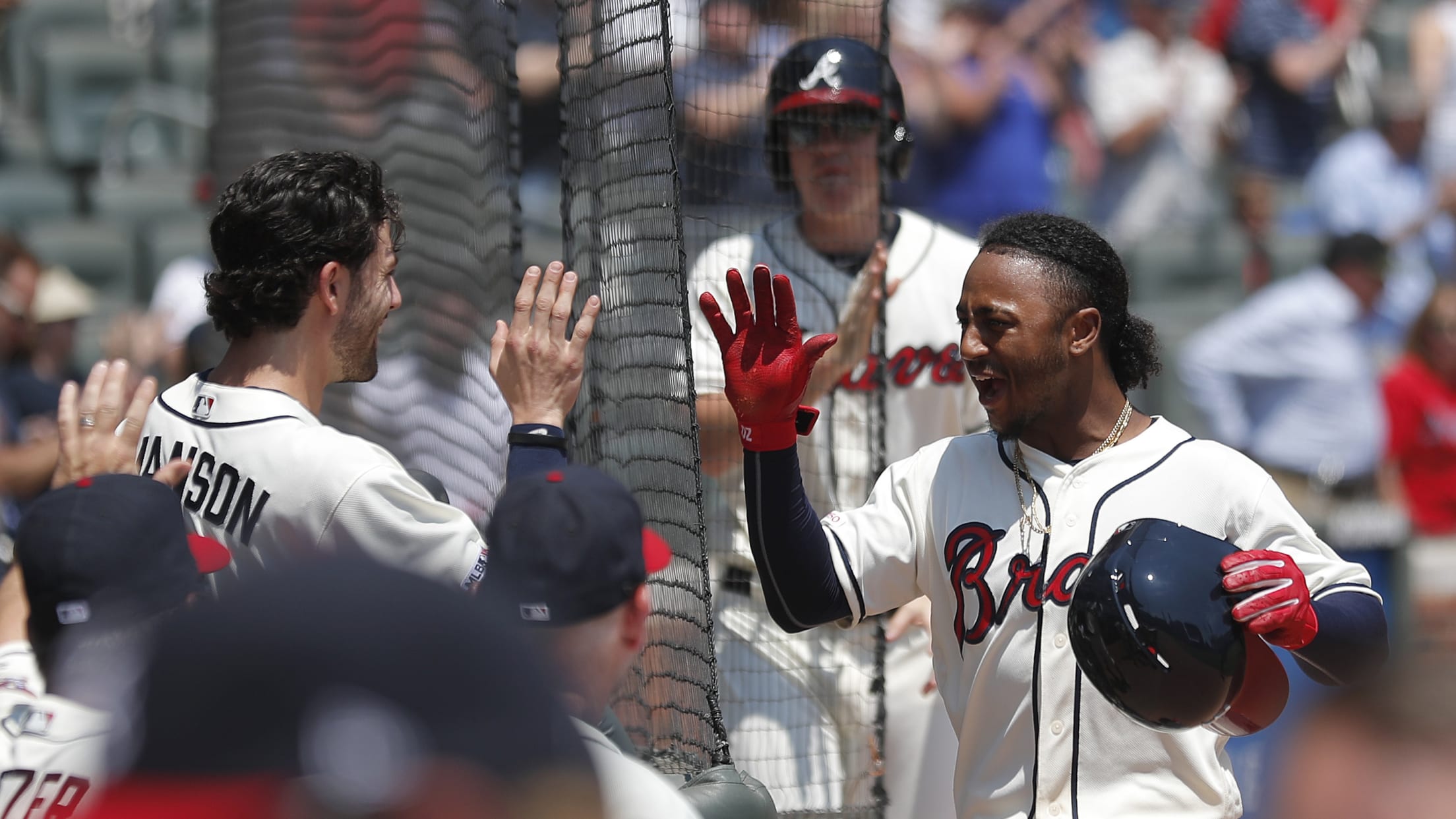 The two treat each other with kindness and tenderness, as well -- the surest sign of a deep and beautiful friendship: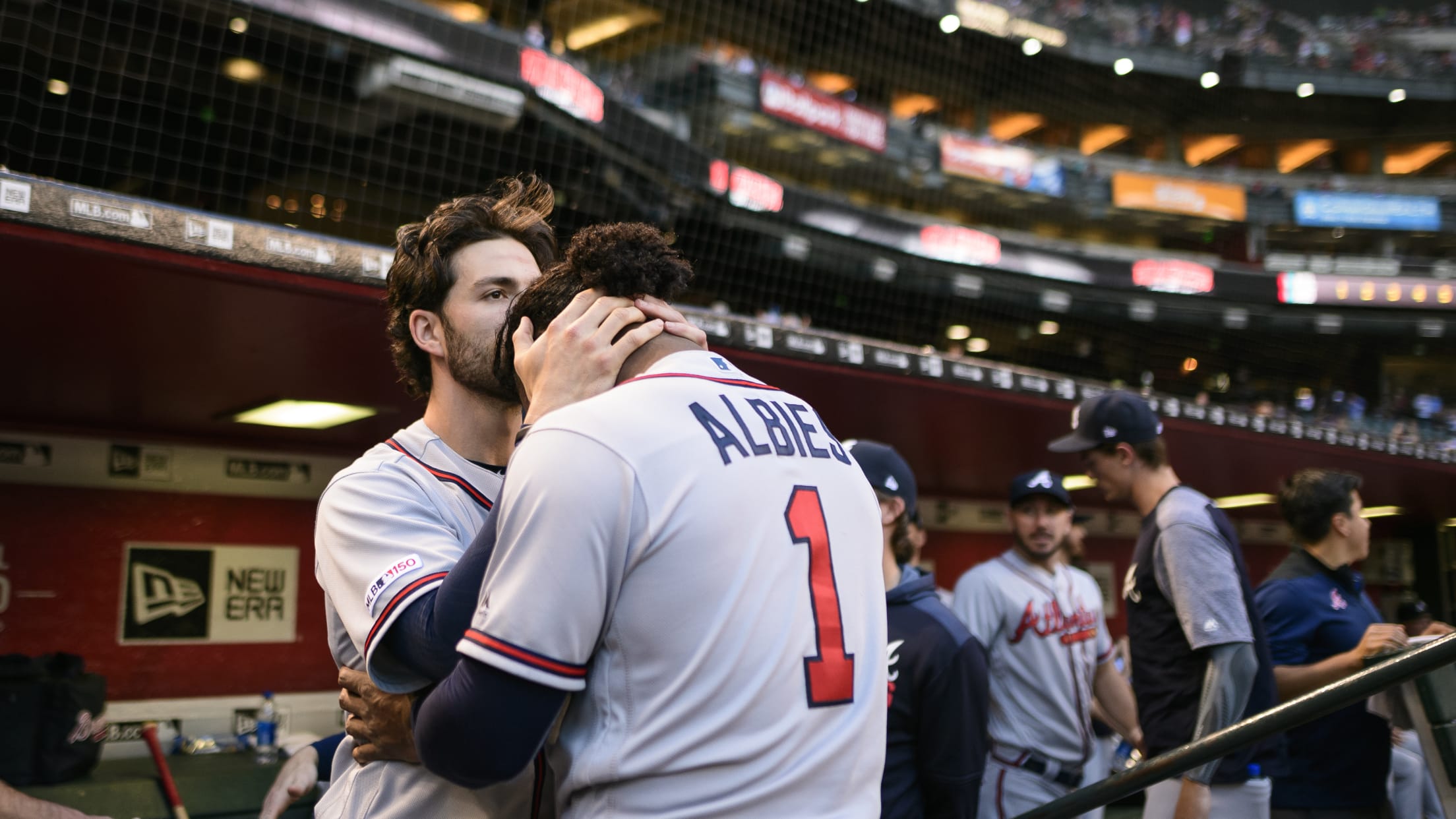 And when the game is over, the two have their own friendship celebration. They hug: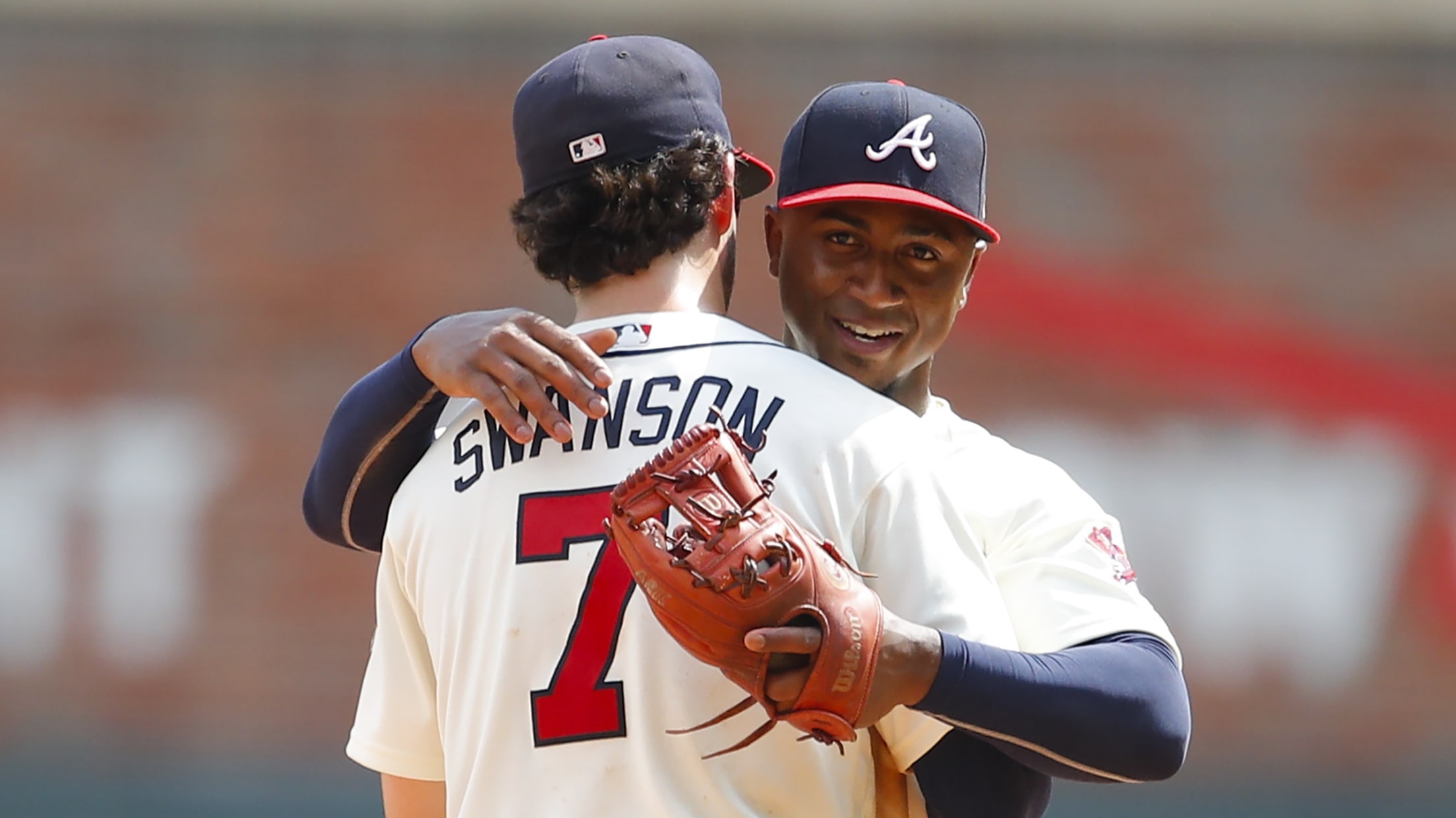 There are more hugs: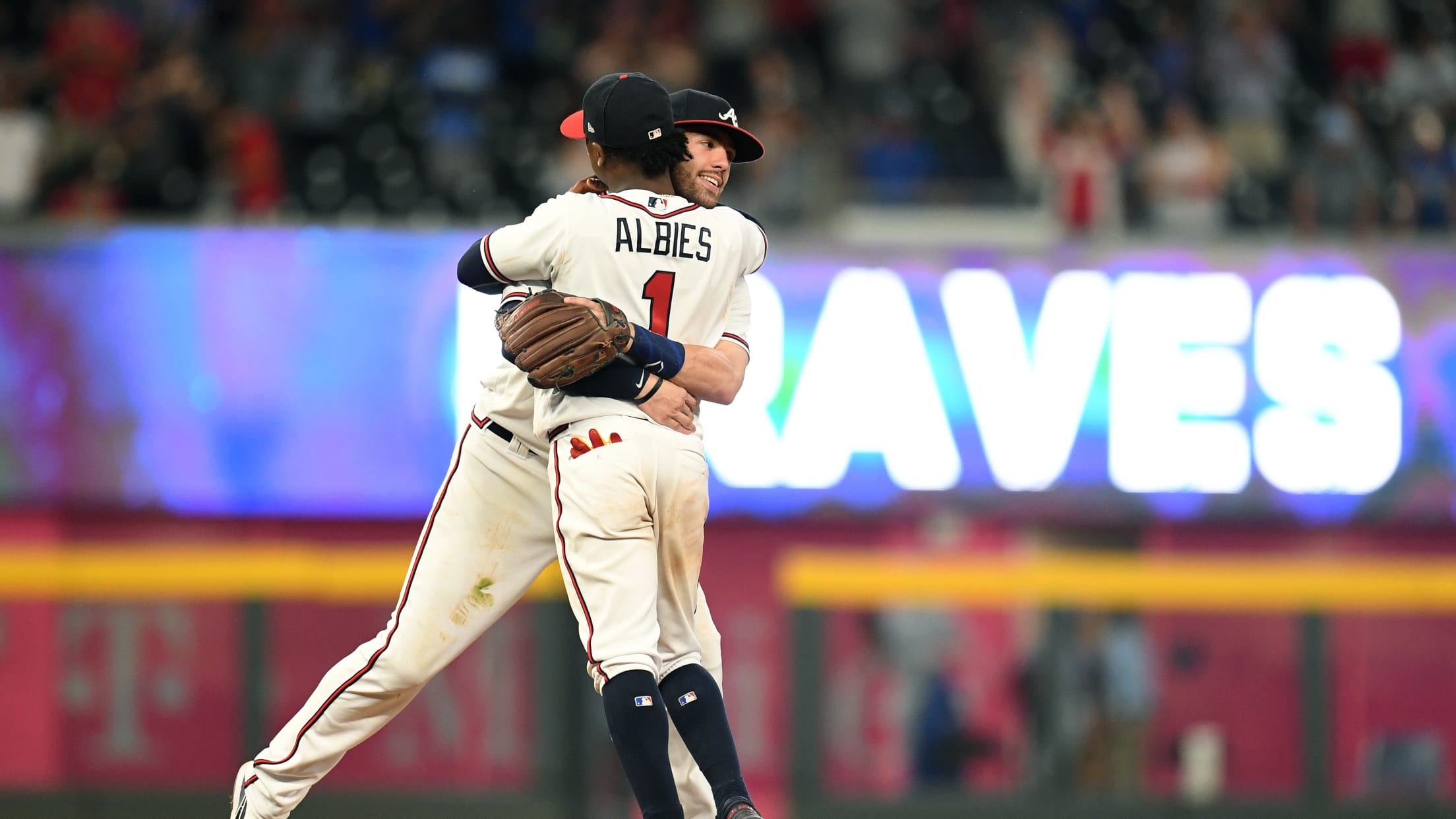 And even more hugs: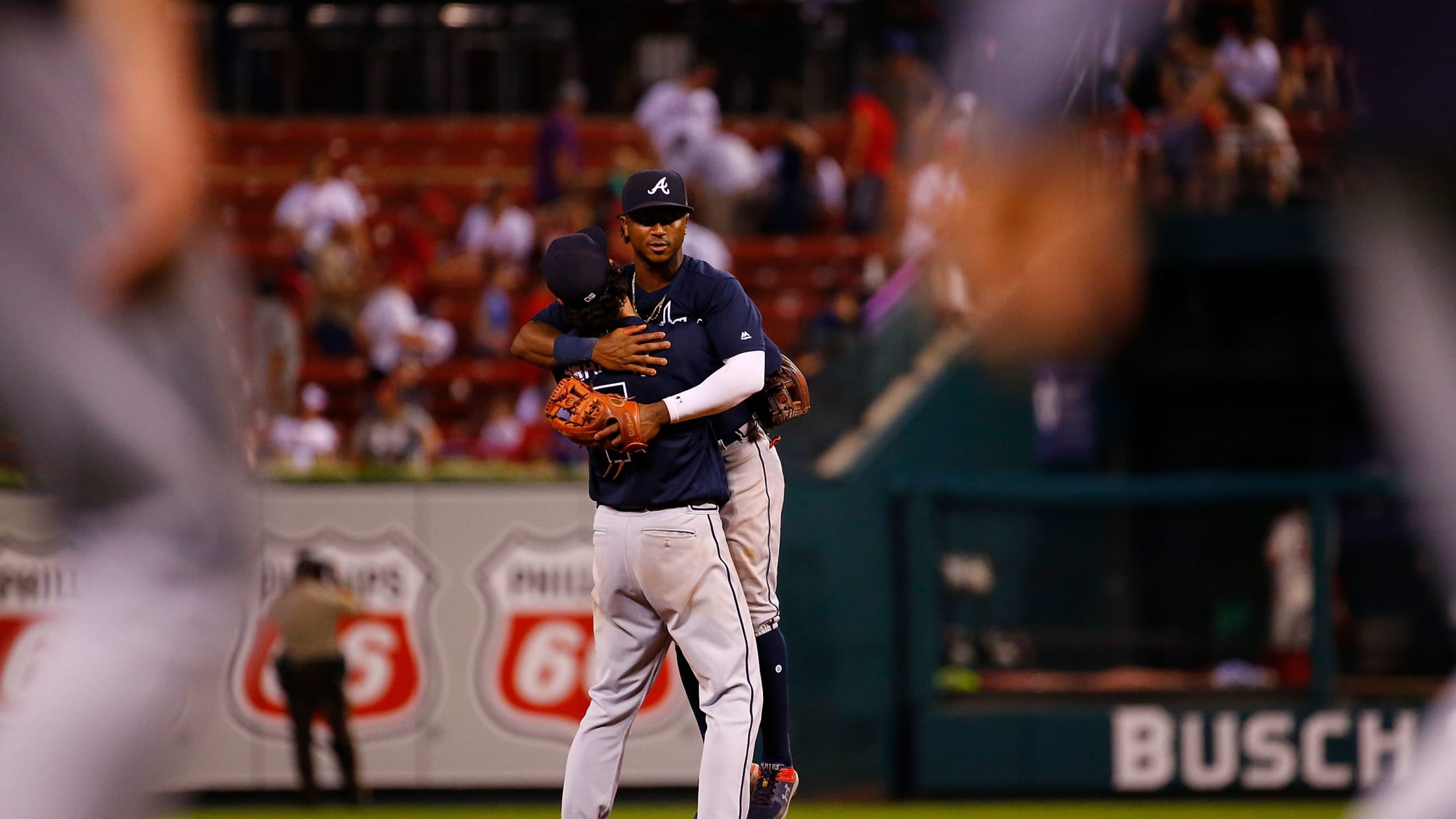 It's never-ending. They can be tender and sweet, they can be explosive and silly, and at times Albies will jump into Swanson's arms like the two of them are starring in an Atlanta regional theatre production of "Dirty Dancing."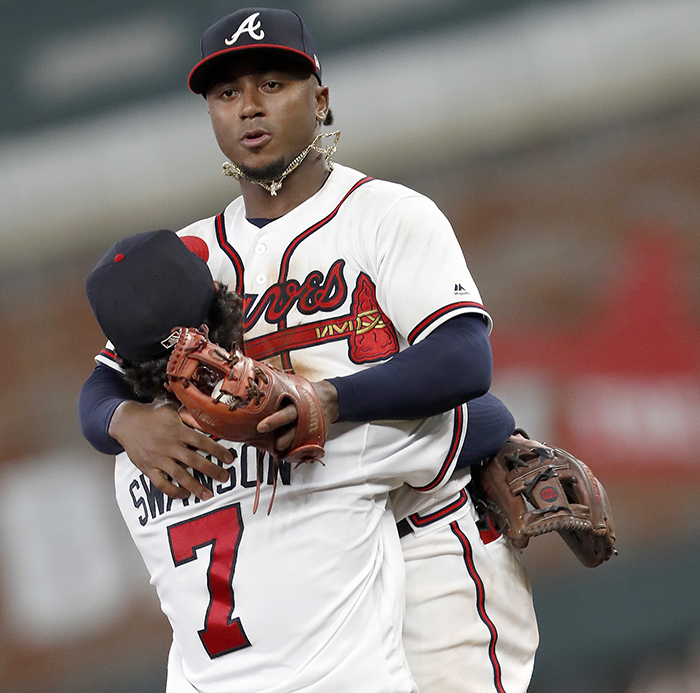 It is a never-ending celebration of joy and camaraderie, on repeat every time the Braves win:
Now, it's important to point out that Albies hasn't left Acuña out. After embracing Swanson, he'll make a leaping high-five with the left fielder: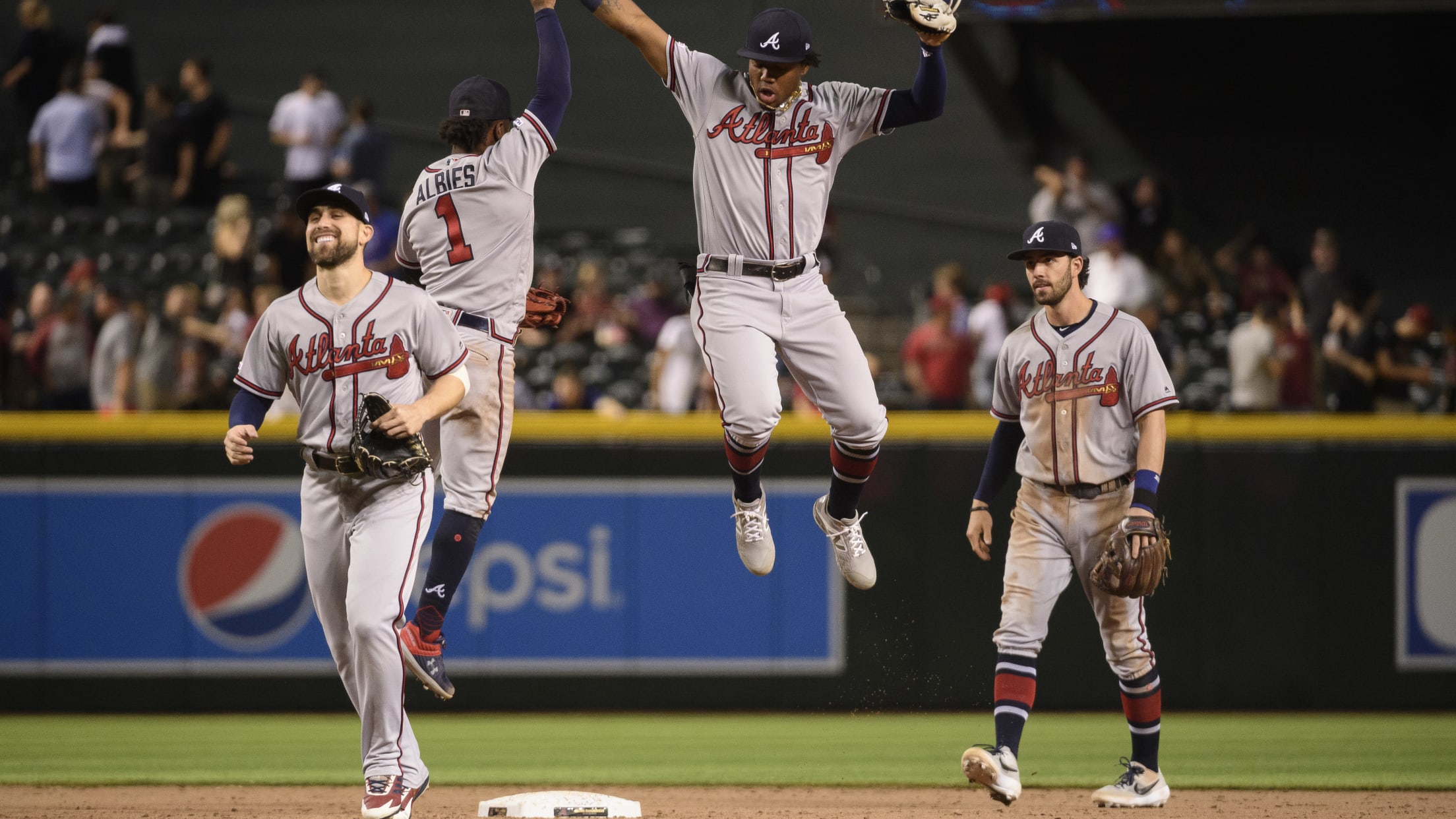 But is this gesture done simply to protect the feelings of his old best friend? Will these friendships create drama in the clubhouse and tear the Braves season apart? For that, we'll have to wait for the debut of the Braves reality show that is currently playing in our dreams.
Until then, we'll have the warm and fuzzy hugs: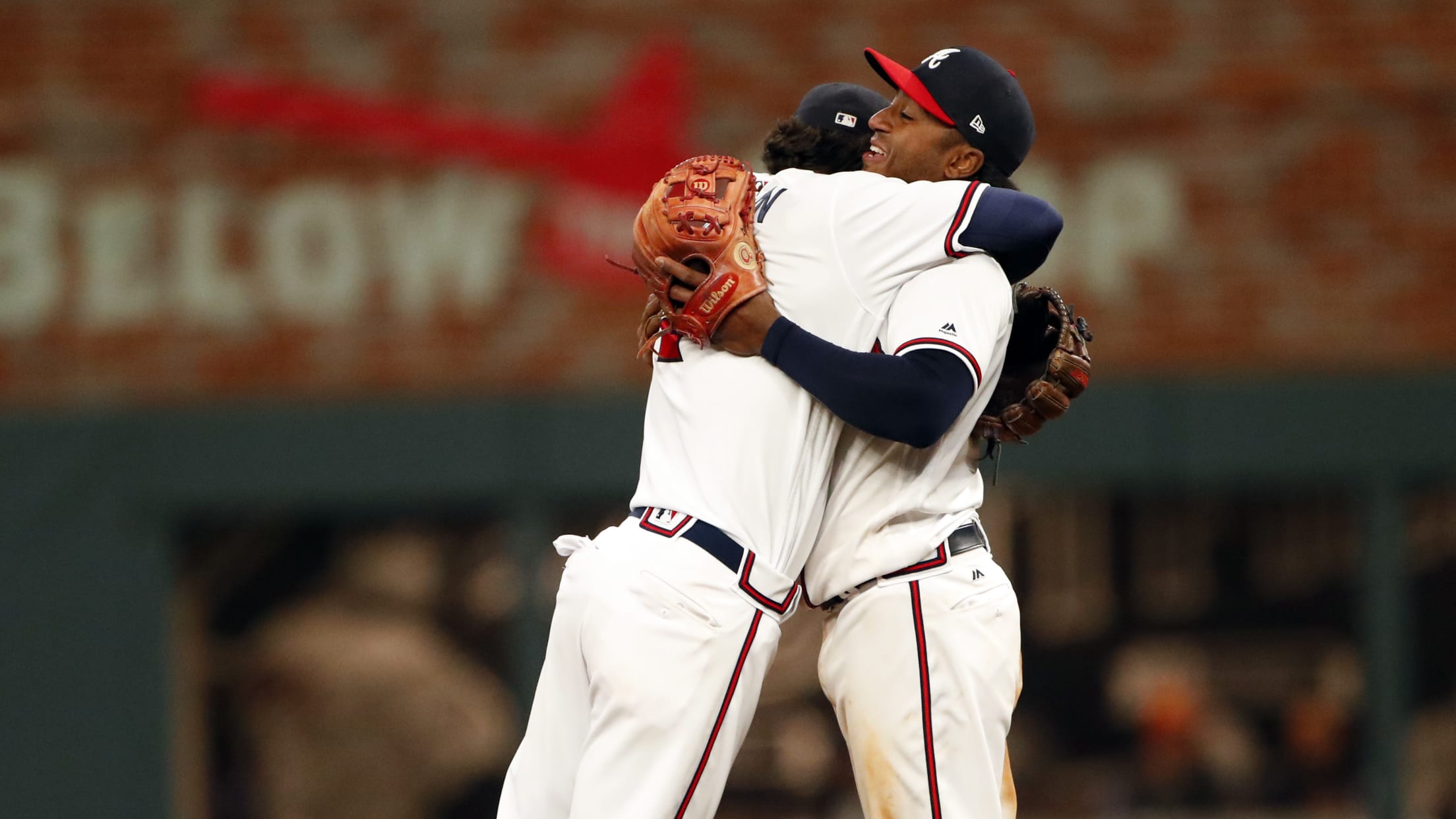 Teams in this article:
Players in this article:
Topics in this article: