J.Lo once again completely upstaged A-Rod at the Met Gala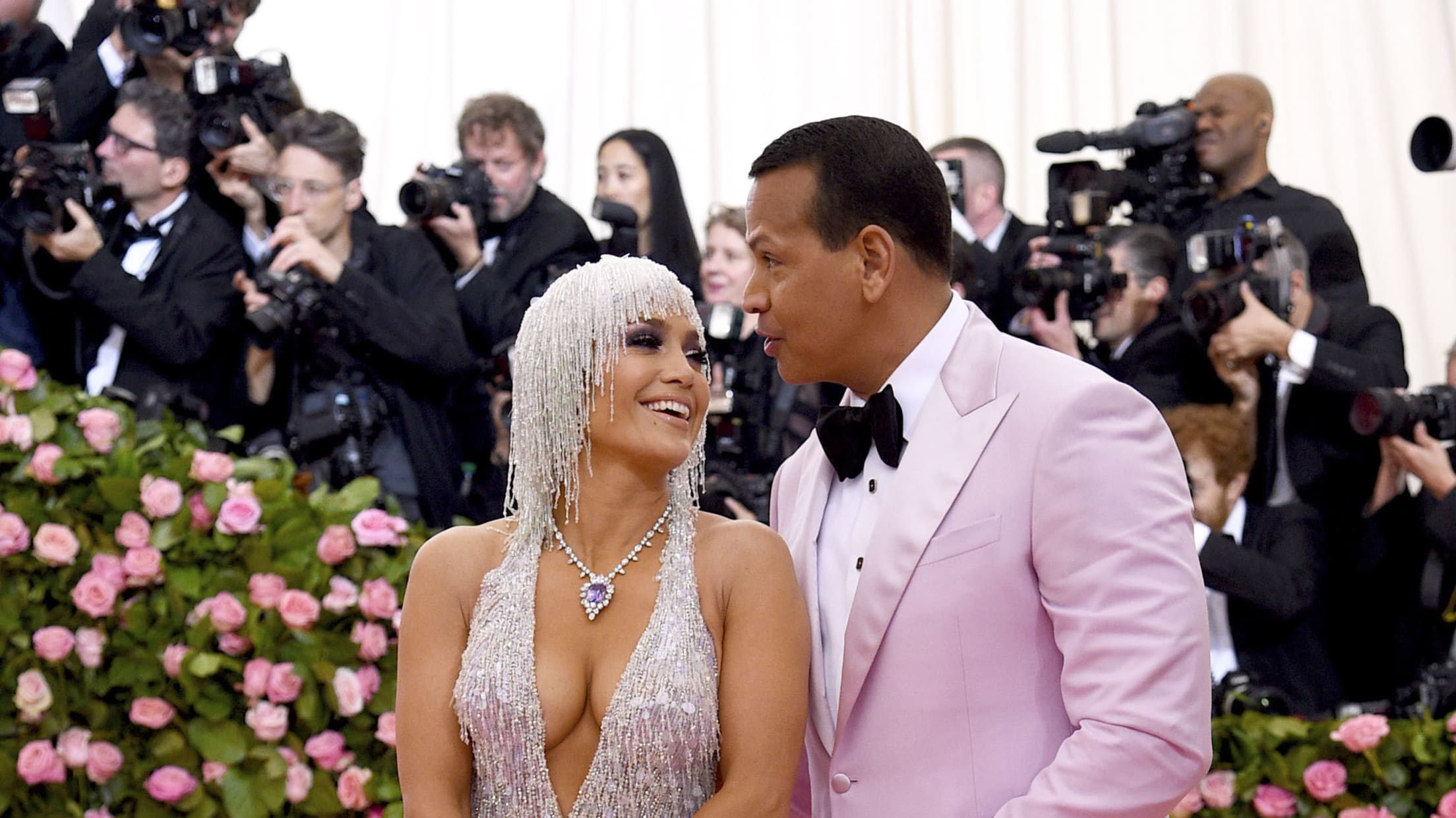 In the sports world, Alex Rodriguez is a true giant. 696 homers! 14 All-Star teams! Three American League MVPs and the 2009 World Series title! It's a remarkable résumé, but in the grand scheme of pop culture, it simply doesn't compare to his fiancée, Jennifer Lopez. After all, she's J.Lo. It's hard to beat J.Lo in anything.
After going to the annual Met Gala each of the past two years, the power couple made another return appearance to the event on Monday. Despite A-Rod's best efforts, J.Lo's style outshined him for the third year in a row.
At least A-Rod knows that it's not really a competition. His heart's in the right place.
No word yet on whether or not they will be attending the Mets Gala as well.
Bartolo and crew crashing the Mets Gala pic.twitter.com/1HgT7Egh4M

— Matt Monagan (@MattMono11) May 1, 2017