A-Rod shared a behind-the-scenes glimpse of J-Lo's massive GRAMMYs wardrobe on Instagram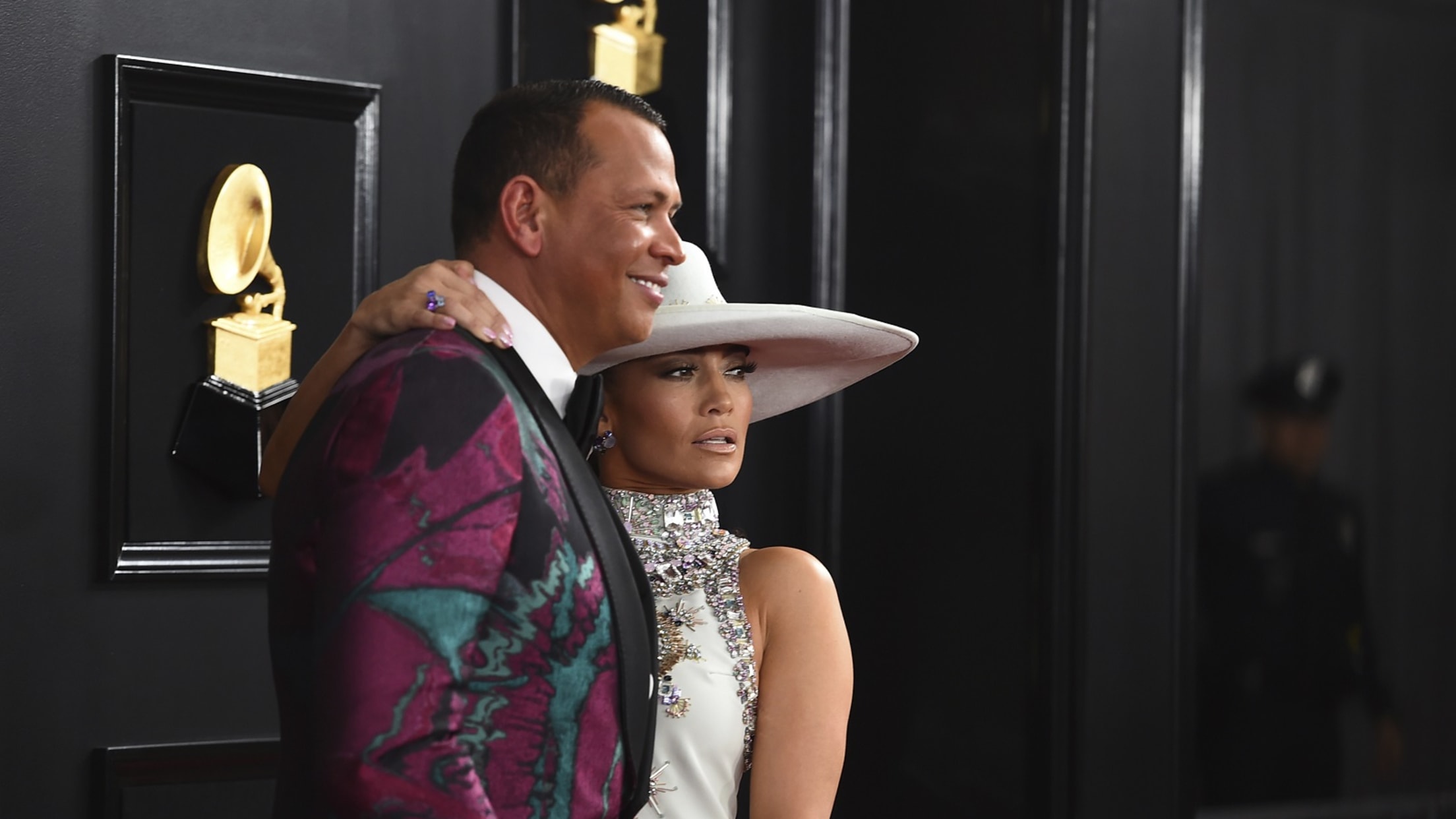 (Jordan Strauss)
Music's biggest night hit Los Angeles on Sunday when the 61st annual GRAMMY Awards brought artists of all genres and styles together for one giant party ... so, naturally, Alex Rodriguez and J-Lo were there, too.
Alex's version of the pre-red-carpet photo:
A-Rod had the enviable position of tagging along with his girlfriend, Jennifer (confirming some recent rumors), who was scheduled for a highly anticipated performance during the GRAMMY Awards themselves.
Rodriguez was sharing all kinds of behind-the-scenes footage on his Instgram story, even going live while walking the red carpet. He also showed off J-Lo's wardrobe for the evening, which looked as lavish and fashionable as you'd expect it to be:
.@AROD showed off some behind-the-scenes of @JLo's #GRAMMYs wardrobe for tonight on his IG, and, well, it was predictably massive. pic.twitter.com/4khVdREFaN

— Adrian Garro (@adriangarro) February 11, 2019
After J-Lo's performance, which was a medley of Motown classics, A-Rod shared this amusing photo from the dressing room:
Thanks for this exclusive access, Alex!