James Paxton gave us all a gift for his 29th birthday: An amazing Instagram dance video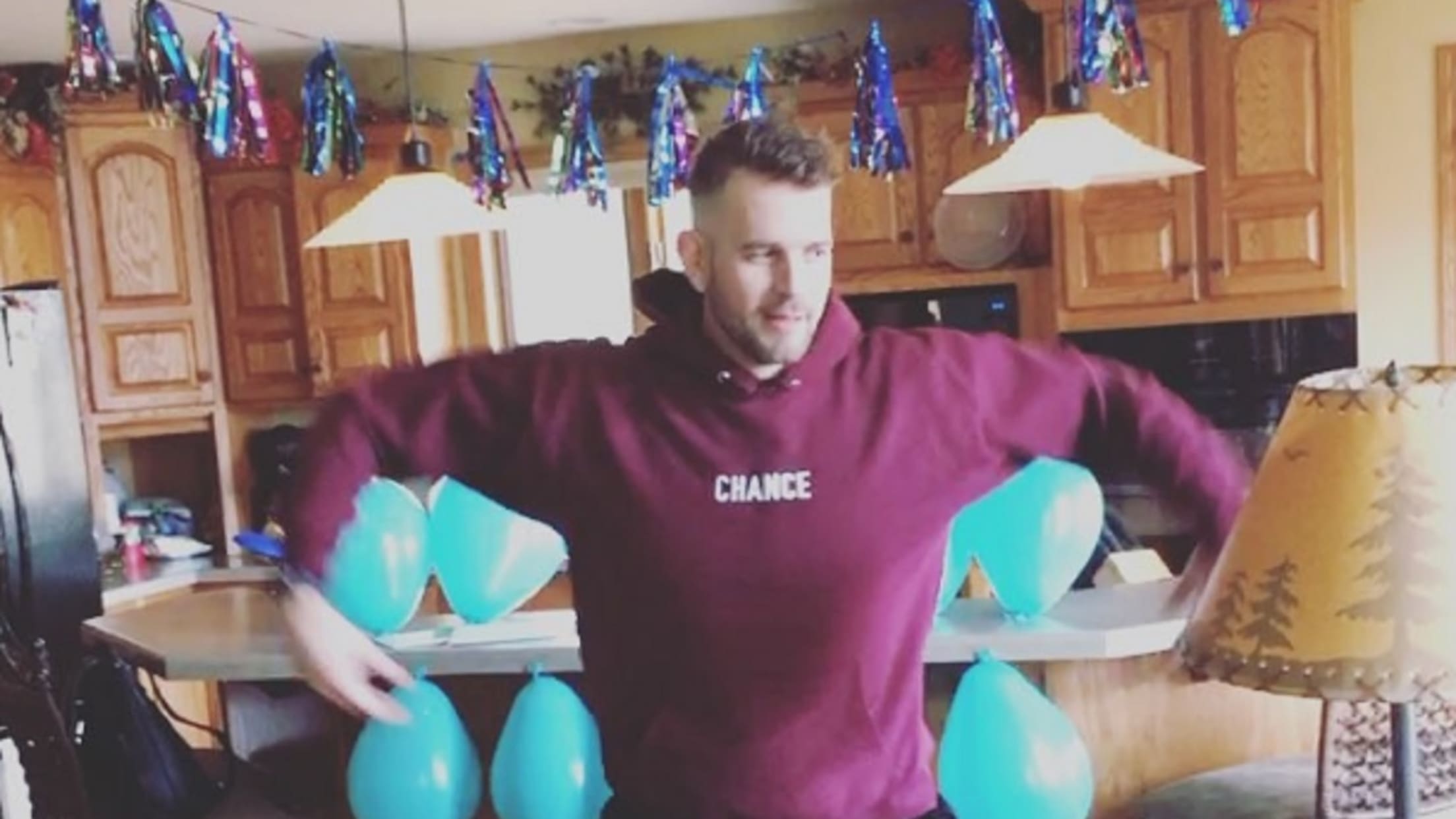 Thanks to social media, we're treated to some truly behind-the-scenes action from baseball players at all times during the season -- and after it, when things get really candid.
And thanks to Katie Joe Paxton, wife of Mariners left-hander James Paxton, we were treated to the greatest gift of all on Monday via social media. It happened to be Paxton's 29th birthday, but he instead bestowed a wonderful gift upon all who gazed upon this Instagram post:
A truly special birthday present. And happy birthday, James!
Teams in this article:
Players in this article: