The Mariners put a maple tree in the stands to celebrate James 'Big Maple' Paxton's start
King Felix may have his court and his giant turkey legs, but James Paxton -- nicknamed "Big Maple" as he hails from Canada -- now has his very own maple tree.
Before his start against the Red Sox on Monday night, the Mariners brought an actual maple tree to a section in left field now better known as Maple Grove. They even added his face to the tree: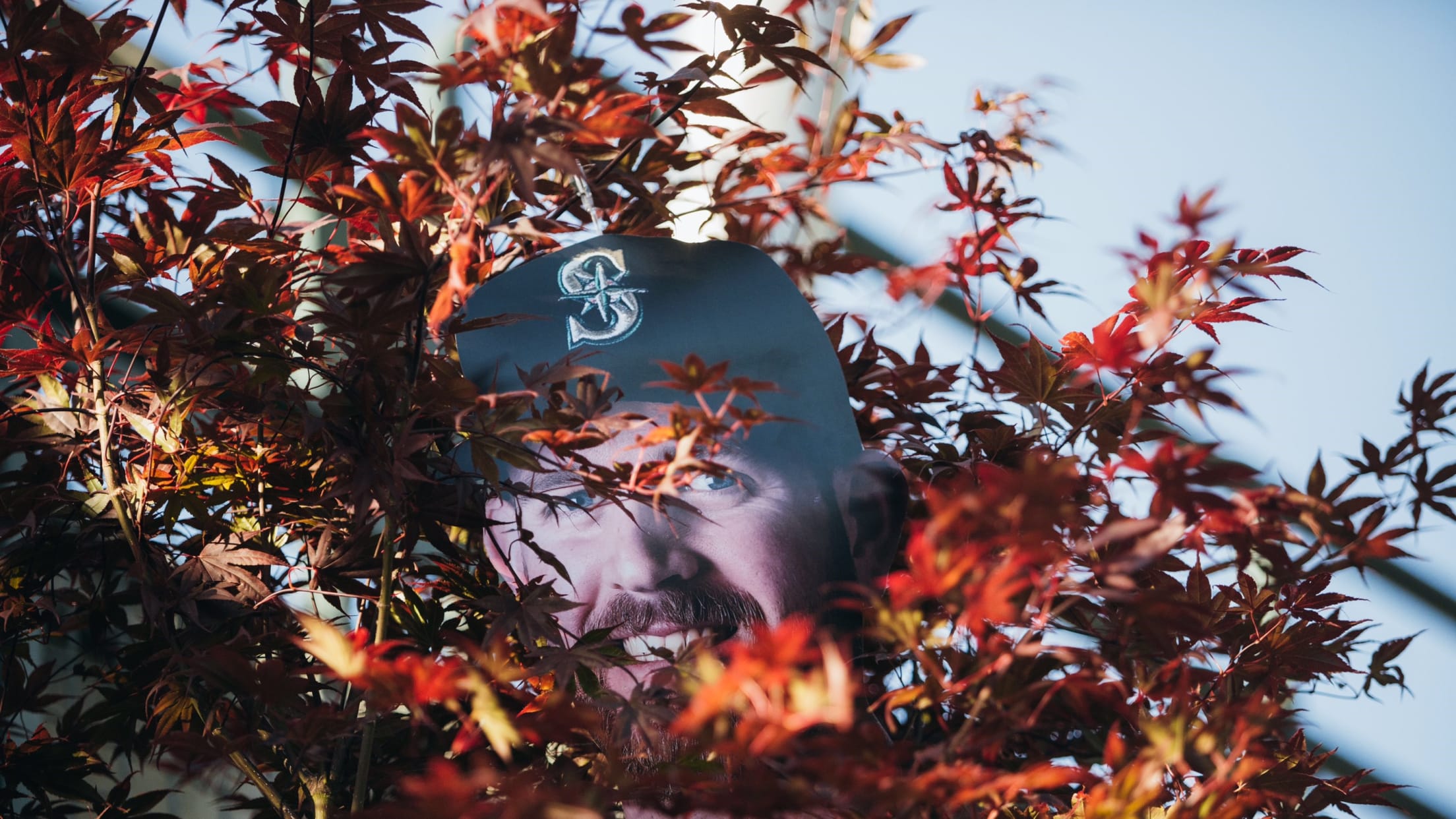 Yeah, this is more fitting for an autumn drive through Maine rather than a Major League outfield -- which is what makes it so great: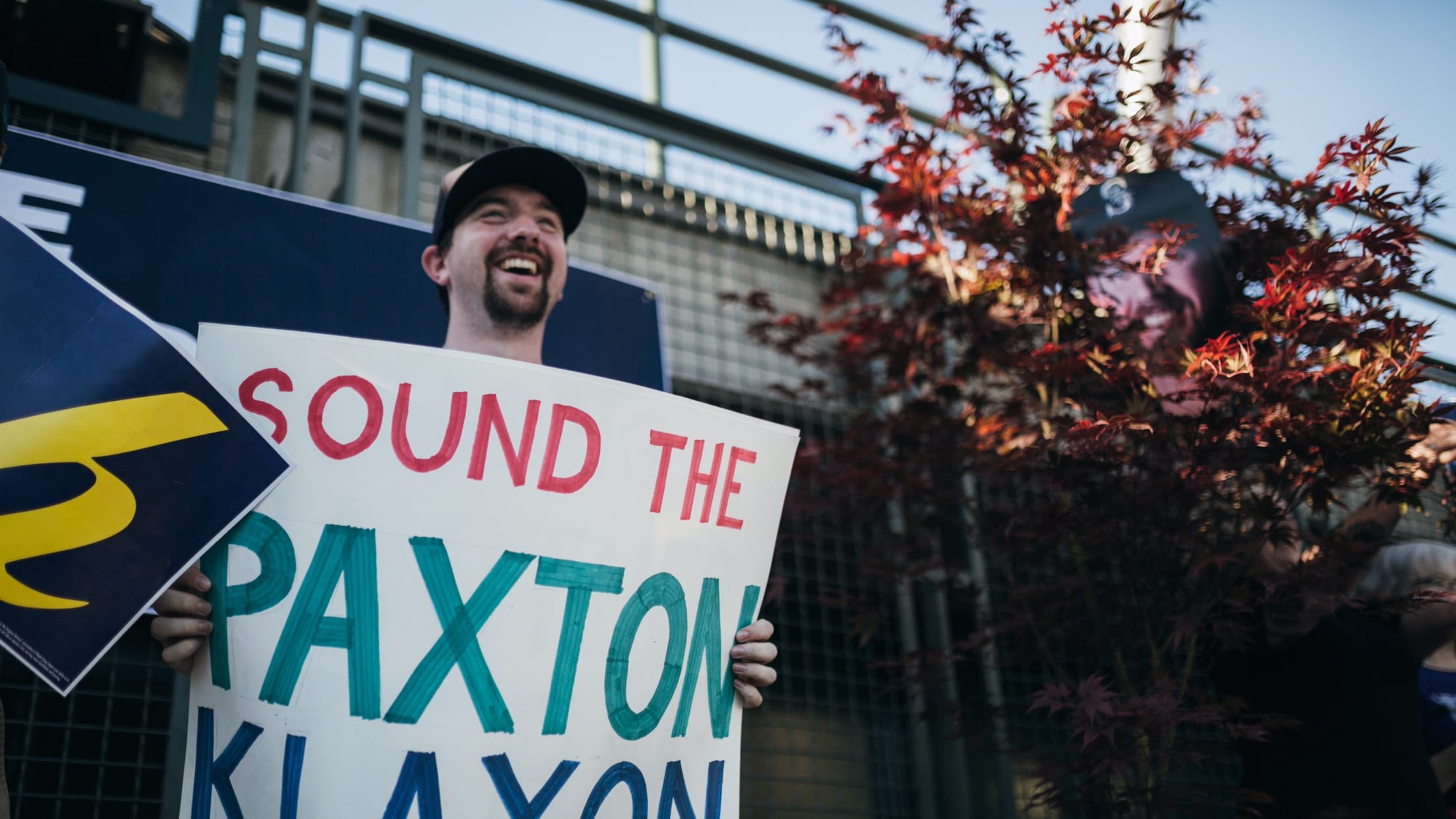 Naturally, given Paxton's Canadian cred, there were plenty of "eh" signs, too: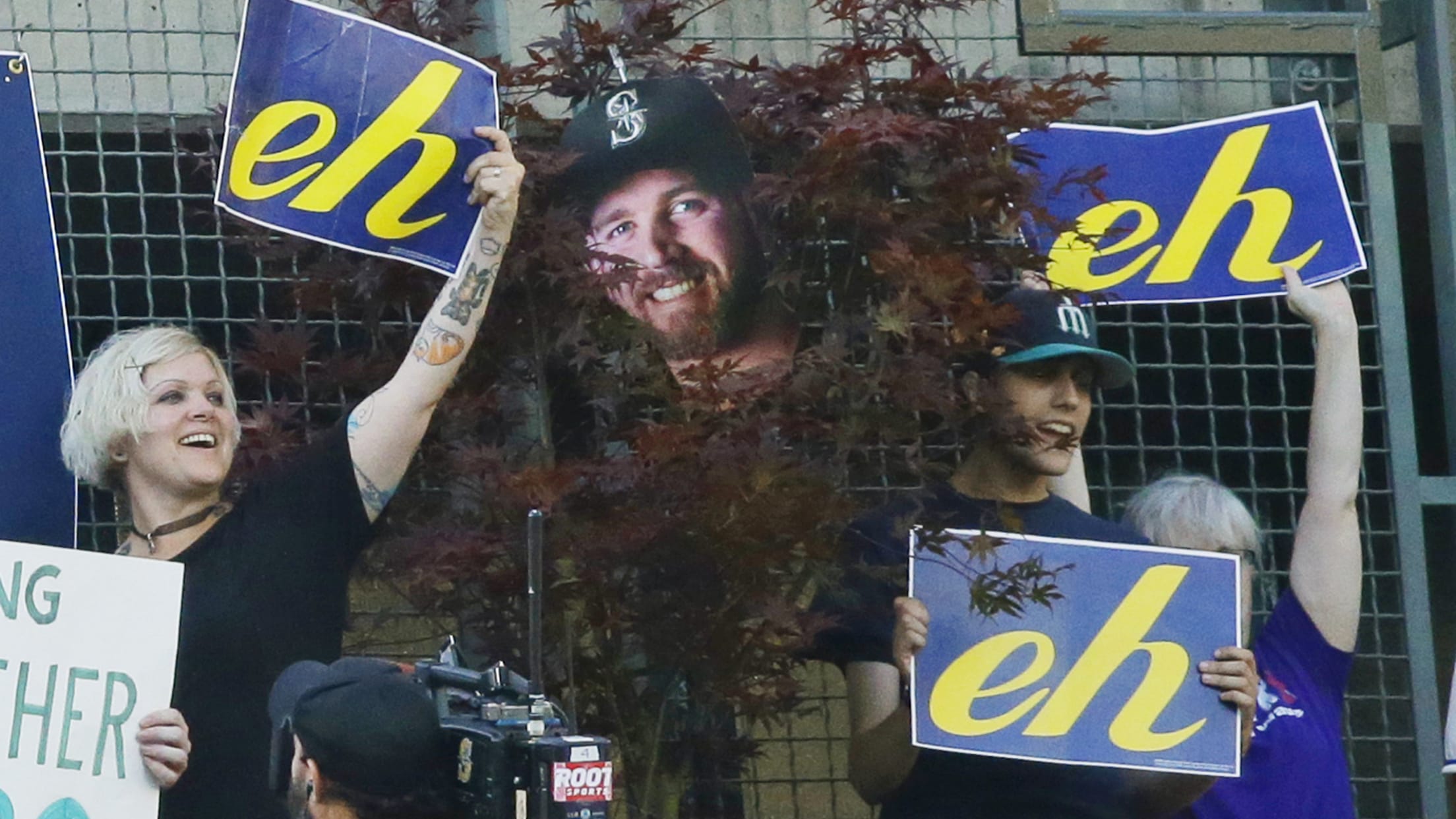 He seemed to do well with all the foliage in attendance. Paxton pitched seven shutout innings, giving up just four hits and striking out 10. (A big improvement on his previous, maple tree-free outing last time out when he pitched seven innings of one-run ball and struck out only seven.)
"That's pretty cool," the left-hander told MLB.com's Greg Johns after the game. "I could hear them screaming, 'Eh, eh' when I'd gotten two strikes. That was pretty fun. It was really cool they came up with that on their own. It's great having support out there."
Teams in this article:
Players in this article: