Joe Girardi's kids thought that when he was ejected for the first time, he could never manage again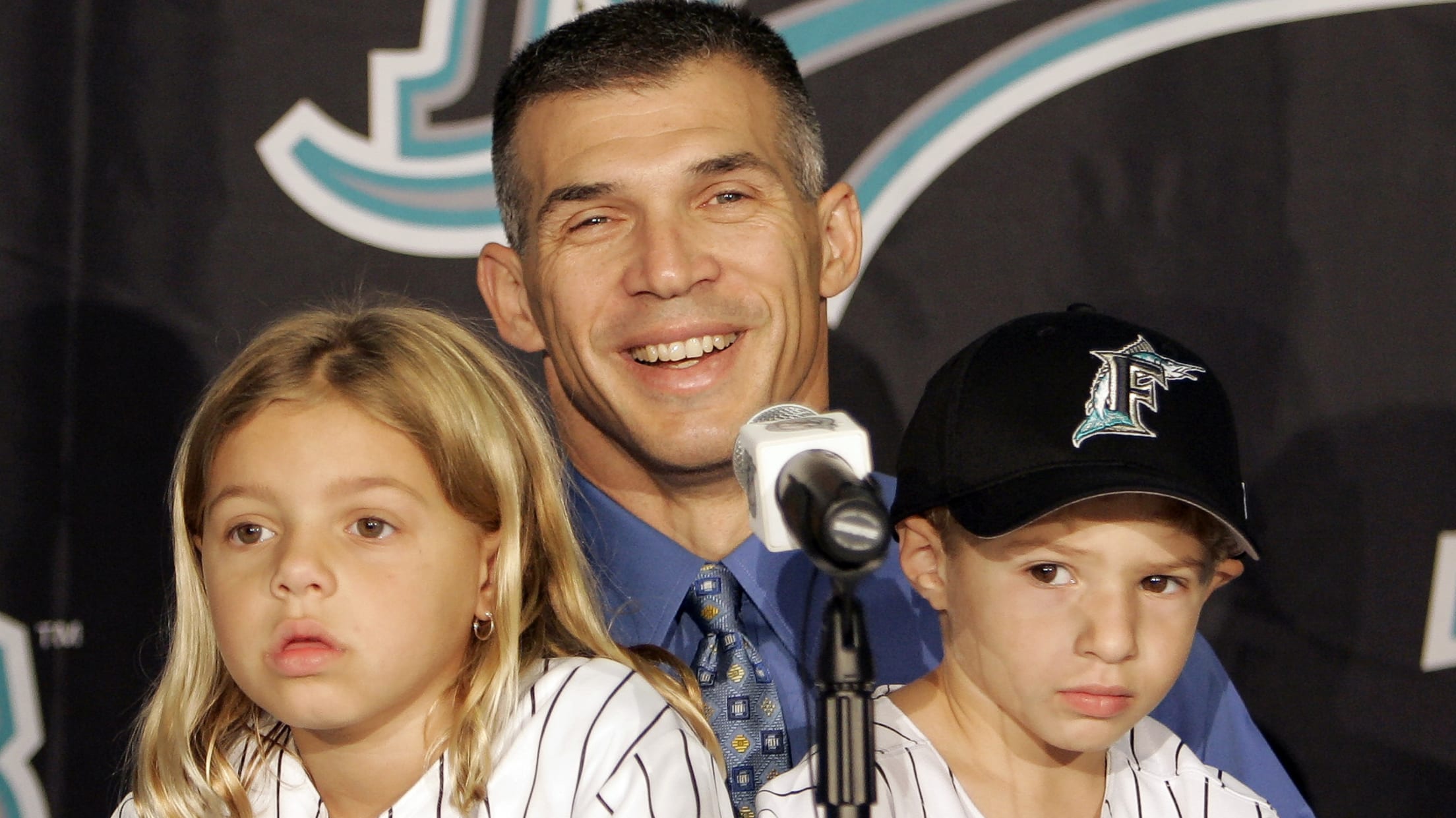 Tensions are high at a baseball stadium whenever there are arguments with an umpire. You never know if the person arguing the call is going to stay in the game or not, so a lot is at stake. Now just imagine how tense you would feel if the person yelling at the ump is your own dad.
That's what happened on May 19, 2006. Joe Girardi had been given his first shot at managing a big league club that year with the Marlins, and they were facing the then-Devil Rays that day at Tropicana Field. His wife and kids were in attendance, too. Then, in the top of the sixth, Girardi was tossed from the game by Jerry Meals after protesting a call at first base.
At this point, Girardi's kids broke down the tears. Why? Take it away, Joe:
🗣 Joe Girardi recalls his first-ever Big League ejection as a Manager. ⚾⏏️#ChangeUp pic.twitter.com/bvD60uxEf9

— DAZN USA (@DAZN_USA) April 20, 2019
That is both adorable and sad at the same time. They thought he was banned for life! "No, Daddy will be back tomorrow!" his wife insisted. "He's just not finishing this game tonight."
I can understand why a 6-year-old and 4-year-old would be worried, though. Ejections are scary (especially with Girardi), and their dad had been really looking forward to his first managerial job. Now, his dream was suddenly over? How awful.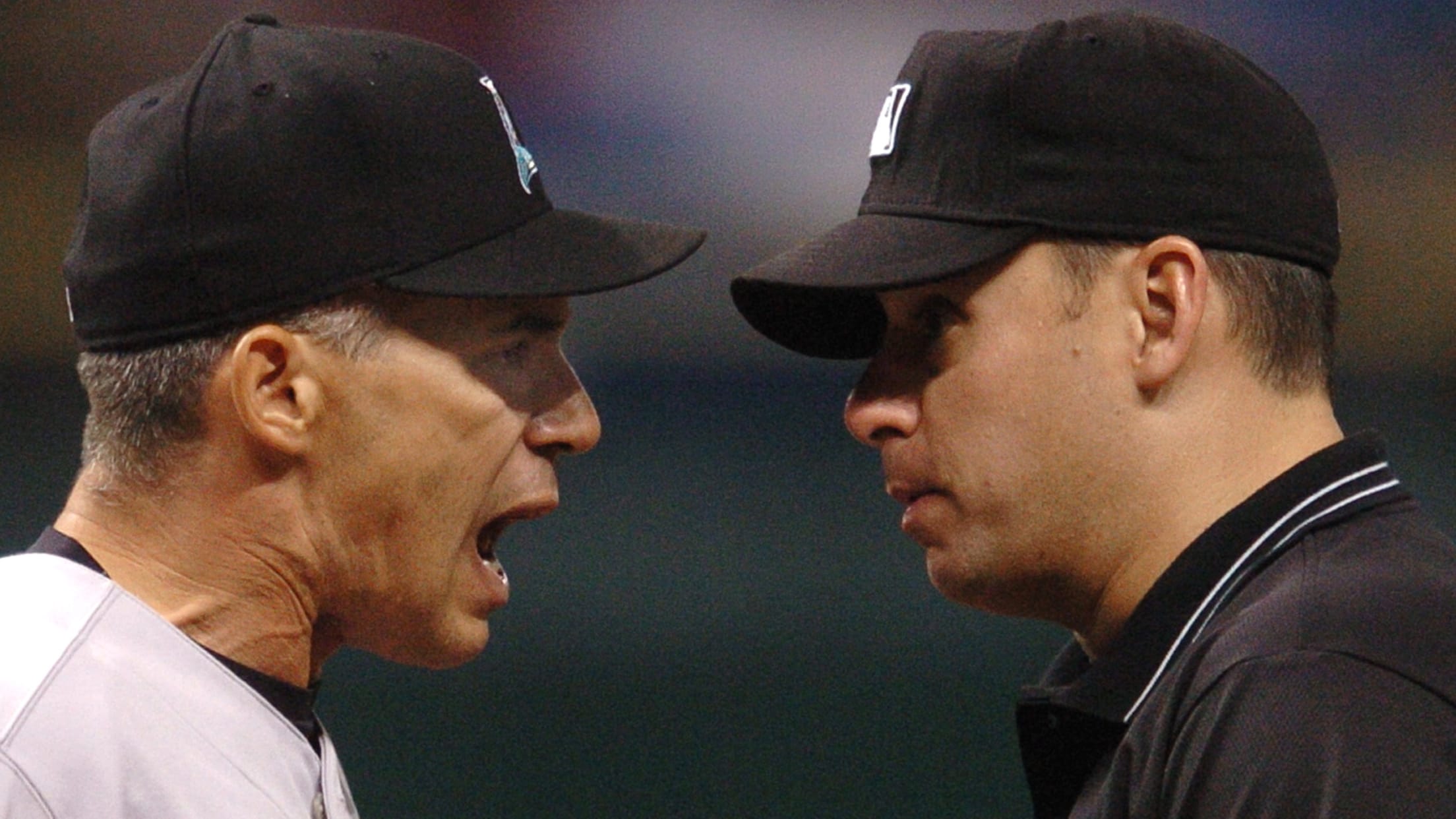 At least the kids had nothing to fear. Girardi would manage again and went on to World Series glory with the Yankees just three years later.
Andrew Mearns is a writer for Cut4 whose baseball obsession was born from the shattered dreams of Mike Mussina's perfect game attempt in 2001. He has a startling memory of World Series highlights that barely functions as a party trick.