Joe Kelly coined a new hashtag while his adorable son watched him work out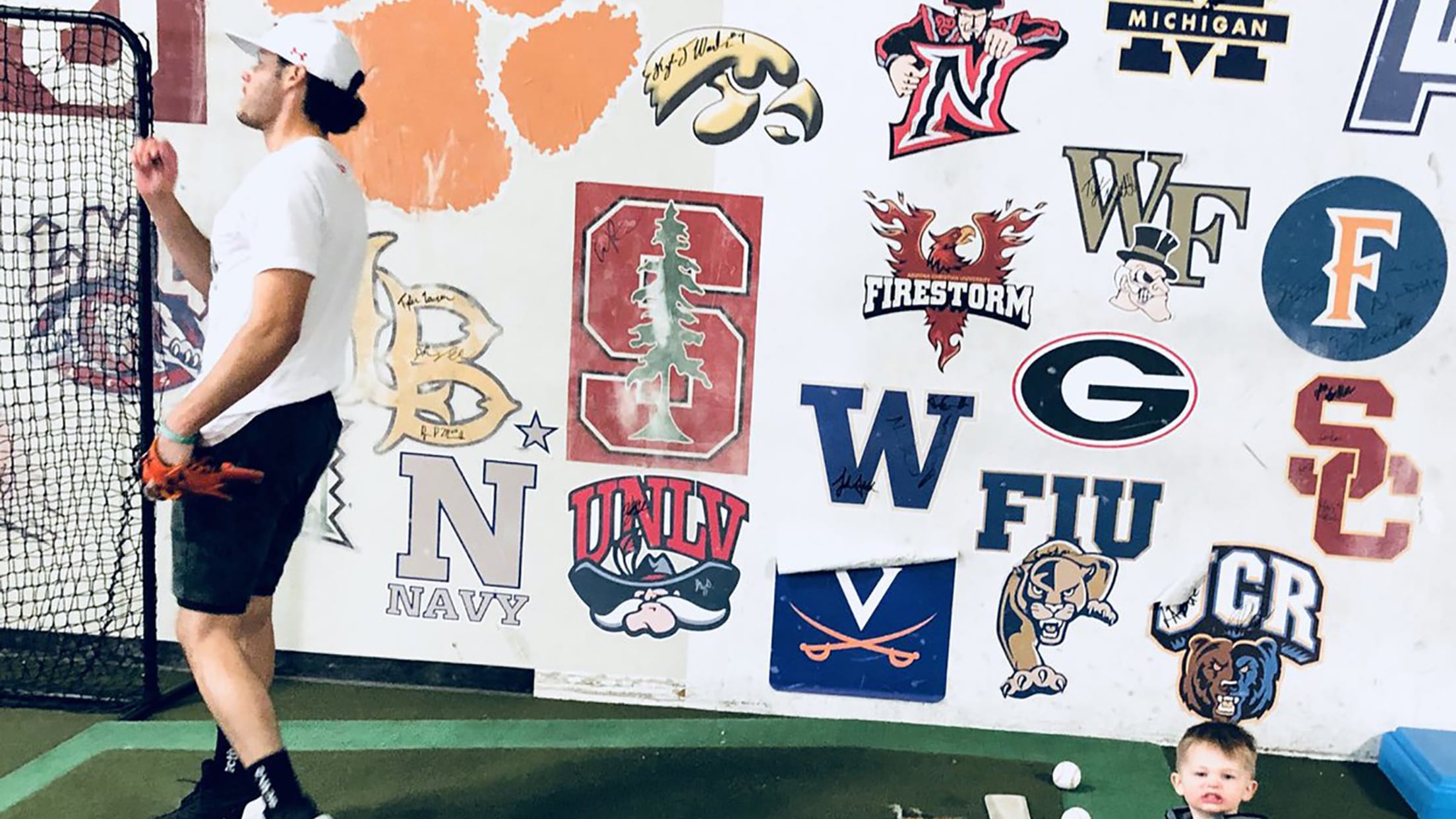 One thing Joe Kelly is not a fan of: the "#NoOffseason" hashtag. "It doesn't make sense," he said in a tweet. So, when he was working out recently, he coined a new term: #YesOffseason. And, he had a special guest -- his young son Knox, who acted as his "pitching coach."
He watched, snacks in hand, with his own miniature baseball glove, and it was the cutest thing:
Knox posed for the camera, and it appears he felt right at home.
It's nice to see the apple doesn't fall far from the tree with him #alwayswatching.
Jessica Kleinschmidt is an associate editorial producer for Cut4 (oh that sounds fancy). She has covered baseball for half a decade.
Teams in this article:
Players in this article:
Topics in this article: