Joey Gallo apparently calls Bartolo Colon 'Big Sexy' in the middle of plays, and why shouldn't he?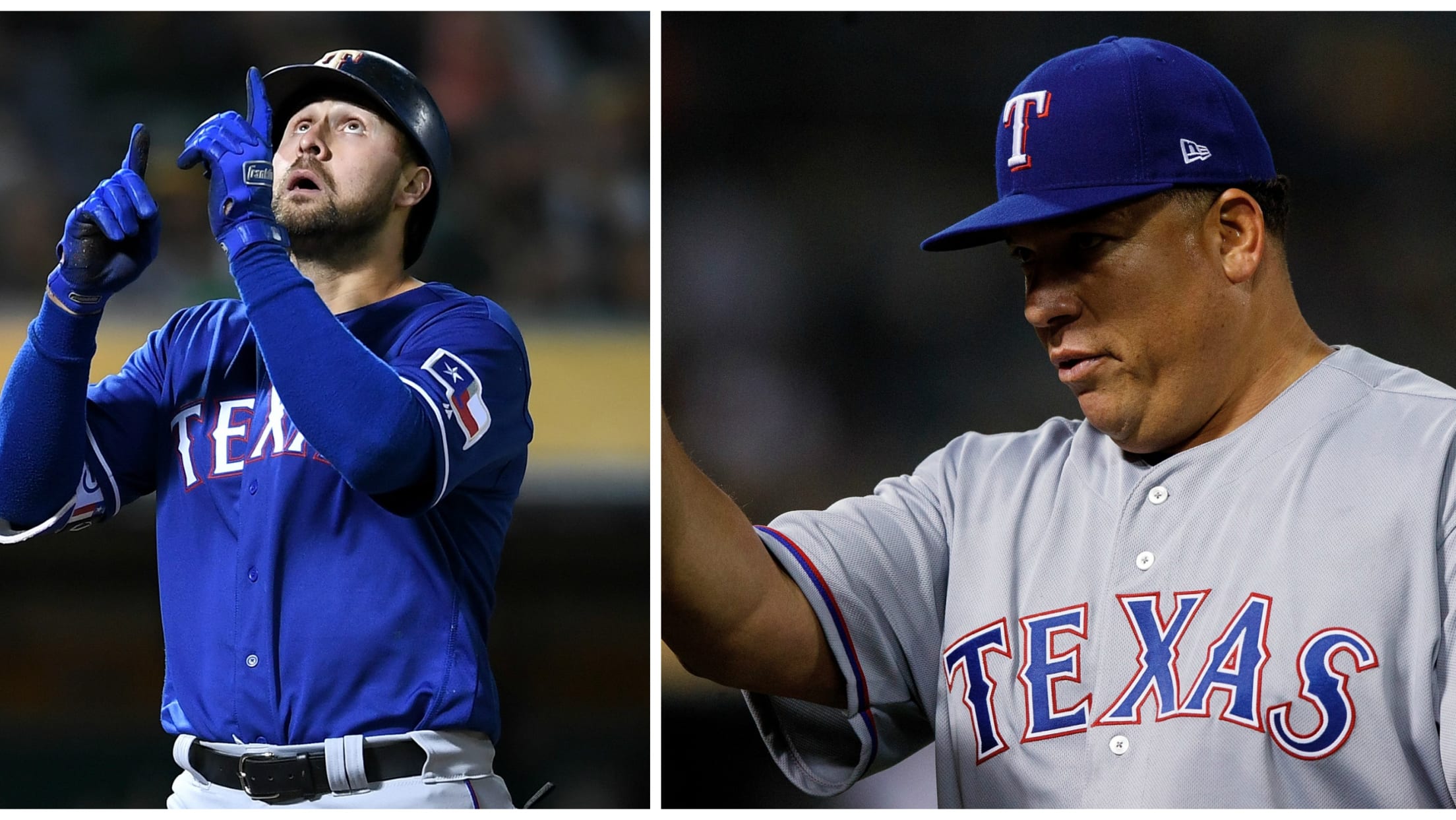 We all know that Bartolo Colon's nickname is "Big Sexy." He even tried to trademark it a few years ago. He's big and he's sexy. There's no getting around it.
What we didn't know is that Joey Gallo apparently calls Colon by the nickname on the field. Like, when they're in the middle of making serious baseball plays, Gallo has yelled out, "I got it, Big Sexy." Here's more from Gallo's interview on the "Ben and Skin Show" on 105.3 The Fan when he described covering the first-base bag for a double play.
"So, I was saying, 'I got it Big Sexy. I got it Big Sexy. Don't worry.' He peeled off and let me get it, but the guy was safe anyway. But I was thinking in my head, I was like, 'Damn, I was calling him Big Sexy. I don't know if I should do that in the middle of a play.'"
No, this is good, Joey. You should keep doing this. Hopefully it catches on and Colon just ends up getting 'Big Sexy' imprinted on the back of his jersey.
Check out the rest of the interview on SportsDay to learn more about Gallo and who he thinks would win in a race between Colon and manager Jeff Banister.
Teams in this article:
Players in this article: