Jon Lester successfully threw to first base -- but he did it in his own, bounce-pass way
Jon Lester and throwing to first base. Sometimes, it's a task requiring him to toss his entire glove to the first baseman. Other times, he has to get even more creative.
Early on in the Cubs' 8-4 victory over the Dodgers in NLCS Game 5 on Thursday night, he was tasked once again with making a play when Joc Pederson laid down a second-inning bunt in an attempt to make him field his position.
He did, executing a one-hop throw to Anthony Rizzo at first base to retire Pederson and prove that yes, he can throw to first base when he really has to do it:
One has to wonder what Clippers star Chris Paul, who averaged 10 assists per game in the 2015-2016 season, thought of Lester's skills: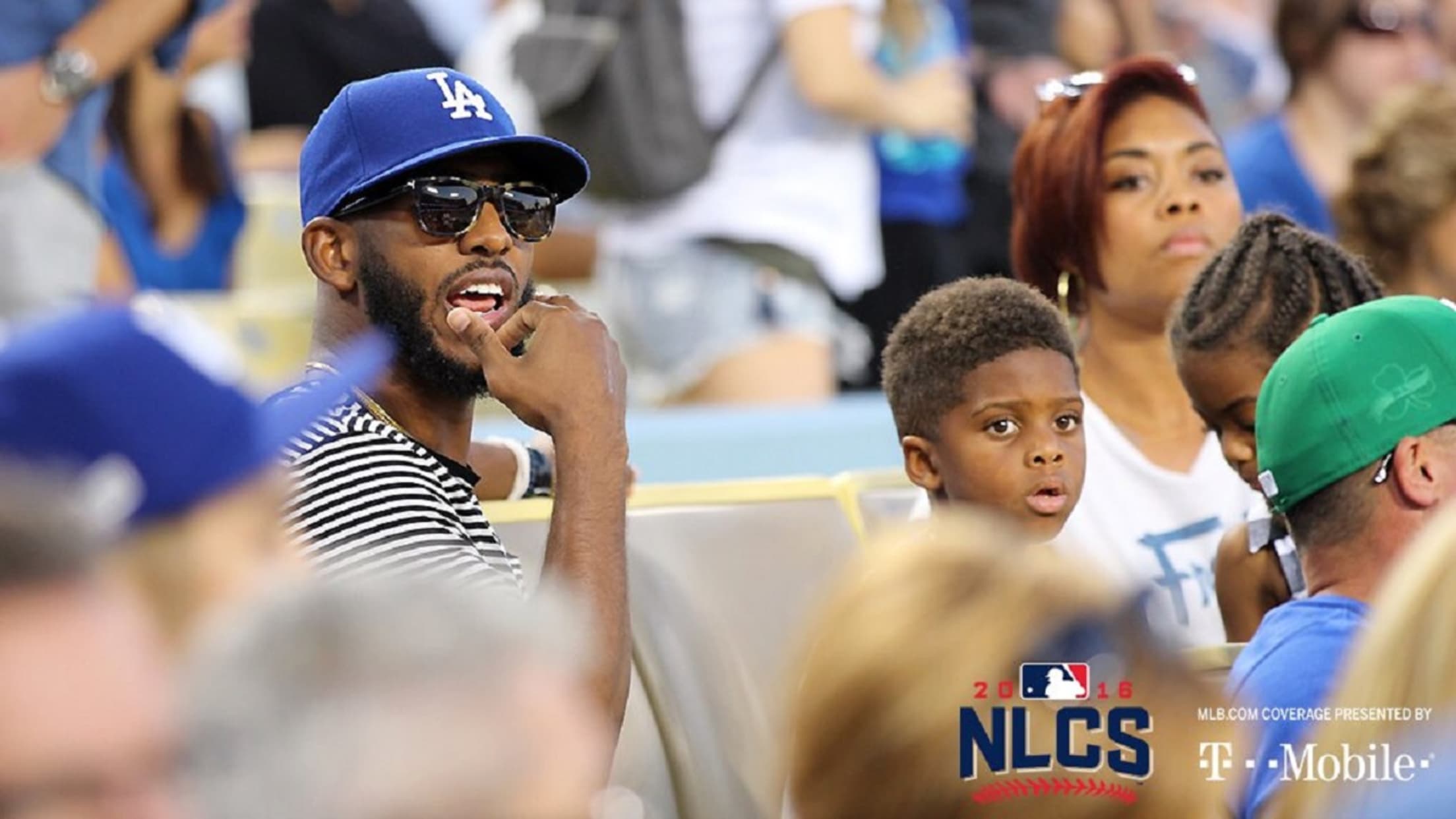 Can the Cubs close out the NLCS in Game 5, or will Clayton Kershaw and the Dodgers force a Game 7? Find out on Saturday at 8 p.m. ET on FS1.
Teams in this article:
Players in this article: