Did we just find Bigfoot in the hills of Oklahoma?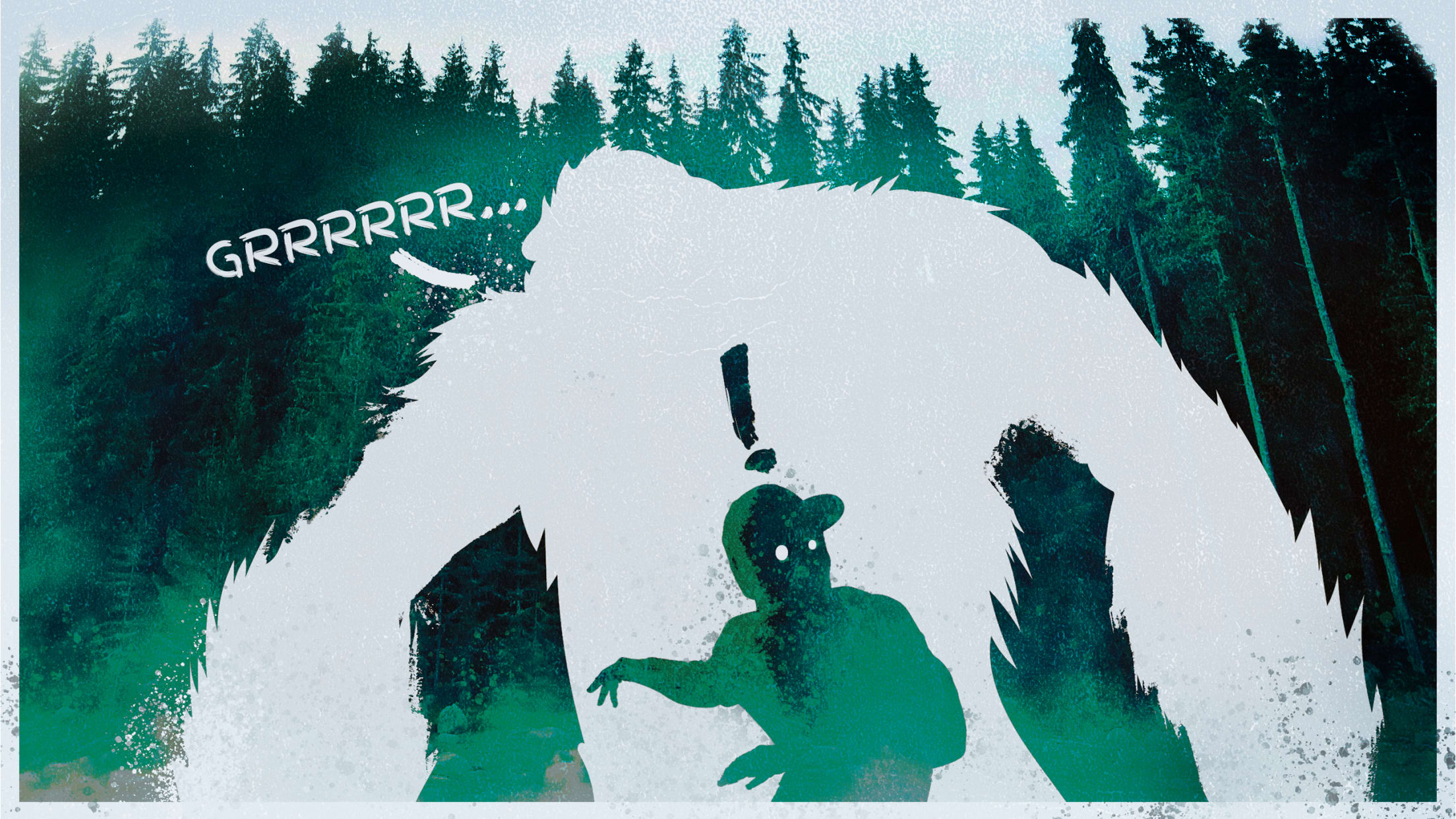 (Tom Forget / MLB.com)
Bigfoot. Sasquatch. Skunk ape. There are dozens of names and an untold number of reported sightings. Even the FBI has a file on the big, hairy dude. But, despite the TV shows devoted to the discovery, the centers focused on research and the zillions of believers who trudge through the woods in search of proof, no one has found anything more than a few scraps of hair and blurry film footage.
Until now, that is.
On the Mercer Ranch, where Tigers infielder Jordy Mercer lives in the offseason, there's a deer camera set up and ready to record. For two days in a row, something unidentifiable stalked past the camera.
There it is: a large, hobbling shape that blends in with the scenery, lumbering out of the woods and past the camera.
Anyone know what this is? Showed up back to back days on my deer camera! @BladeHobgood81 pic.twitter.com/dkw3J0ksjz

— Jordy Mercer (@jordy_mercer) November 20, 2019
Sure, maybe it's just a person. Maybe it's Blade Hobgood that Mercer calls out in the tweet, but c'mon. Blade Hobgood? Blade? That's more fictitious than any mythical stink ape I've ever heard of. And just look at the hand in the second photo -- I count three fingers.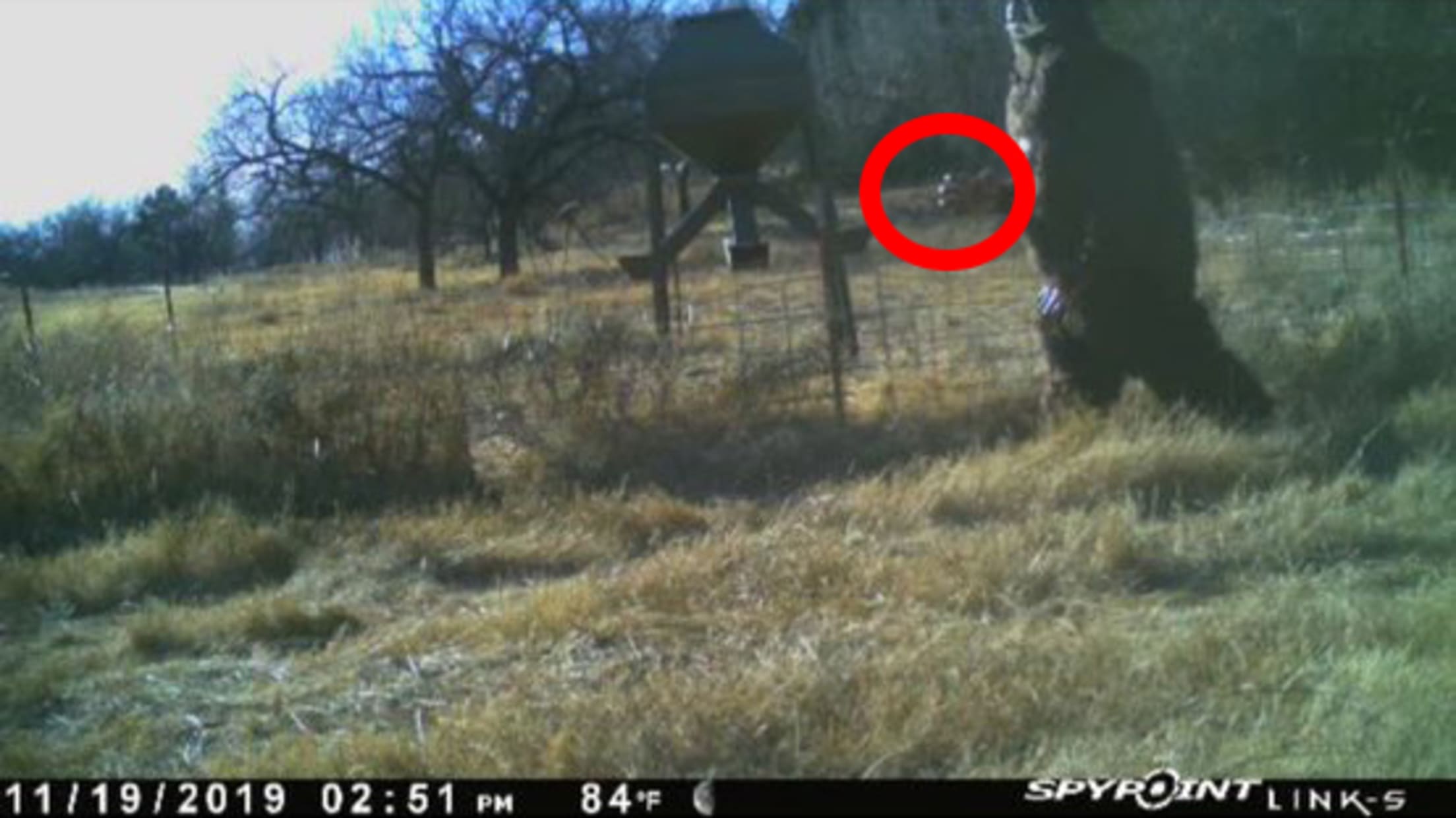 Is one finger maybe closed? Could it simply be excellent camouflage? With such probing questions like that, you sound like you're trying to cover something up. You seem terrified that Bigfeet are real and they're out there.
Perhaps Mercer can team up with the Red Sox's Dustin Pedroia, who is a noted Bigfoot-ologist. "I don't know how many [Bigfeet] there are but the search continues," Pedroia once said. "Gotta find one. I'll go look."
May I suggest that the search begins in Oklahoma?
Teams in this article:
Players in this article:
Topics in this article: