Jose Alvarado just made a fastball move in ways you've never seen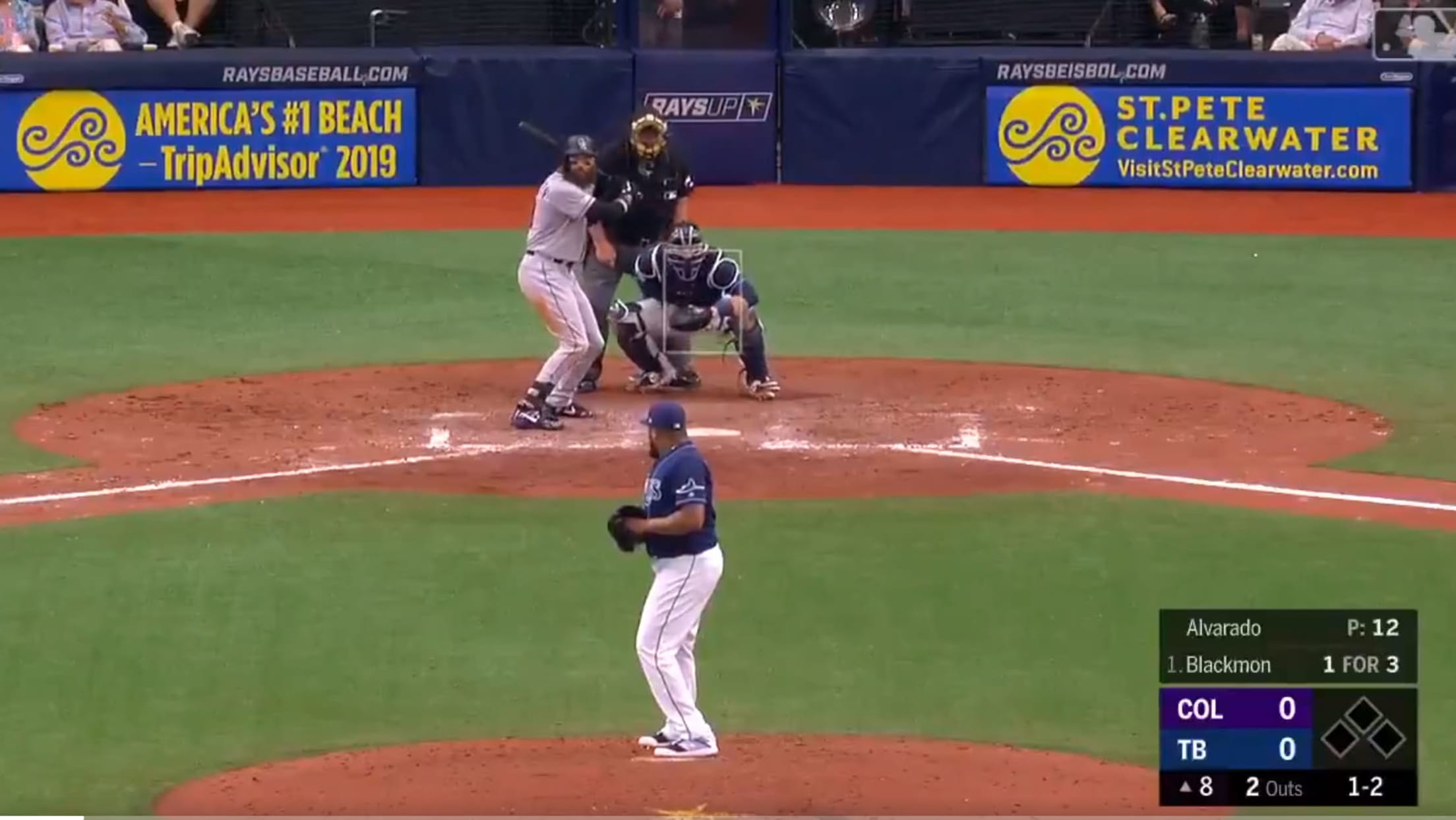 Jose Alvarado is a baseball player. More specifically, he's a 23-year-old reliever for the Rays. He's also, as you may have seen in Wednesday's Rockies-Rays game, a sorcerer.
99 mph shouldn't move like that. 🤯 pic.twitter.com/MHx38w33TS

— MLB (@MLB) April 3, 2019
No, baseballs should not move like that. Charlie Blackmon, a man with a beard that should scare others, should be scared. Quite honestly, we should all be scared.
Matt Monagan writes at night for Cut4. In his spare time, he travels and searches Twitter for Wily Mo Pena news.
Teams in this article:
Players in this article:
Topics in this article: