Josh Reddick has his checkerboard Georgia Bulldogs suit ready for the National Championship
Savannah, Ga., native Josh Reddick is about as big a Bulldogs fan as you'll meet. So, the fact that Georgia will face off against the Alabama Crimson Tide in the college football National Championship game on Monday has him pretty excited.
How excited? Well, Reddick's been seen wearing a UGA helmet on the field for warmups, celebrations and sometimes in the bullpen during games. And with his fandom at a fever pitch right now, Reddick dug out a slick, black and red checkerboard suit with the UGA logo and appeared on "Intentional Talk" to show it off on Friday: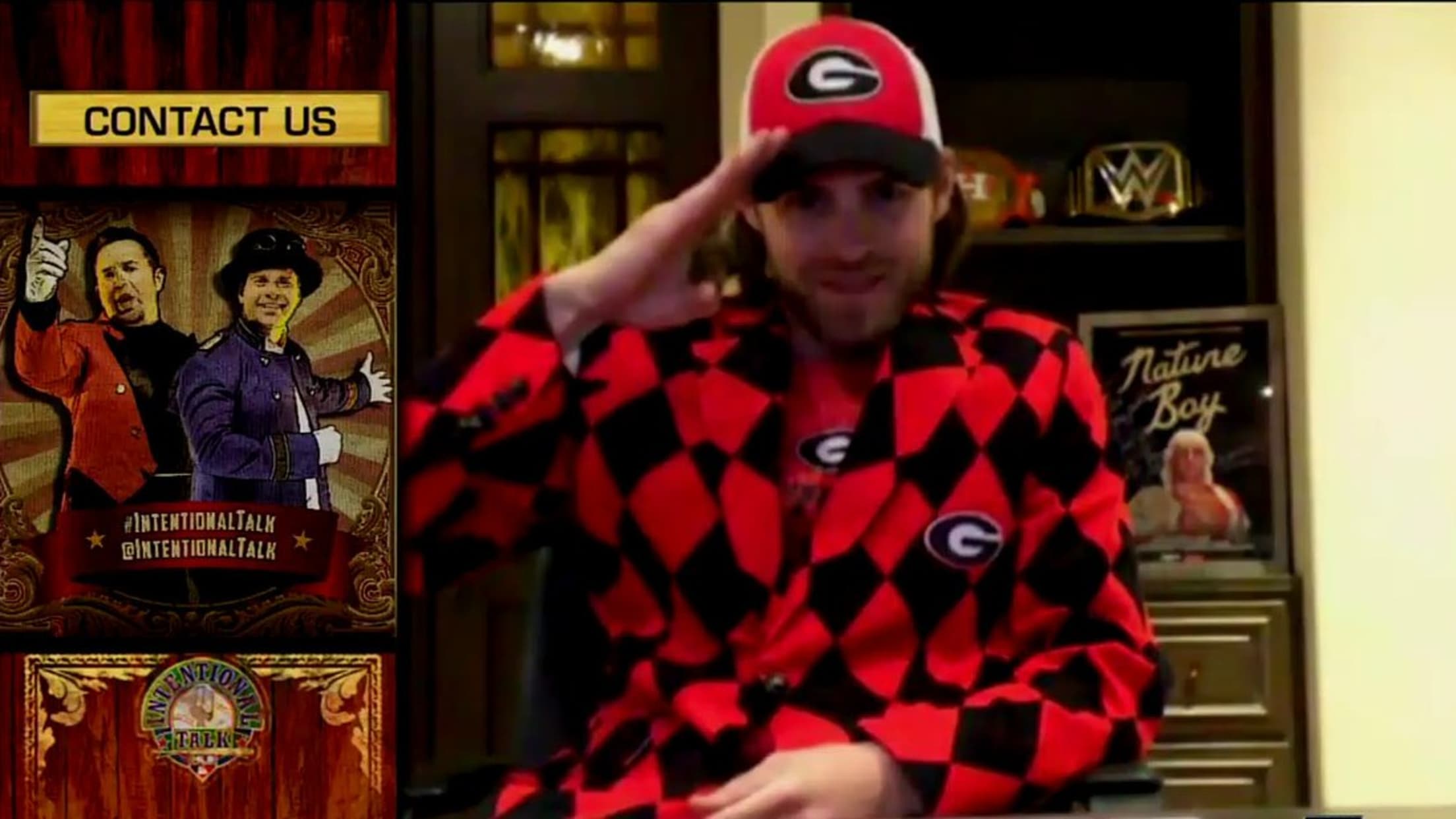 Ideally, Josh would be heading to Atlanta to wear this flashy outfit at the game, but as he told Chris Rose and Kevin Millar in the clip atop this post, he'll be flying to Hawaii ... so he'll have to find another opportunity somewhere on the island to parade around in his Bulldogs gear should they win the title game.
How bout dem DAAAWWWWWGGGGGSSS?!

— Mr. Irrelevant (@RealJoshReddick) January 2, 2018
Teams in this article:
Players in this article: