MLB prince Juan Soto is here to torch the great and powerful Astros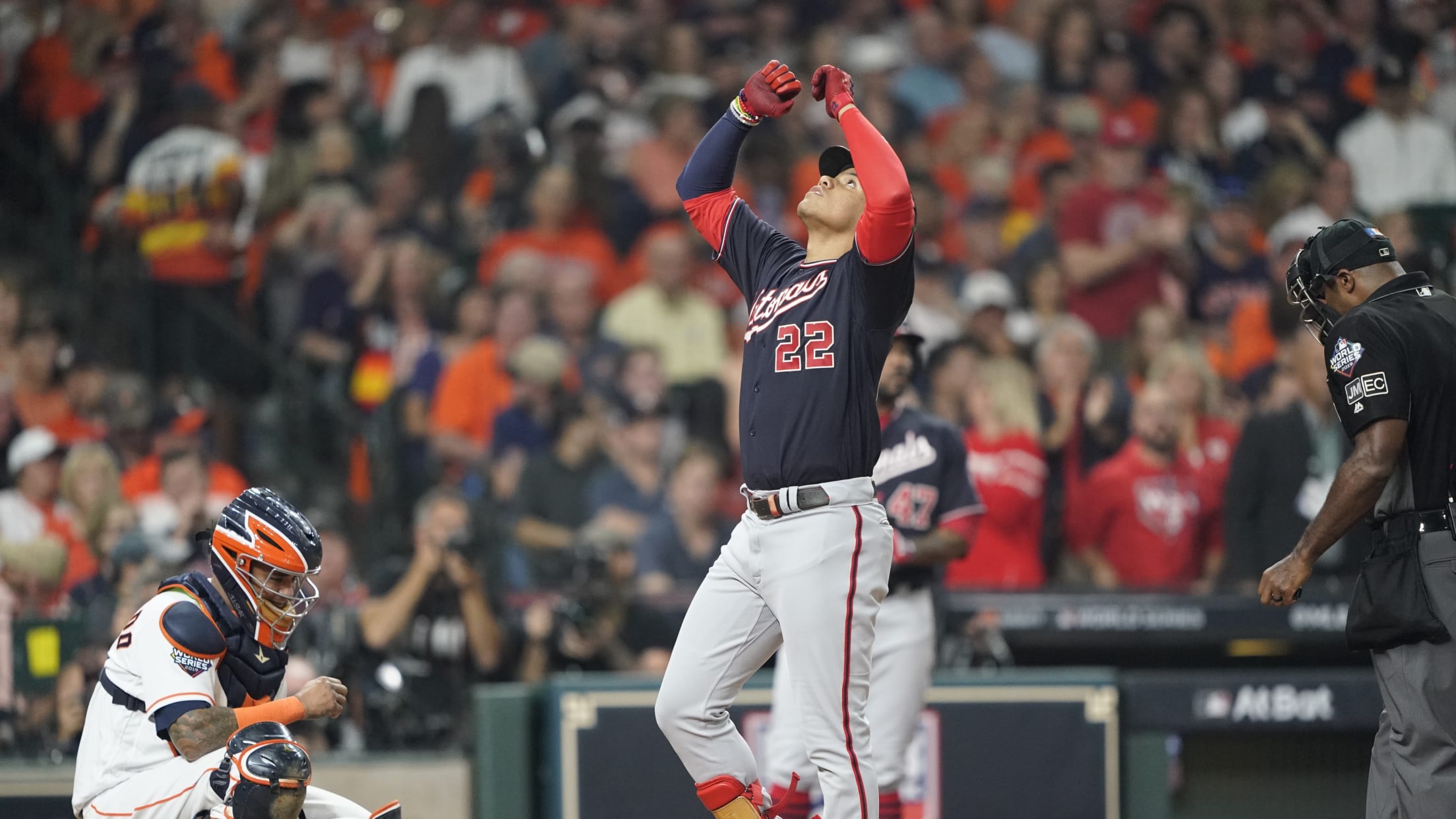 The Astros have been the favorites to win the World Series all season long. They picked up all the best pitchers in the game. They have an offense that, when averaged together, should win an MVP Award. They've even consistently bragged that they would be taking back the World Series title they didn't get in 2018. They've been trophy-hungry monsters.
And on Tuesday night, they got to Game 1. They got there in their home ballpark with perhaps the greatest pitcher in all of baseball on their mound. They were the favorites against a team representing a city that hadn't seen a World Series appearance since the 1930s.
But that team -- the Washington Nationals -- have giant-slaying, train-track-dinger-depositing Juan Soto.
Seriously, look at where this ball is. It's like when a guy hits a really, really long home run and someone makes some funny Photoshop of where it landed. Except this one actually landed here.
Here lies the ball that Juan Soto blasted. #WorldSeries pic.twitter.com/rlpsSHBqUS

— Cut4 (@Cut4) October 23, 2019
Nobody does that to Gerrit Cole. Nobody makes faces like this at the almighty Astros and gets away with it.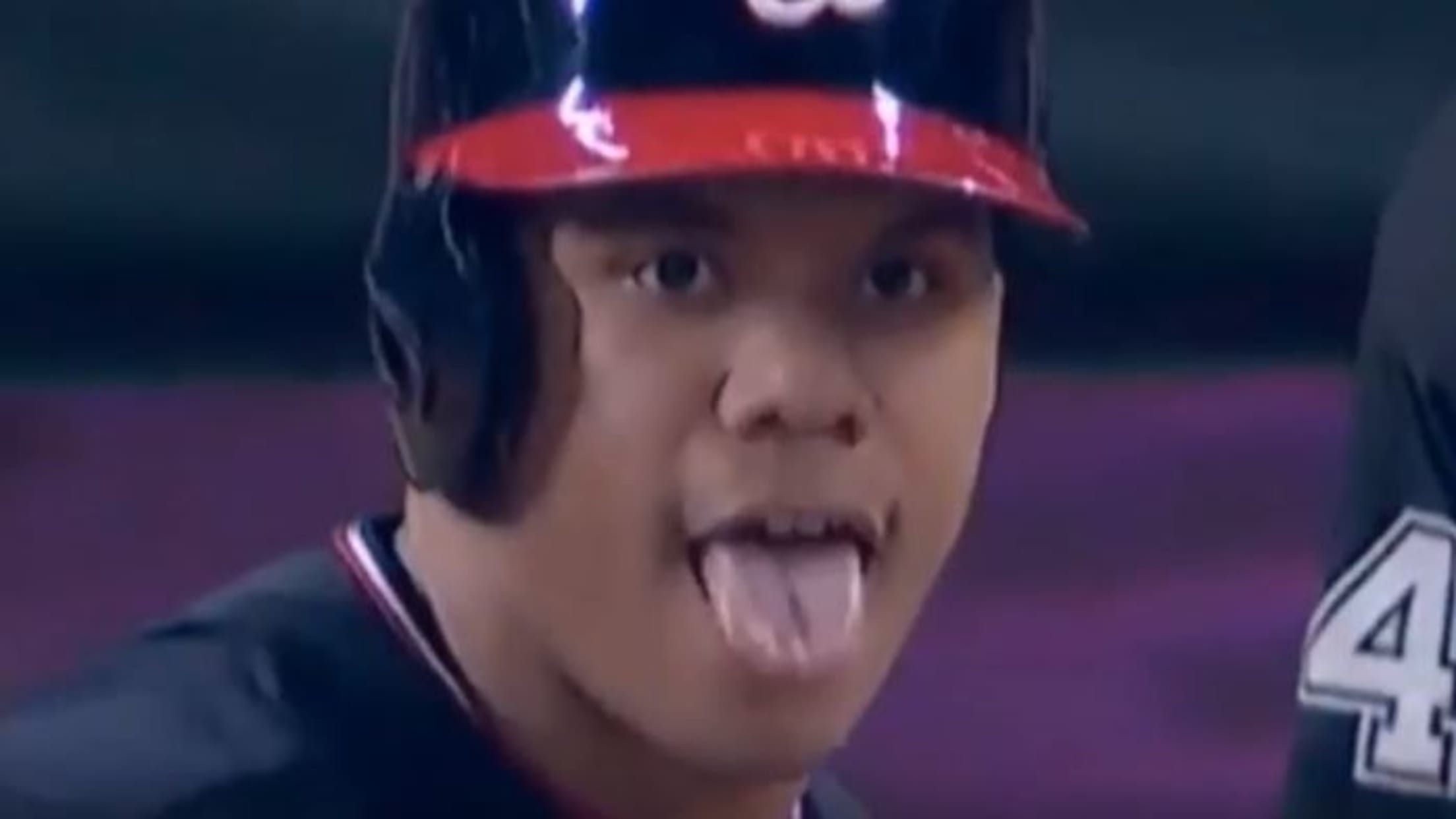 That dinger tied the game at 2. But the 20-year-old -- mashing on his sport's greatest stage at an age when he can't even toast to it -- was not done. He extended his team's lead for good in the fifth, rocketing a two-run double off the wall in left field. The Nats won, 5-4.
He added another hit and even stole a base. He's doing things nobody at his age has ever done before. He's the 21st century version of Mickey Mantle. He's replaced his franchise's seminal superstar.
He's baseball's prince and he doesn't care that the Astros are the Astros or this is the World Series. He's here to play near-perfect baseball and we should all, at once, bow down to him.
Teams in this article:
Players in this article:
Topics in this article: