A home run derby at the Caribbean Series featured David Ortiz Jr. and Juan Uribe Jr.
We're less than 24 hours away from watching Vlad Guerrero and more in the Caribbean Series Home Run Derby. The suspense is killing us. But for those who couldn't wait to get their dinger fix, Tuesday night offered a little preview -- it was the kids' turn to swing for the fences, and there were some very famous names.
In between Mexico's 9-3 victory over Cuba and the Dominican Republic's matchup with Venezuela, a group of youngsters stepped up to take part in a mini home run derby. Among them? David Ortiz Jr., Francisco Cordero Jr. and Juan Uribe Jr. They took aim at a fence set up on the edge of the infield at Estadio Quisqueya as their dads looked on.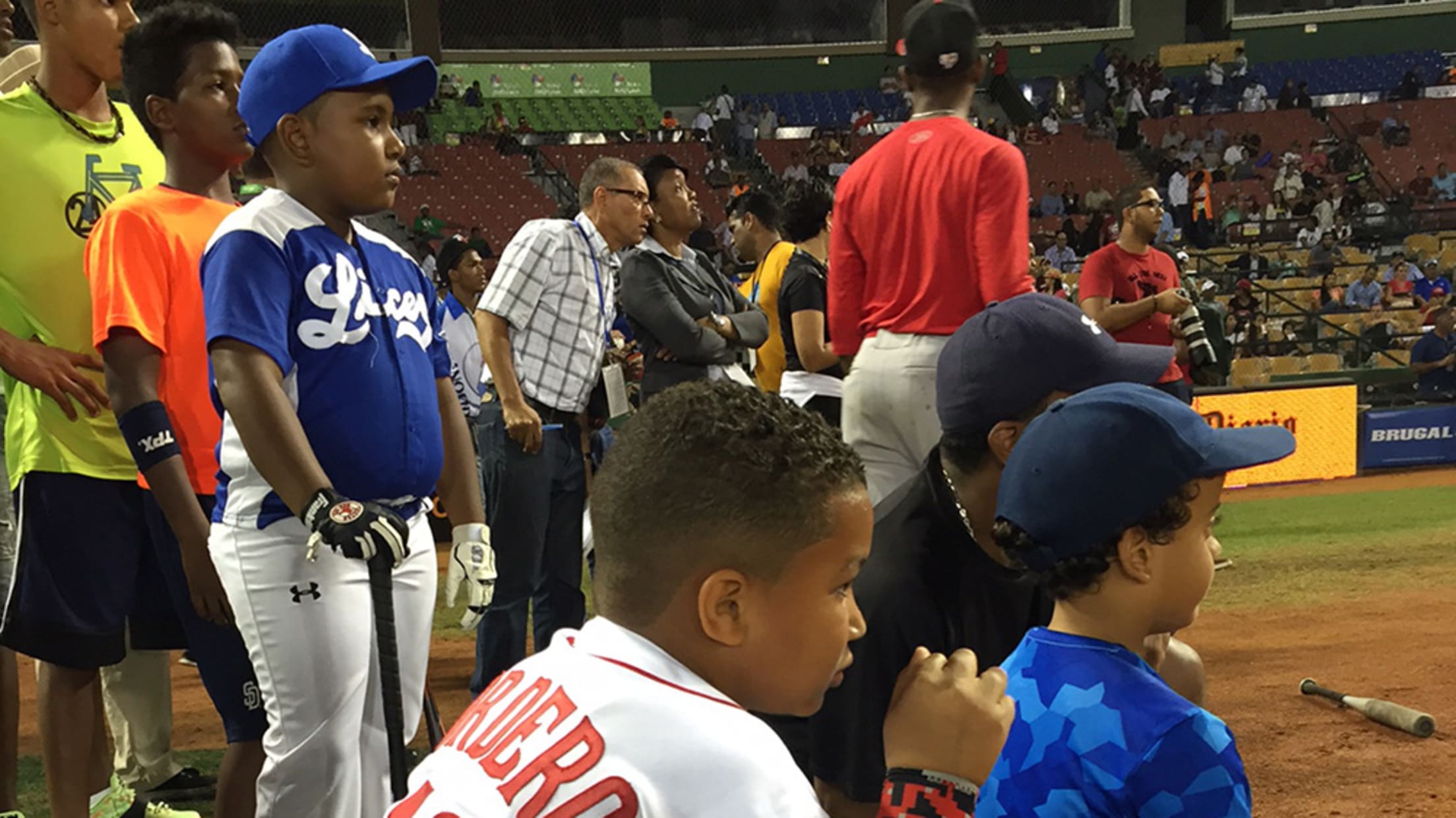 In the end, though, 8-year-old Dominican Luis Amaury Roque -- son of former Minor Leaguer Amaury Roque -- took home the title. As you might expect, his dad was pretty proud.
"The greatest legacy you can have is the love for baseball and passing that on to your son," Roque Sr. told MLB.com's Jesse Sanchez. "It makes me very proud to see my son do well and be happy. It was really cool to see Francisco, Uribe and David. These kids are the future of baseball on the island and it's up to us to support them."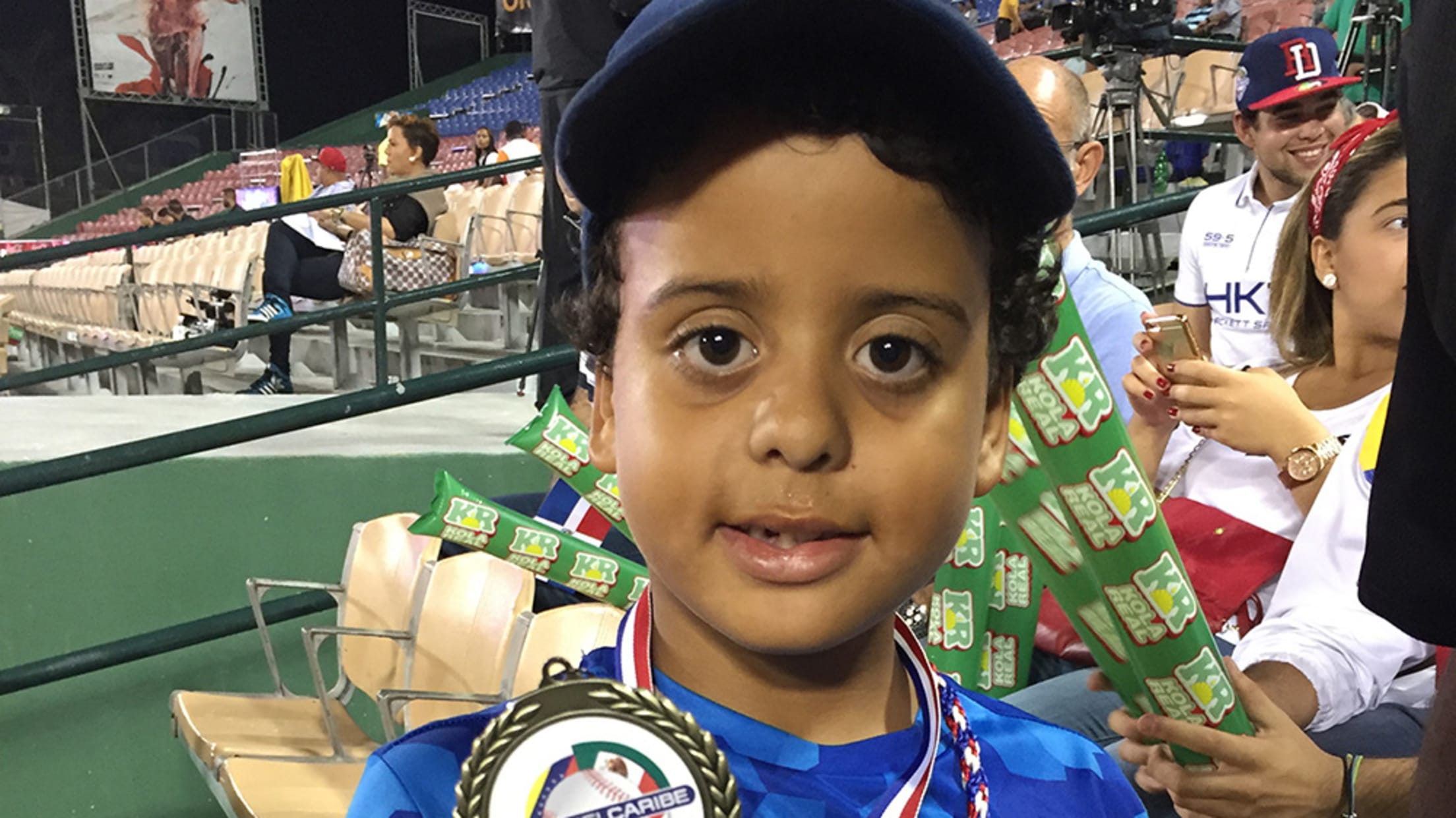 Teams in this article:
Players in this article: