Happy 60 birthday to Julio Franco, who still, unsurprisingly, hasn't ruled out a comeback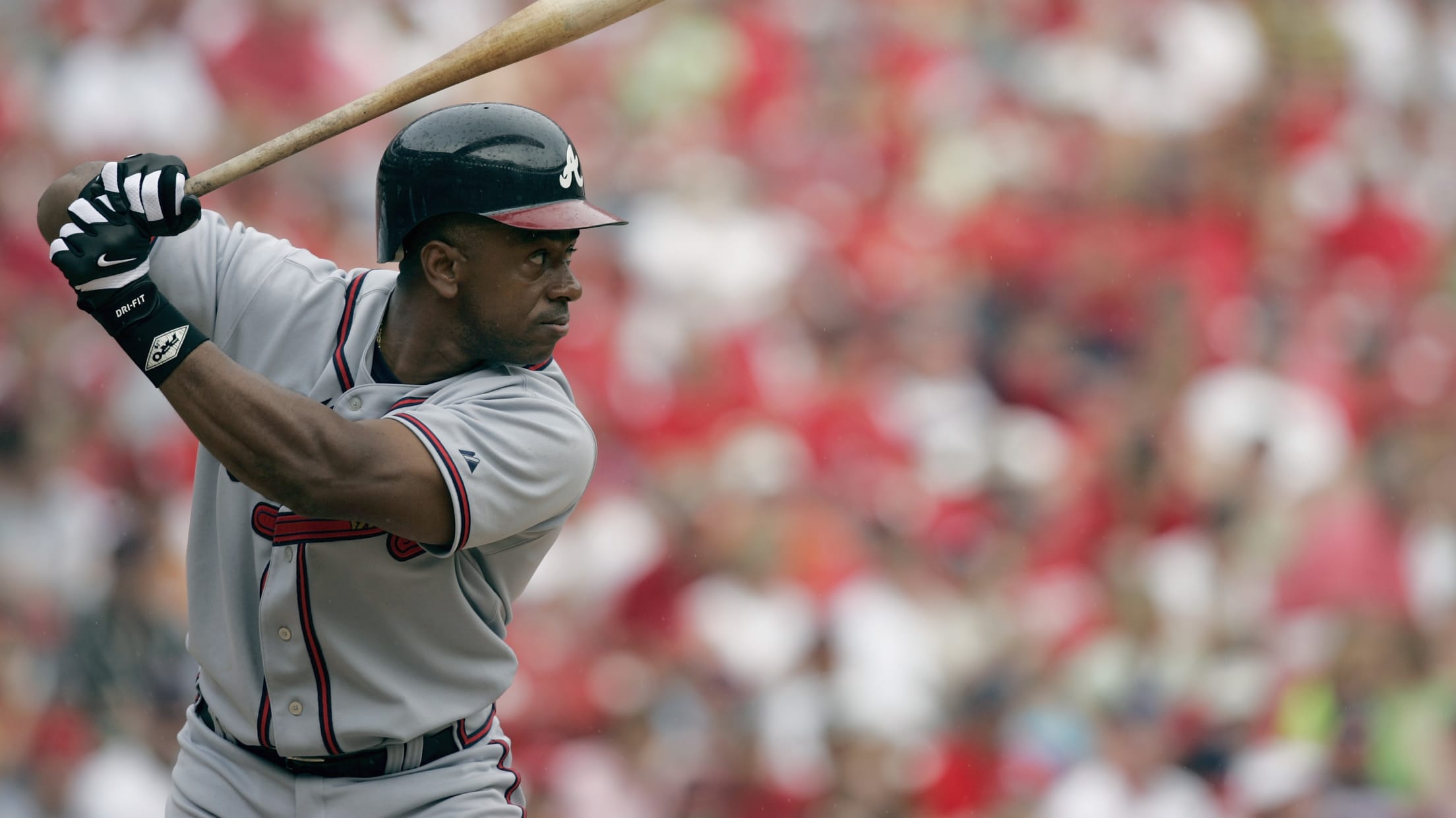 ST. LOUIS - AUGUST 6: Julio Franco #14 of the Atlanta Braves bats during the game with the St. Louis Cardinals at Busch Stadium on August 6 2005 in St. Louis, Missouri. The Braves beat the Cards 8-1. (Photo by Dilip Vishwanat/Getty Images) *** Local Caption *** Julio Franco (Dilip Vishwanat/Getty Images)
On Thursday, the great Julio Franco turned 60 years old. Although he's currently coaching a Lotte Giants affiliate in Korea and not playing, he, as you may have guessed, hasn't ruled out the idea of making a comeback. According to this fantastic account by Sung Min Kim, Franco still lifts five times per week and hinted it could happen at any time:
"He repeats it. 'If I tell you that I'm going to play in the Majors again at the age of 60, would you believe me?' Franco beams, and follows that by saying that he believes he can. 'But would you believe me?'"
Although unlikely, if he does make a comeback, he would break all of the oldest player records that he already holds. Over a period of 30+ years, Franco played for the Phillies, Indians, Rangers, White Sox, Japan's Chiba Lotte Marines, Indians, Brewers, Mexico's Mexico City Tigers, Korea's Samsung Lions, Braves, Mets, Braves, Indy league Forth Worth Cats and Japan's Indy league Ishikawa Million Stars. At the age of 48, he became MLB's oldest regularly-playing position player. He also became the oldest player to hit a pinch-hit homer (47), club two home runs in one game (46) and hit a regular ole home run (48):
He was the oldest player to hit a grand slam at the age of 46:
He's the oldest to steal two bases in one game, which he did at the age of 45 for the Braves.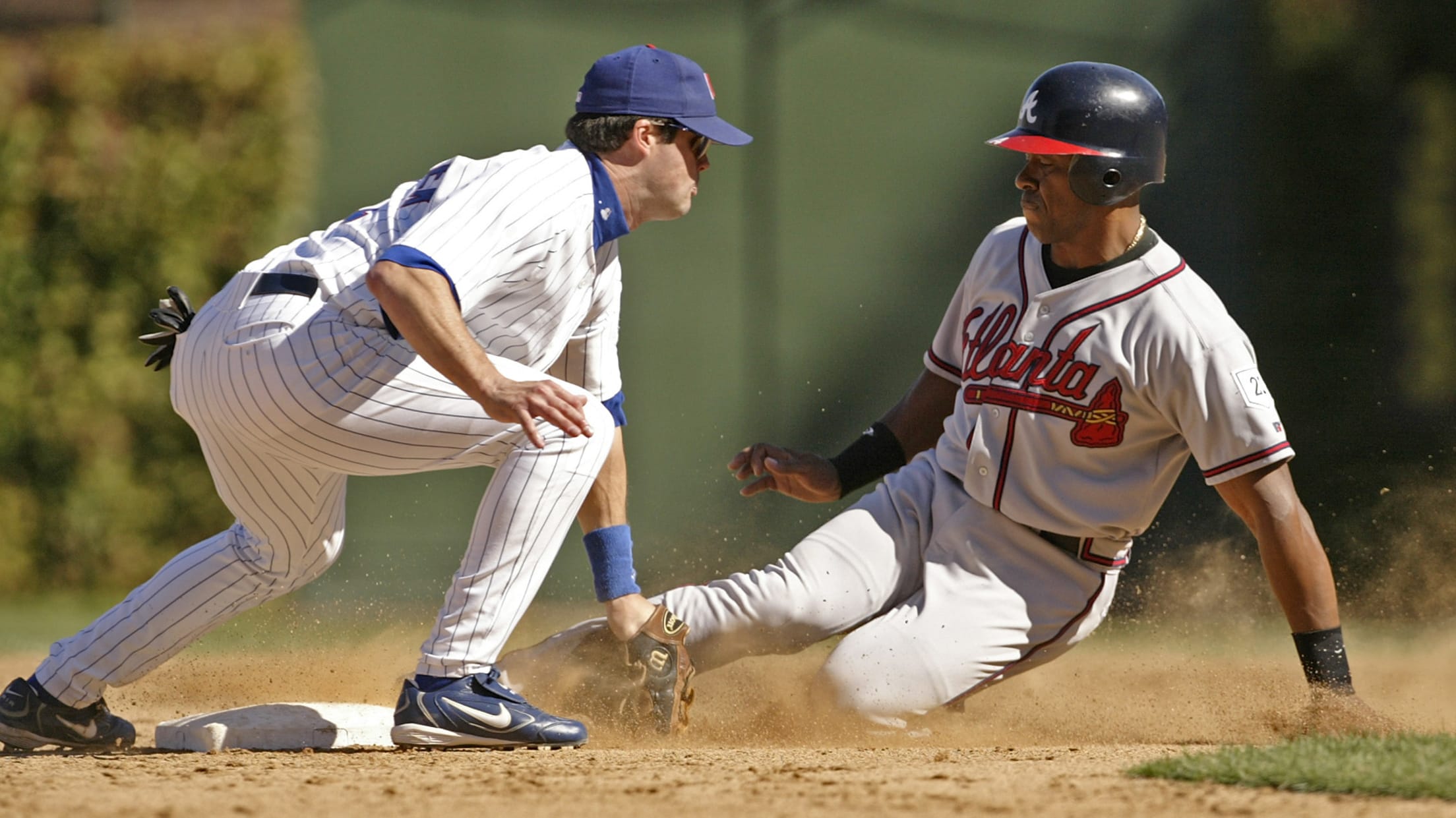 In 2007, Franco, 48, and Randy Johnson, 43, combined for the oldest homer off oldest pitcher all-time:
He's the oldest player to come in as a pinch-runner at 47. He once hit a dinger with his grandson in attendance. And, at one time, he was the only active player to face a pitcher (Jim Kaat) who also faced Ted Williams.
It's time, Julio. It's time to come back and re-break all of these records.