Remember this amazing photo if this young Justin Verlander fan grows up to be a baseball star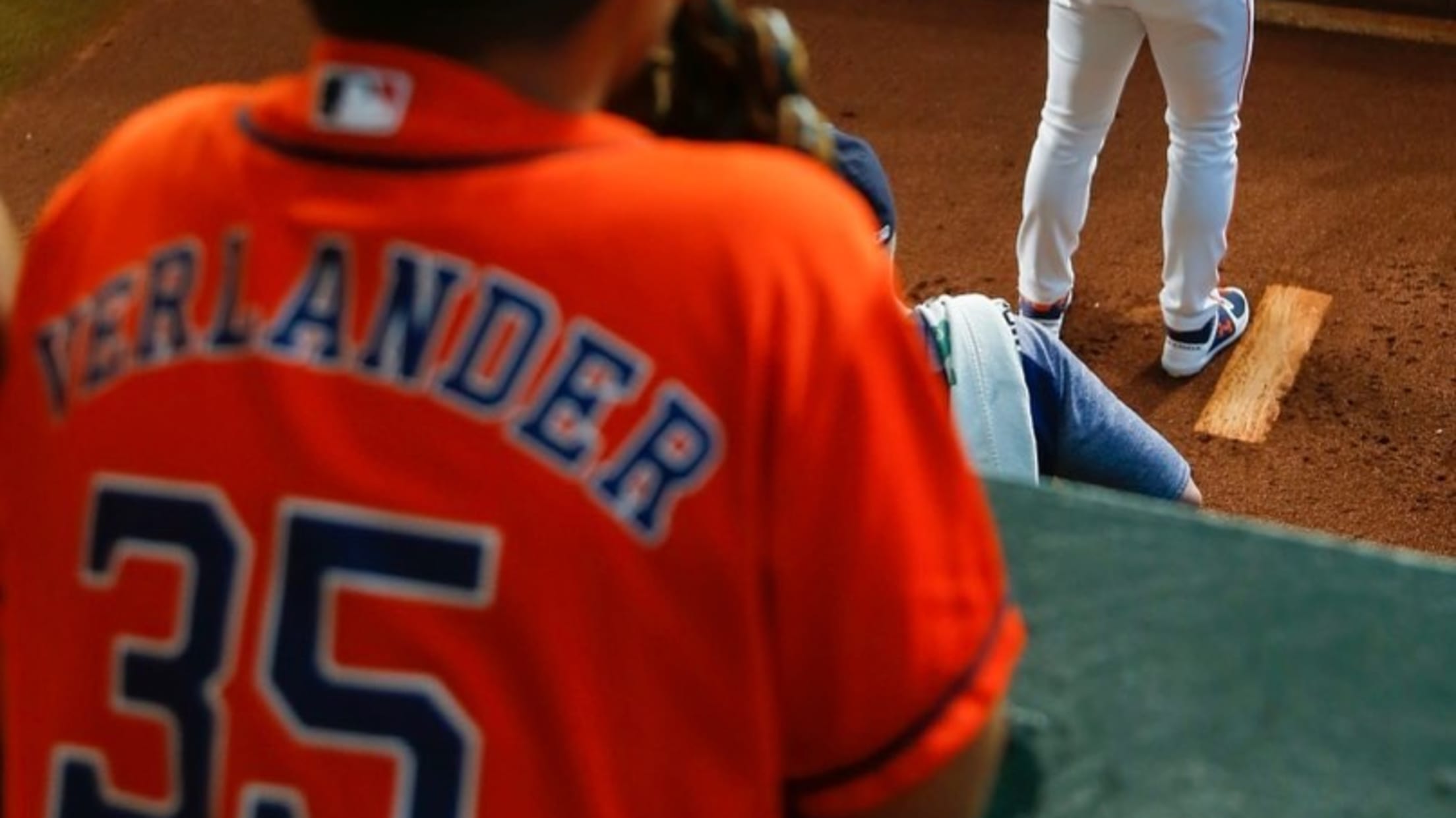 (Photo: Katelyn Mulcahy (via @JustinVerlander))
For many wide-eyed kids at the ballpark, the dream of being a baseball star is what it's all about. That dream is behind all those warm summer nights playing catch in the backyard or staging a pickup game at the park down the street, imagining all kinds of exciting scenarios.
Getting a close-up glimpse of your baseball heroes doing what they do best is one of the best parts of going to a game. As Astros right-hander Justin Verlander warmed up prior to his start against the A's earlier this week, a young fan watched on in awe, and a photographer was nearby to capture the magic.
This, my friends, is what it's all about.
Remember this photo if this kid ends up with his own baseball career down the line.
Adrian Garro joined MLB.com in 2016. Throughout his travels, both Bartolo Colon and Vin Scully have placed their hands on his shoulders. Not at the same time, though. That'd be amazing.
Teams in this article:
Players in this article:
Topics in this article: