Ken Duke and his Astros visor shot one of the best rounds of the year at The Players Championship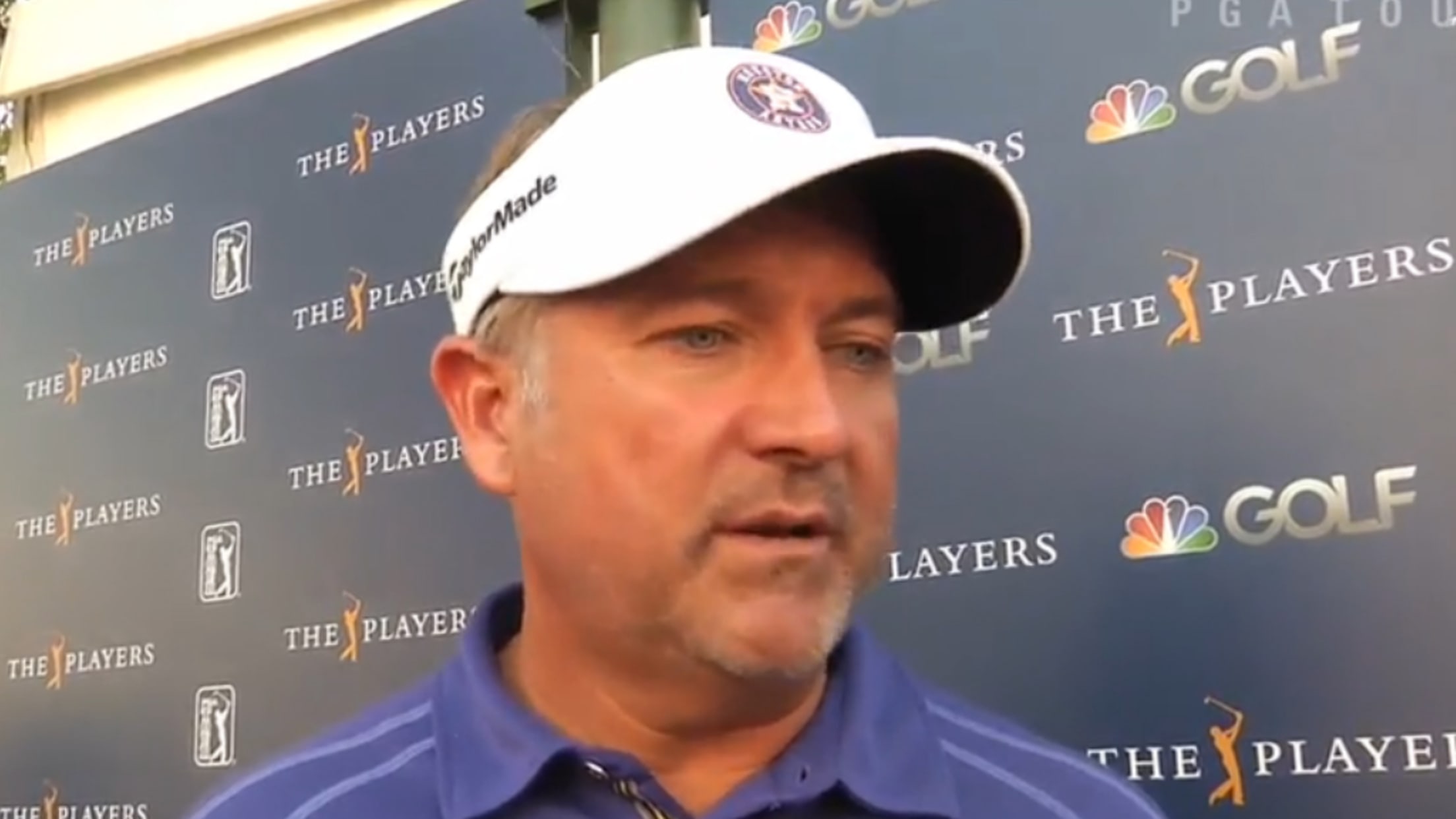 The performance Ken Duke pulled off in the third round of the PGA Tour's Players Championship on Saturday wasn't just good, it was astounding. On a day when the average score fell between a 75 and a 76 on TPC Sawgrass' par-72 course, the 47-year-old Duke went out a posted a 65. Fellow golfer and pant connoisseur Ian Poulter thought it was "simply brilliant." Golfer Billy Horschel dubbed it #impressive. And world No. 1 Jason Day refused to believe what he just saw:
.@JDayGolf asks, "What course was @DukePGA playing? Was he on the course across the street? That should be the course record."

— Adam Schupak (@AdamSchupak) May 14, 2016
So, what was Duke's secret? Maybe it was his poise and patience under pressure. Maybe it was his ability to master the difficult, dried-out conditions on Saturday. Or maybe, just maybe, it was the magic he drew from his on-course wardrobe: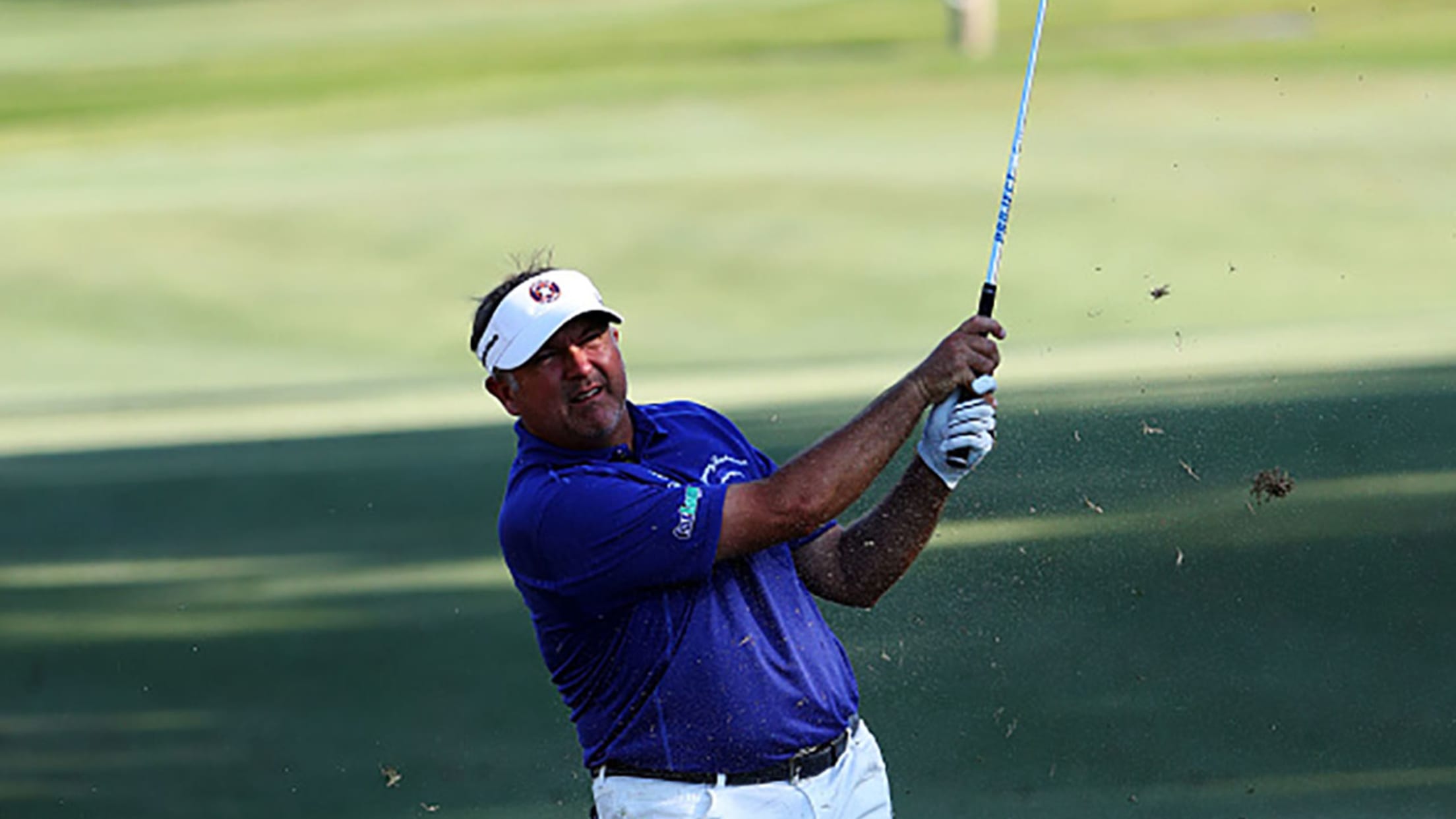 Wait a minute. That hat -- it looks ... familiar. ENHANCE: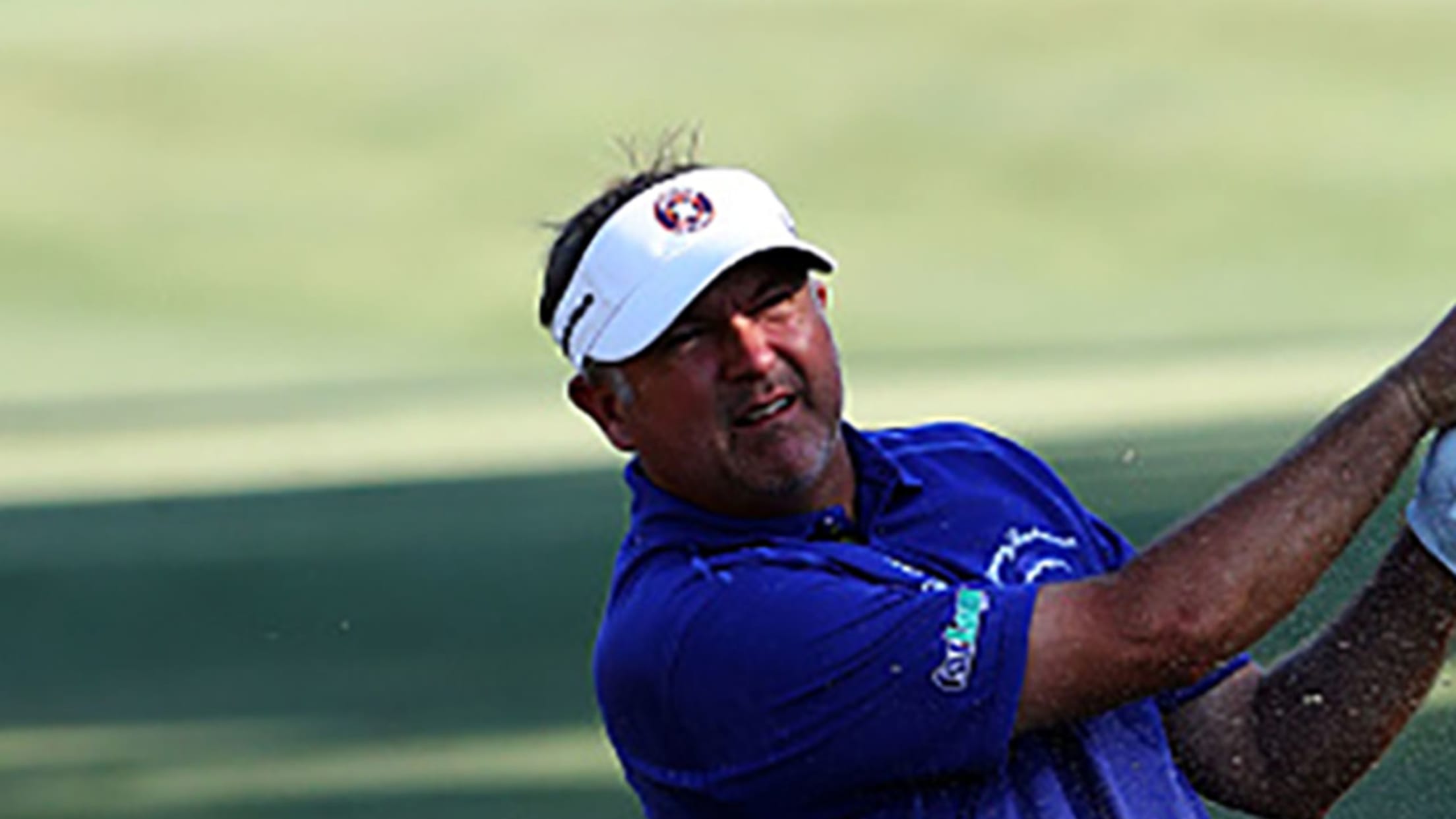 Why yes, that is in fact a Houston Astros visor. Duke, who grew up in Hope, Arkansas, about five hours away from Houston, is quite a fan -- and this is hardly his first time showing it. He showed up at the Honda Classic in February in an Astros hat and bag:
PGA pro @DukePGA sporting the Astros hat and bag... and he shot -5 at the Honda Classic today... nice! pic.twitter.com/L6GeokppYS

— Jeff Luhnow (@jluhnow) February 26, 2016
To get a closer look, listen to Duke talk about his round in the video below, in which he shrugs it off as casually as most of us talk about our morning routine.
His stellar Saturday has put him right in the thick of things heading into the final round on Sunday -- he vaulted from a tie for 56th at the start of the weekend to second place, just four shots behind Day. Clearly, only one thing can put him over the top: a full Orbit costume.
UPDATE: Duke finished shot a final round 72 and finished in a four-way tie for third place.