It's OK to be jealous of this picture of Ken Griffey Jr. and President Obama hanging out together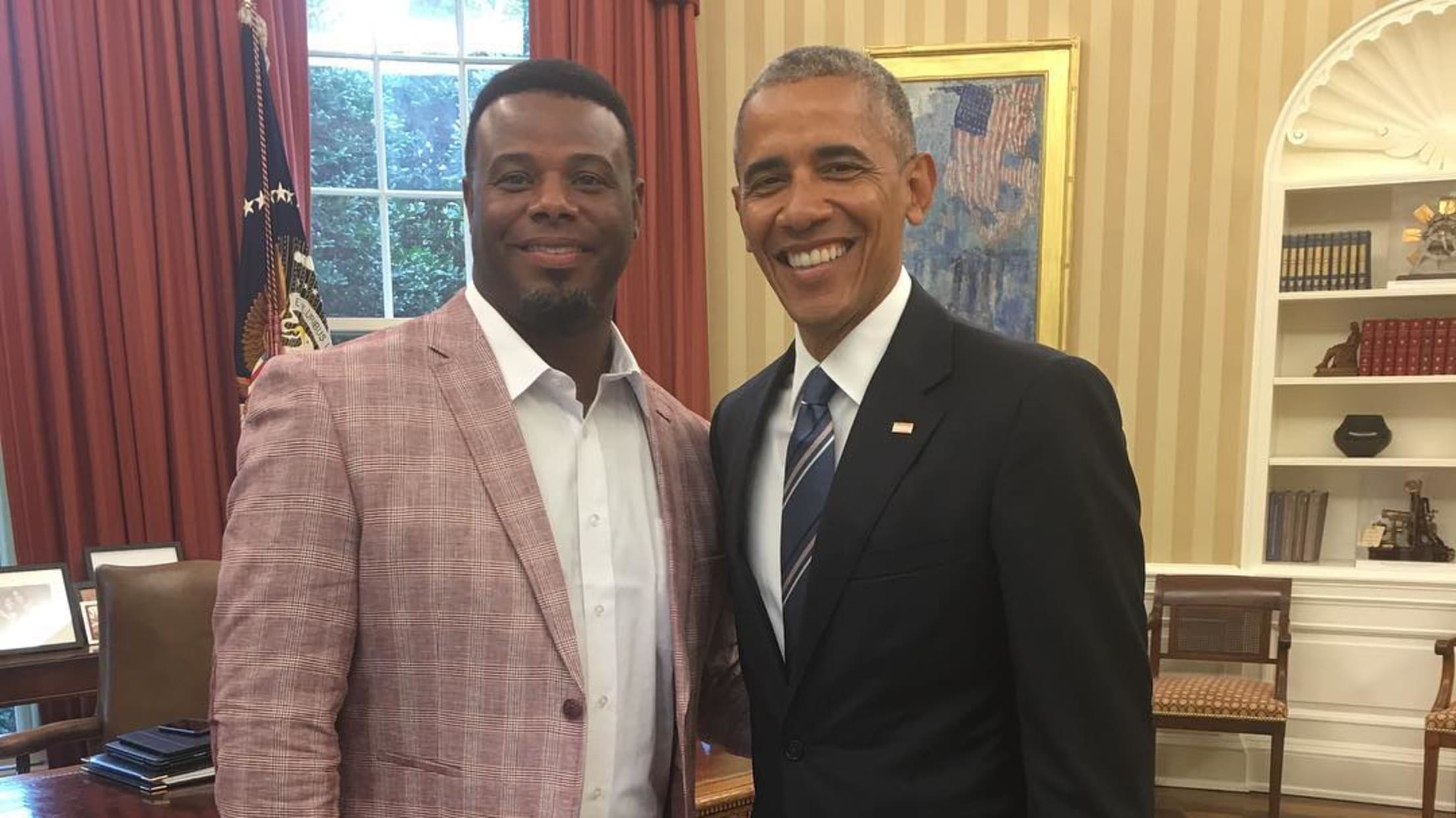 Ken Griffey Jr. is pretty cool. He's being inducted into the Hall of Fame next month, he hit 630 big league home runs, he won 10 Gold Gloves, his smile could light up an entire baseball stadium: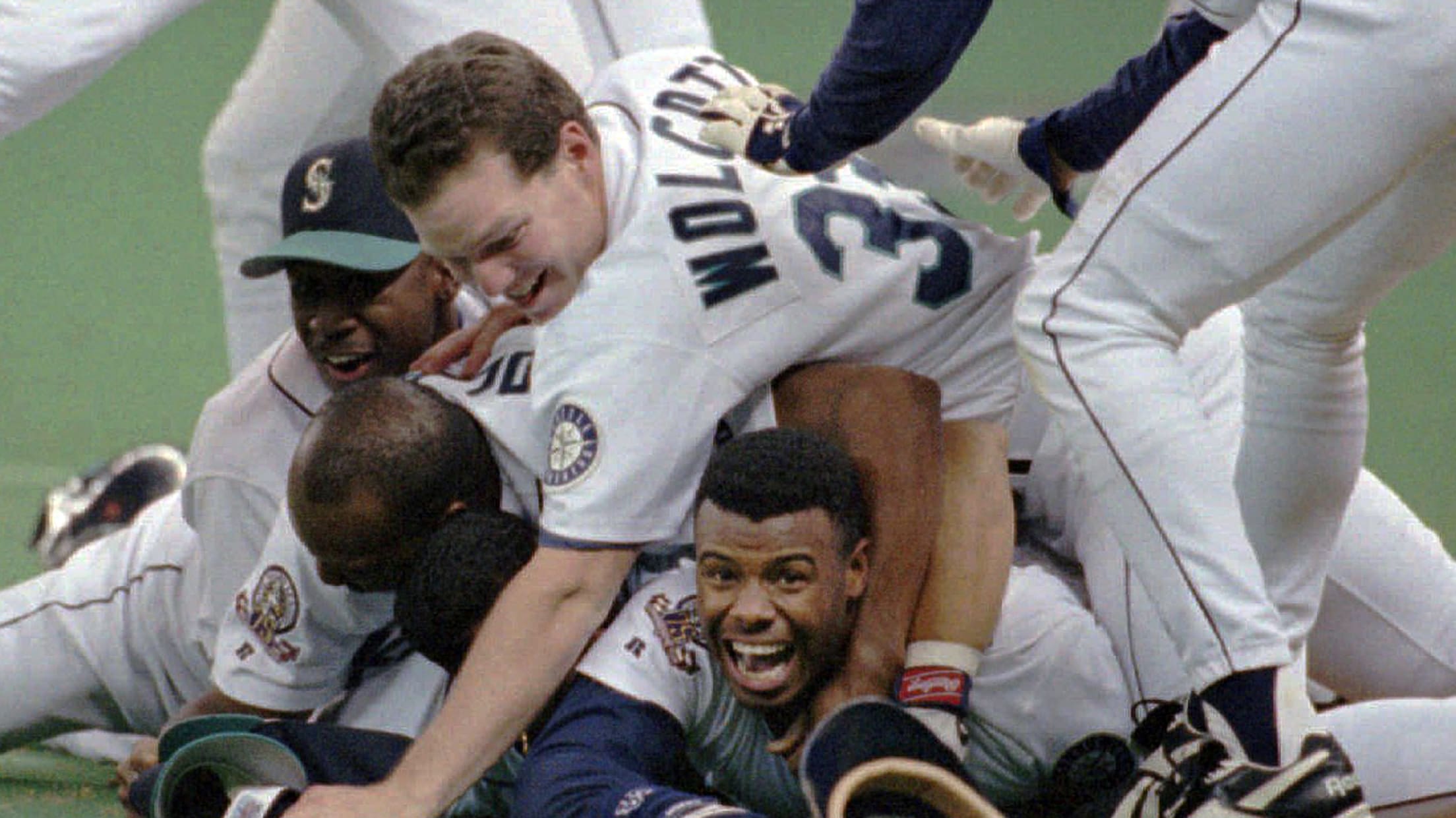 President Obama is also kind of cool. He knows how to give a good fist bump, he's an OK dancer and, well, he's the President of the United States of America.
On Thursday afternoon, the two posed for a photo together in the White House and the coolness was nearly too much to bear:
Perhaps they talked about foreign policy, perhaps they talked about Griffey's golf game. Either way, we want one of those salmon-colored blazers.