Kevin Gausman has a very unique way of scouting the AL East: His weather app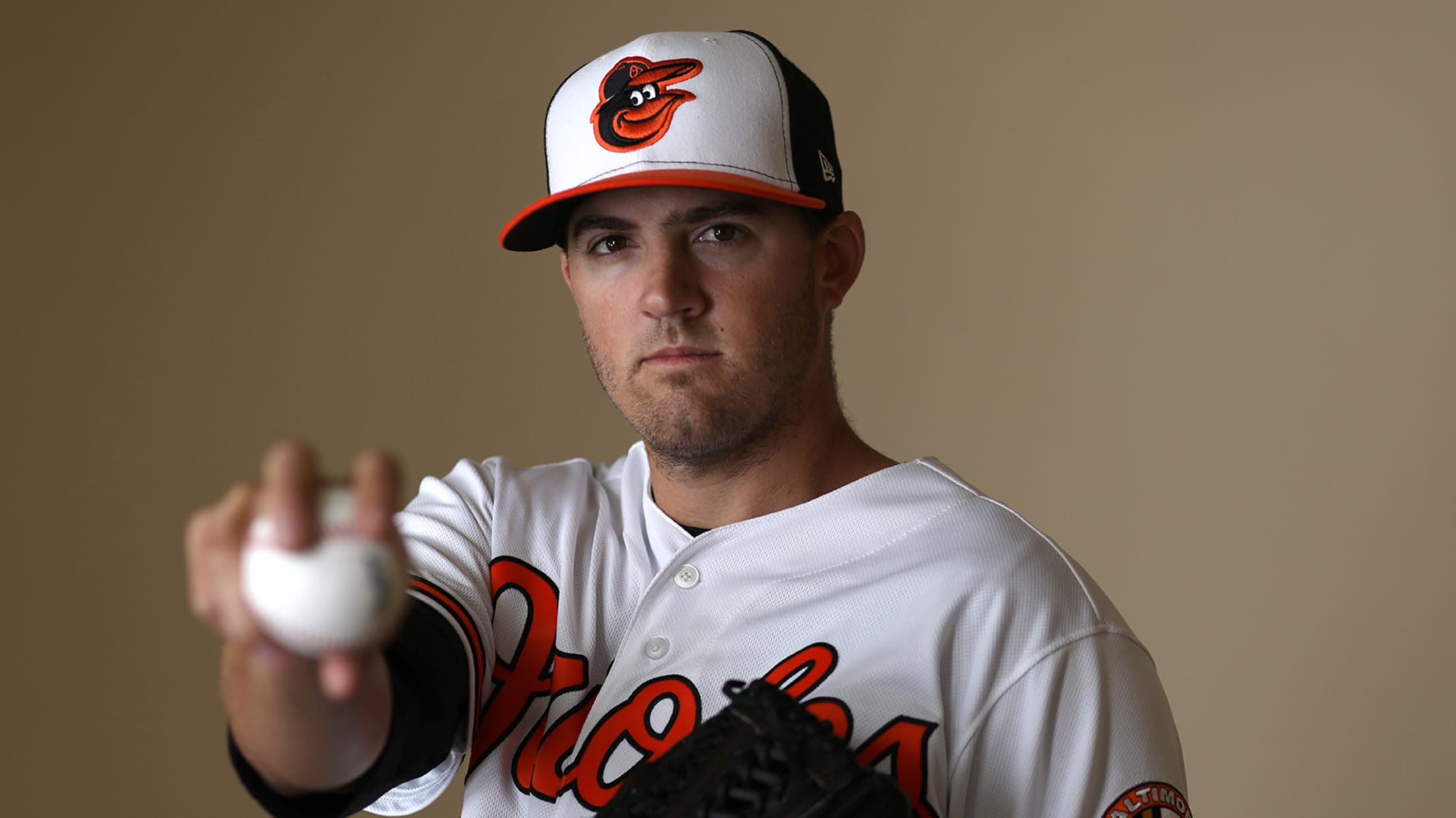 SARASOTA, FL - FEBRUARY 20: Pitcher Kevin Gausman #34 of the Baltimore Orioles poses for a photo during photo days at Ed Smith Stadium on February 20, 2018 in Sarasota, FL. (Photo by Rob Carr/Getty Images) (Rob Carr/Getty Images)
Opening Day is in 10 days. Only problem: The northeast hasn't received the memo that spring has sprung, as temperatures remain particularly frigid. It's going to be a big change for ballplayers in the AL and NL East, who must bundle up and make their way to the north. While other players have advance scouting reports on players, Orioles pitcher Kevin Gausman has one on the weather:
Do you think I pitch in the American League East?? #TenMoreDays #AlwaysSunnyInTheTrop ⚾️⚾️ pic.twitter.com/Ypz8XYG98k

— Kevin Gausman (@KevinGausman) March 19, 2018
What's great about this is that not only does it have every outdoor city in the AL East, but it might even be Gausman's prediction for how the standings will look at the end of the year. After all -- it's not in alphabetical order, so who's to say?
More importantly: Does this particular app live up to Mike Trout's meteorological standards?