The Minor League Lake Elsinore Storm turn its field into a 'Haunted Stadium' for Halloween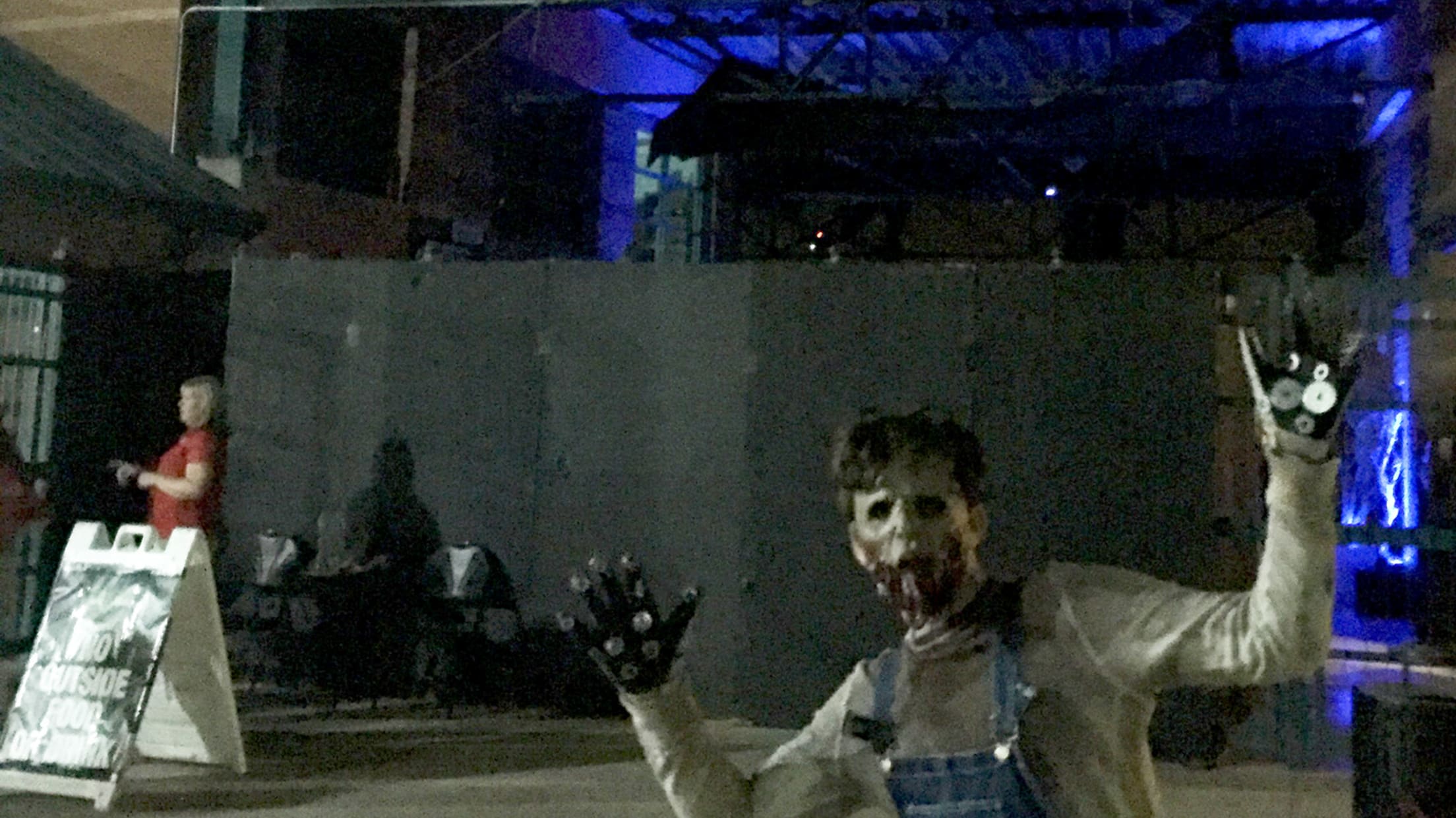 The Minor League season ends in early September, and the players pack up and head for home. So, what's a Minor League stadium supposed to do for all those lonely months in the offseason? The Lake Elsinore Storm, the Padres' Class A Advanced affiliate, turns its stadium into a literal "Field of Screams."
That's not a metaphor -- that's the tagline for their annual Haunted Stadium event, when Lake Elsinore Diamond transforms into a haunted house of delights.
In its ninth year, the stadium has grown from one maze -- that actually went out on the field -- to four mazes, along with a special zombie laser tag event. Sadly, the playing surface is now off limits.
"I know it started with one maze that was actually on the field that went through the dugout and out to the field itself," Ian Singleton, the director of Storm Events, told MLB.com. But wear and tear, along with the need to ensure that the mazes are all ADA compliant, meant that an on-field haunt hasn't been feasible. Though they've tried to pull it off, "our head groundskeeper wouldn't be too happy about that," Singleton joked.
This year features a pirate-themed maze called "The Damned," a labyrinth of dead ends in pitch dark known as "Witch Way," an abandoned warehouse filled with ghouls in "High Lake," and the requisite cannibal-and-candy-themed maze known as "Devour."
"We utilize the whole concourse and the picnic area which is at the end of the first-base side," Singleton said. "On the concourse, one maze literally goes through the men's and women's restroom." Because nothing is scarier than getting trapped in the bathroom.
Though there is no baseball-themed maze, there are still plenty of signs that this is a baseball stadium, from the giant baseballs that dot the entrance to the California League standings listed beside a table topped with merch. Even the lineup from the season's final game is still on display: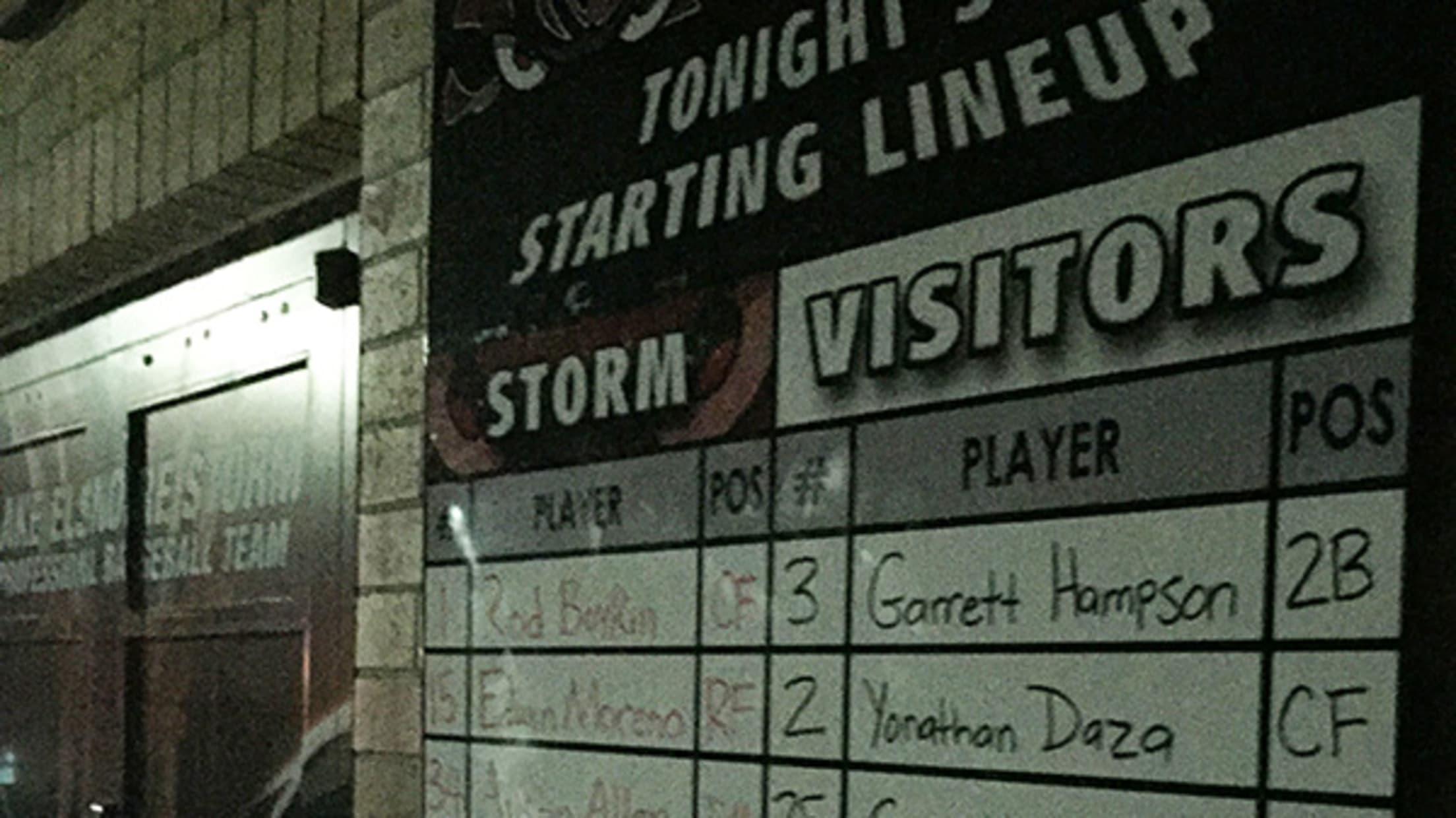 All that leaves Singleton's greatest concern every night: Safety. But it's not just for the people coming through the gates. "We've had [actors] pushed up against the wall," Singleton said. "Sometimes when you scare people, they have a strange reaction even though they're paying for it."
Of course, that may just be the hallmark of an effective haunt.