Remembering a fly ball, a mid-play ejection and one of the weirdest triple plays in baseball history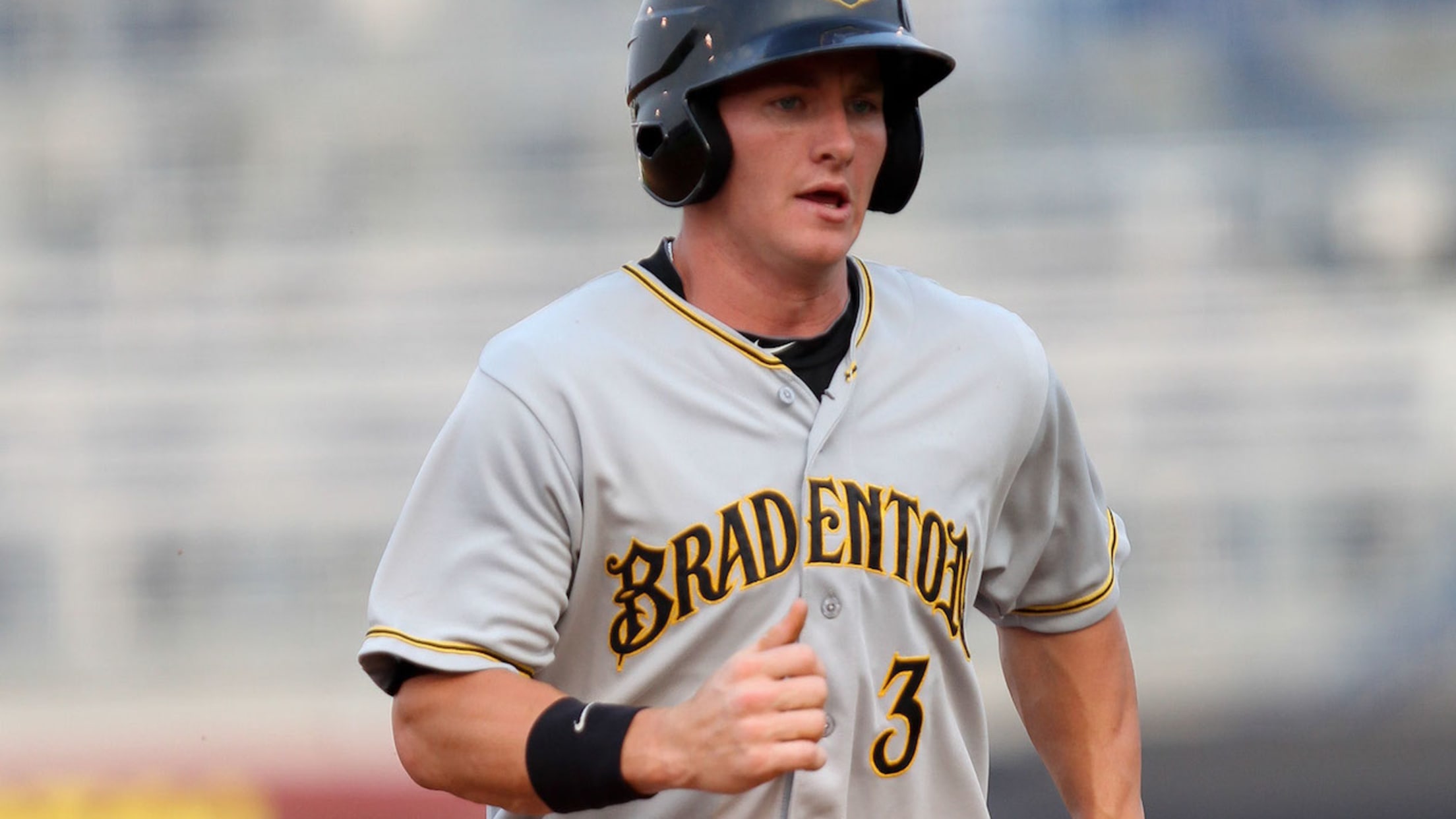 Bradenton Marauders outfielder Robbie Grossman (3) during a game against the Tampa Yankees on May 10th, 2011 at George M. Steinbrenner Field in Tampa, Florida.The Bradenton Marauders are the Florida State League Class-A affiliate of the Pittsburgh Pirates. Photo by: Mark LoMoglio/ (Mark LoMoglio /)
In addition to being a World Series champion and Hall of Famer, Bobby Cox holds a special place in baseball history: He was ejected more often than any other manager ever, a whopping 161 times over his 29 years in the dugout. He got ejected from the dugout. He got ejected during the World Series (twice). He even got a ceremonial ejection from his own number retirement ceremony.
But not even Cox himself could match the performance of former Bradenton Marauders manager Carlos Garcia, who once earned an ejection while the ball was still in play -- a fitting cherry on top of one of the most spectacularly bizarre triple plays you'll ever see.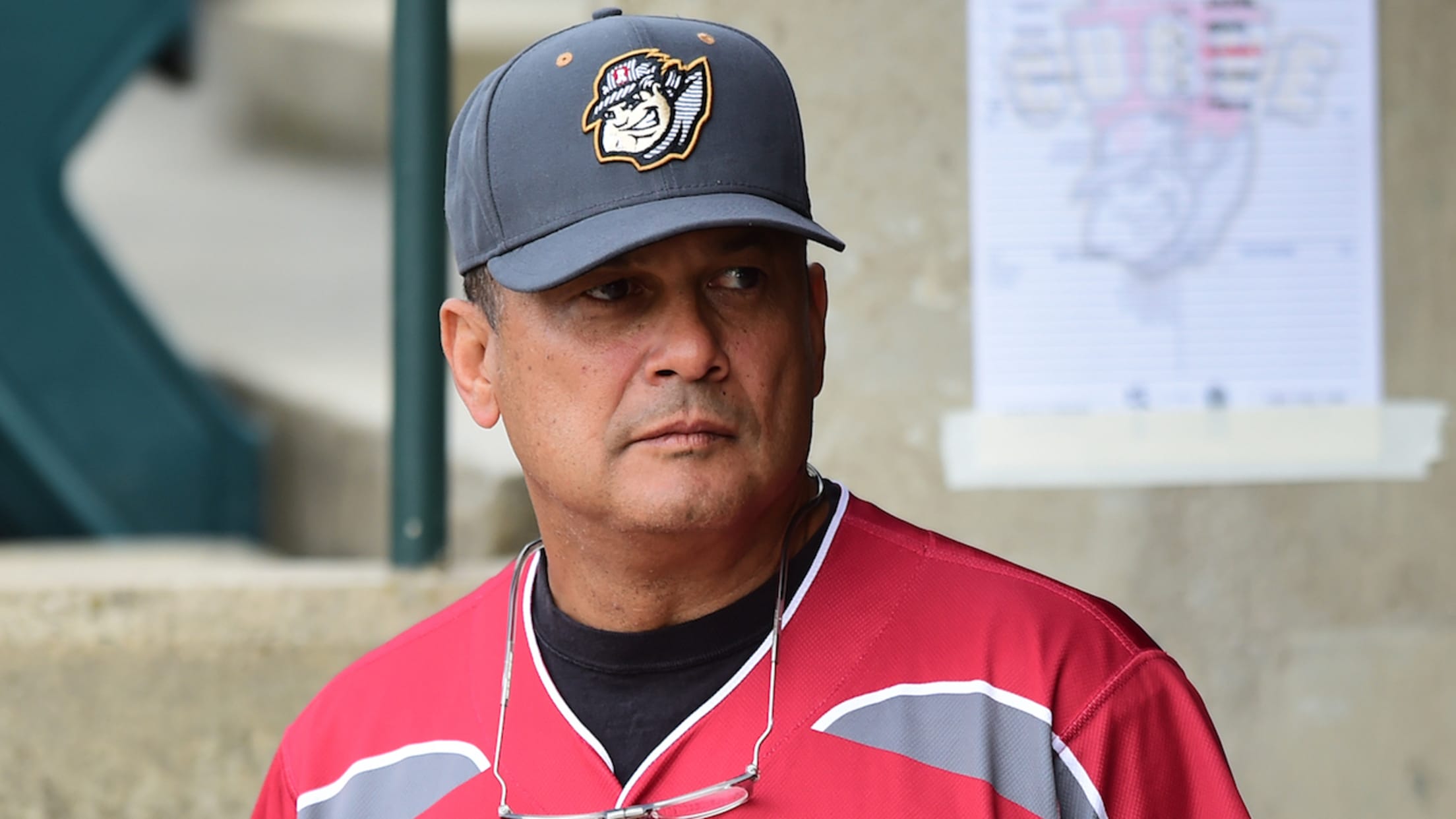 On May 22, 2011, Bradenton -- the Pirates' Class A affiliate -- found itself in a tight spot against the Lakeland Flying Tigers. Trailing, 4-2, in the bottom of the eighth, the Marauders led off the inning with consecutive walks, and Adalberto Santos came up as the potential go-ahead run. And then, with one swing, things went completely off the rails.
Santos lifted a fly ball to shallow right field. Lakeland right-fielder and current White Sox Avisaíl García came charging in. Garcia got there just in time and appeared to have made an impressive sliding grab -- but as he tumbled over, the ball fell out of his glove and rolled behind him. Seeing the drop, runners Robbie Grossman and Aaron Baker each took off, and Bradenton looked to be in business. There was just one problem: First-base umpire Jose Rivera ruled it a catch.
As soon as the call was made, Bradenton manager Carlos Garcia took off. He sprinted from the third-base coach's box all the way to Rivera out beyond first, pleading his case until he was eventually ejected -- while, in the background, Lakeland was calmly doubling off Grossman at second and tagging Baker out to complete the first 9-6-5 triple play in franchise history.
It was also quite possibly the first 9-6-5 triple play in professional baseball history: According to the Society of American Baseball Research's triple play database, no such play has ever happened at the big league level. (The Astros turned a wild 9-5-6 triple play against the Dodgers back in 1991, but that's as close as any team has come.) Either way, there is one thing we can definitively say: No one has ever been more committed to getting tossed from a game.