Which MLB players most closely embody the NFL Draft's common scouting clichés?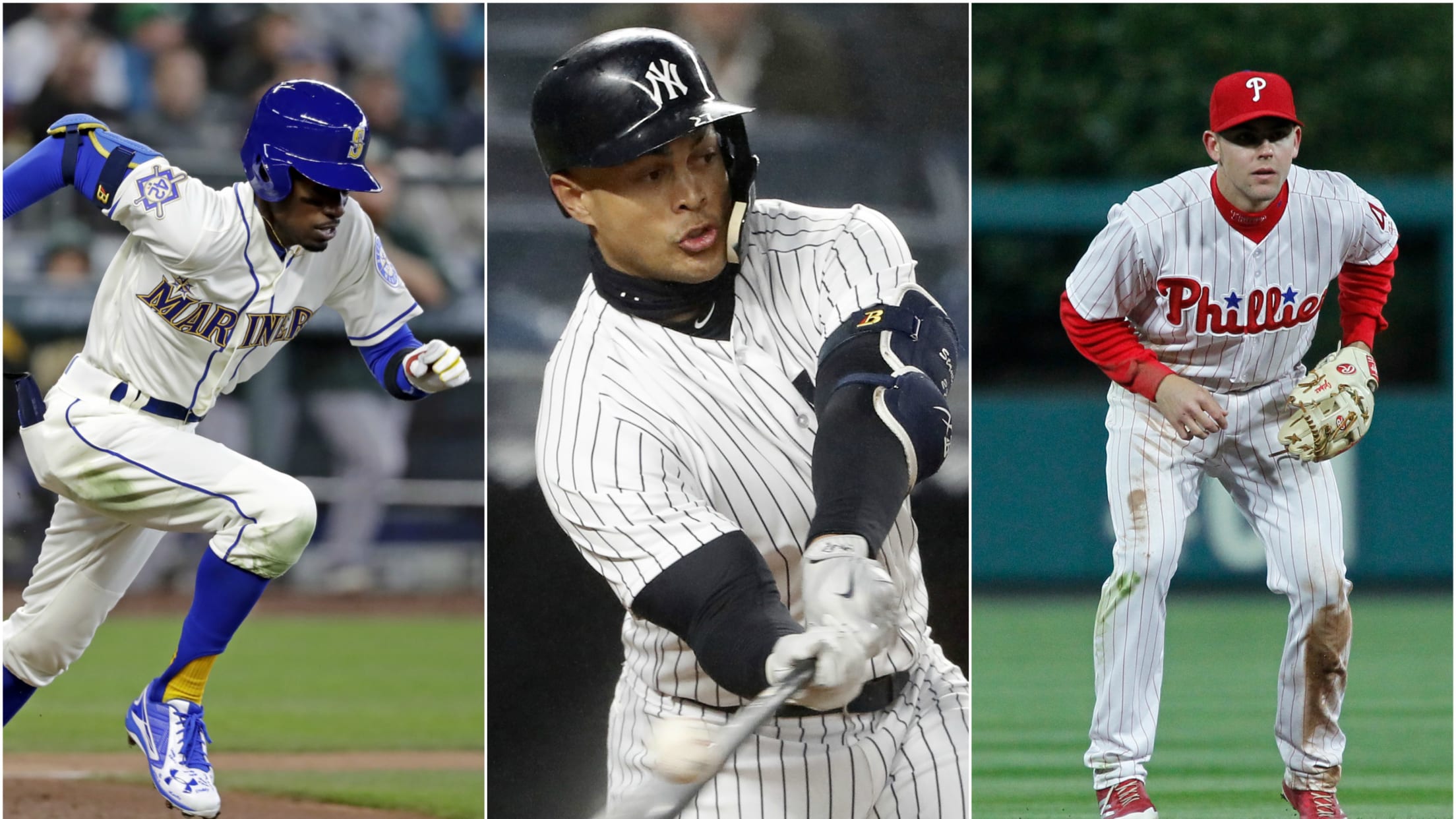 If you happen to follow the NFL Draft this week, you'll likely hear analysts use some jargon to describe drafted players. On the surface, some of these terms may not make a lot of sense in the context of describing football players. What does it mean (and why does it even matter) that this running back is a "downhill runner" when the football field is flat?
To prevent confusion, we're here to clarify some of the terms you may encounter in more familiar language. In other words, by providing some baseball analogues for context.
High Motor -- Dee Gordon
A high-motor player in football is one who doesn't take a play off and brings 100-percent effort every second he is on the field. Mariners center fielder Gordon brings a high motor to the baseball diamond. Not only did he lead the Major Leagues in stolen bases in 2017, he also was always ready to hustle and take the extra base:
Glass Eater -- Craig Kimbrel
A glass eater is a player who plays with a high level of intensity. The closest analogue in baseball is the sort of focused, almost maniacal intensity elite closers bring to the mound in tight games.
All you have to do is look at Kimbrel's pre-delivery pose to know that's a dude who eats glass: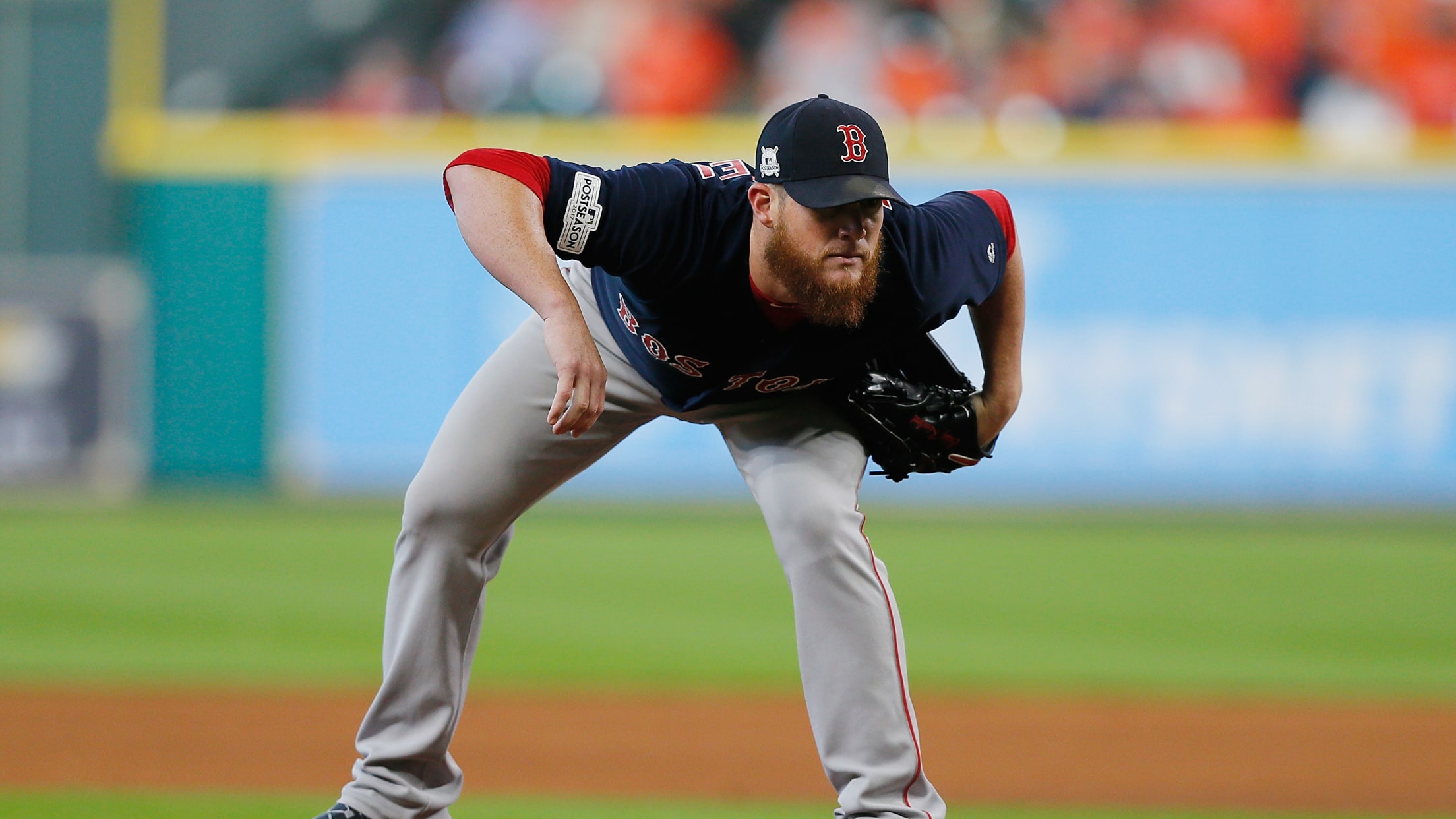 Downhill Runner -- Paul Goldschmidt
A downhill runner is a running back who doesn't dance around in the backfield before hitting the line of scrimmage. He may not be the fastest player, so he's going to get his yards by going straight at the defense to use his size to his advantage.
Goldschmidt plays first base and measures in at 6-foot-3 and 225 pounds. That's not the profile of a basestealer, yet Goldy's downhill style allowed him to steal 71 bases from 2015-17.
Student of the Game -- Clayton Kershaw
A player who marries talent with the willingness and work ethic necessary to constantly tinker and improve his game is called a student of the game.
There's probably no better student of the game than Clayton Kershaw. Who else goes to the mound to practice his pitching mere seconds after a game has ended?
Explosive -- Giancarlo Stanton
Have you ever been wowed by a player leaping high to make a catch or running away from a defender with an unexpected burst of speed? That player would be described as explosive.
When you hear the term "explosive," just think of a Stanton home run. The sound of the bat, the speed the ball travels, the height it reaches. Those are all things only an explosive player can do.
High-Point Catcher -- Austin Jackson
A high-point catcher is good at making the tough catches in traffic -- especially in the end zone -- because he is able to time his jump well and catch the ball with his hands extended away from his body.
Home-run robberies are where baseball's high-point catchers shine brightest. And no one shined brighter than Jackson when he robbed Hanley Ramirez last season.
Great Route Runner -- Byron Buxton
A great route runner is a wide receiver who isn't necessarily the fastest player on the field -- though he can be -- but runs perfect routes and makes sharp cuts to get open.
Buxton, of course, is one of the fastest players in baseball. But the only reason he's able to do what he does in the outfield is that he runs really great routes to track down baseballs. Just imagine if your team's slot receiver ran this clean of a route:
Tweener -- Scott Kingery
A tweener is a player who can contribute to a team even though he may not be a clean fit at any single position. On the plus side, the player has the versatility for the coaching staff to deploy him in unique ways.
Scott Kingery isn't quite a tweener -- he's well-regarded defensively at second base -- but the Phillies have deployed him like a tweener nonetheless. He's played six different positions -- second base, shortstop, third base, left field, center field and right field -- already in 2018.
Now that you're an expert in draft-analyst jargon, go forth and enjoy the NFL Draft. Hopefully your team ends up with an explosive glass eater.