LeBron James was the Indians' hype man for ALDS Game 2
After leading the Cavaliers back from down 3-1 to the Warriors in the NBA Finals and winning Cleveland -- the city, not just the Cavs -- its first professional sports championship in more than 50 years, LeBron James has moved onto his next great challenge: Supporting the Indians in their quest for their first World Series championship since 1948 as their unofficial hype man.
James took the field before the Indians' 6-0 win over the Red Sox in ALDS Game 2 to get the crowd at Progressive Field ready to build on Thursday night's win.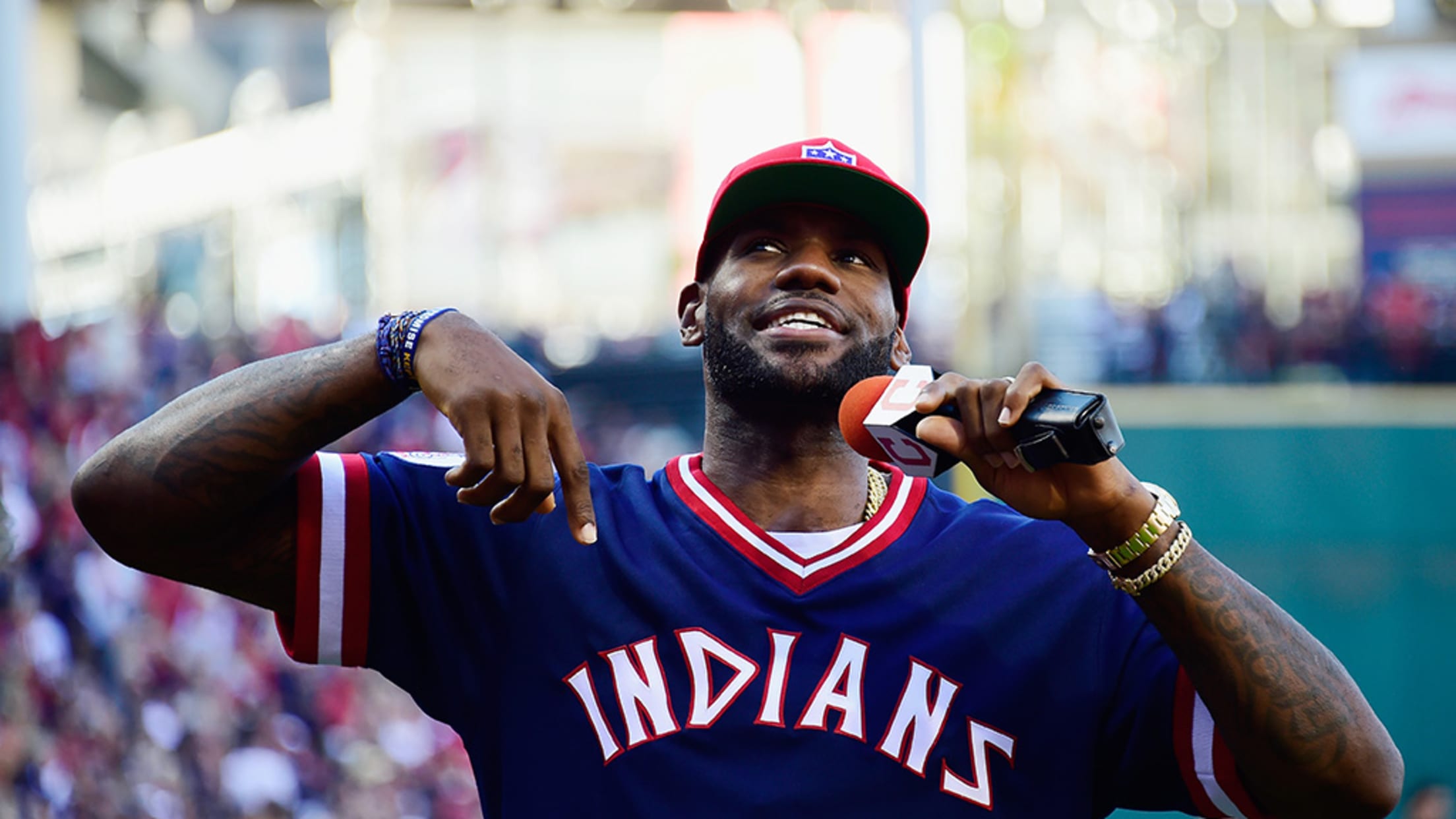 Because if James could bring #BELIEVELAND a title after trailing 3-1, just imagine how great the Indians would feel with a two game lead in the series.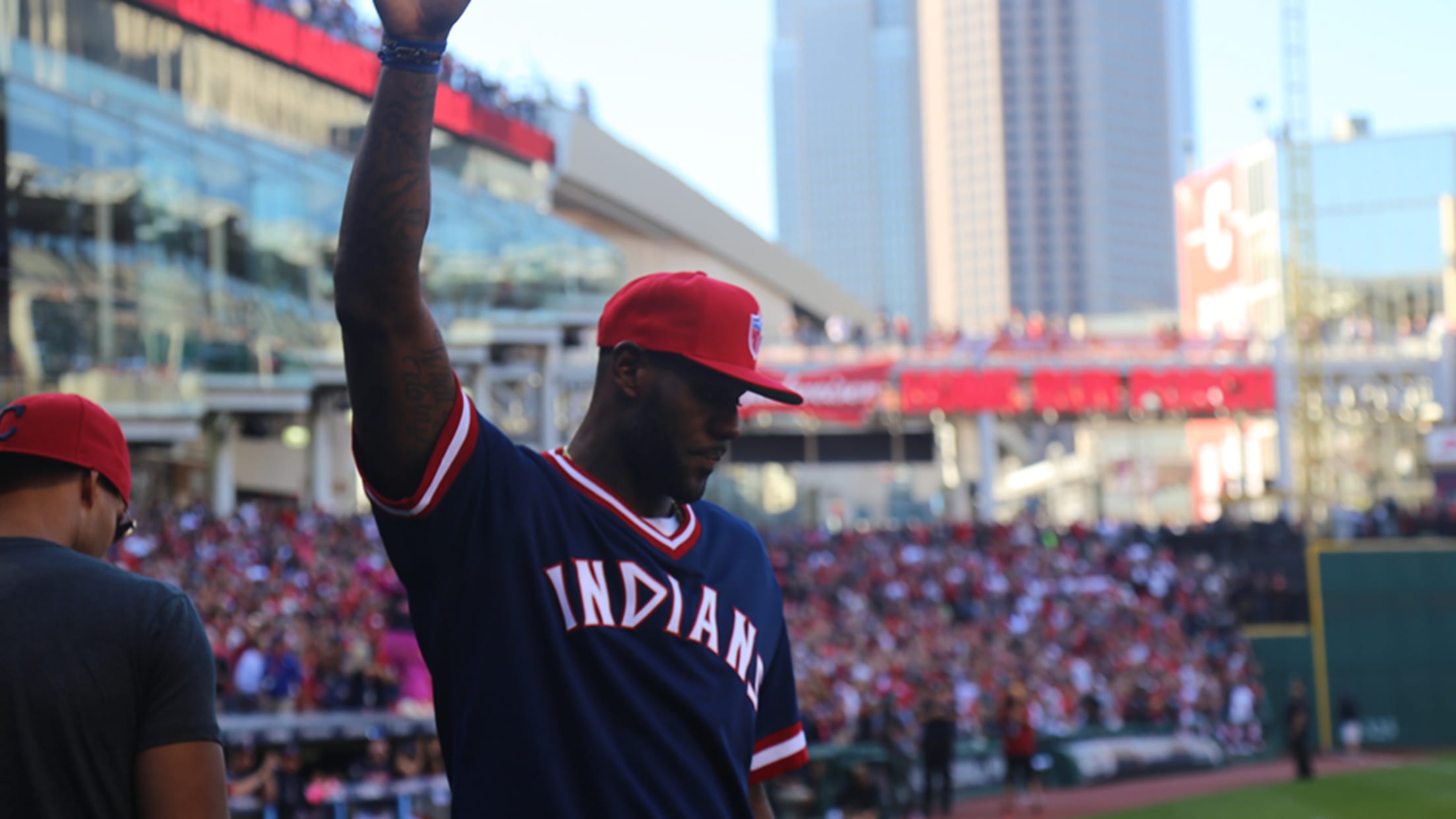 As it turns out, it felt really, really good.
Slo-mo dancing good:
Tune in to see how the Indians fare against the Red Sox in ALCS Game 3 on Monday at 6 p.m. ET on TBS.