Leury Garcia built up the drama before revealing his home-run robbery and made everybody smile
Leury García knew he'd done something big during Wednesday's Royals-White Sox game at Guaranteed Rate Field. He just wanted to milk the moment a bit.
In the top of the fourth inning, Jorge Soler clubbed what he thought was a homer to right-center. Garcia, who had plenty of time to get into position due to the ball's high arc, ranged over and made a leap.
Did he catch it? Initially, it was hard to tell.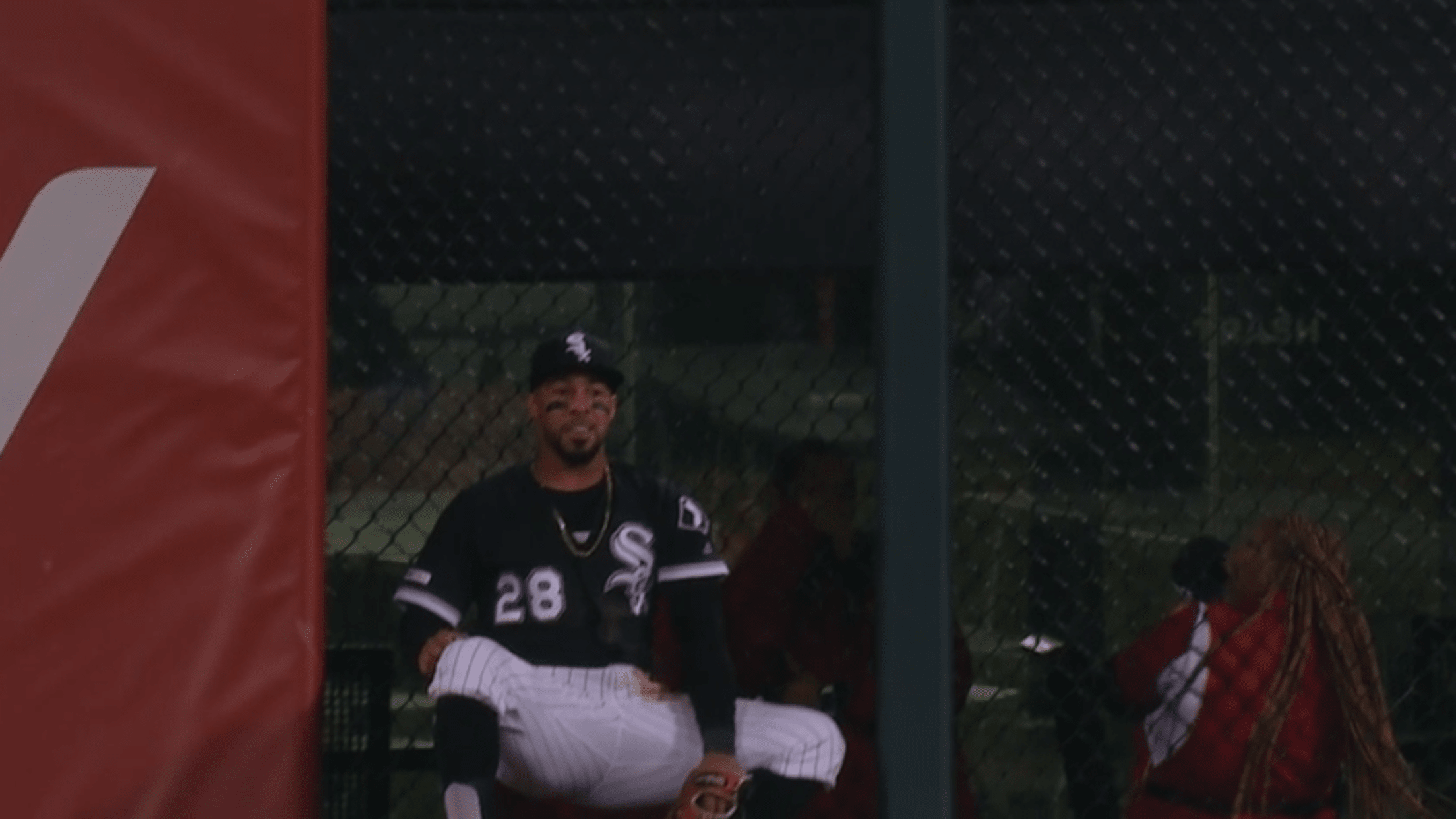 That's an ambiguous reaction by Garcia. You could conceivably see a player take a seat after attempting a catch and coming up short OR coming down with the baseball. The mystery dragged on for a few seconds as Garcia built the drama ... before the big reveal:
#LeuryLegend takes flight. pic.twitter.com/bEE4jadNoS

— Chicago White Sox (@whitesox) May 30, 2019
After he let the world know, "Oh yeah, I got that one," Garcia cracked a smile.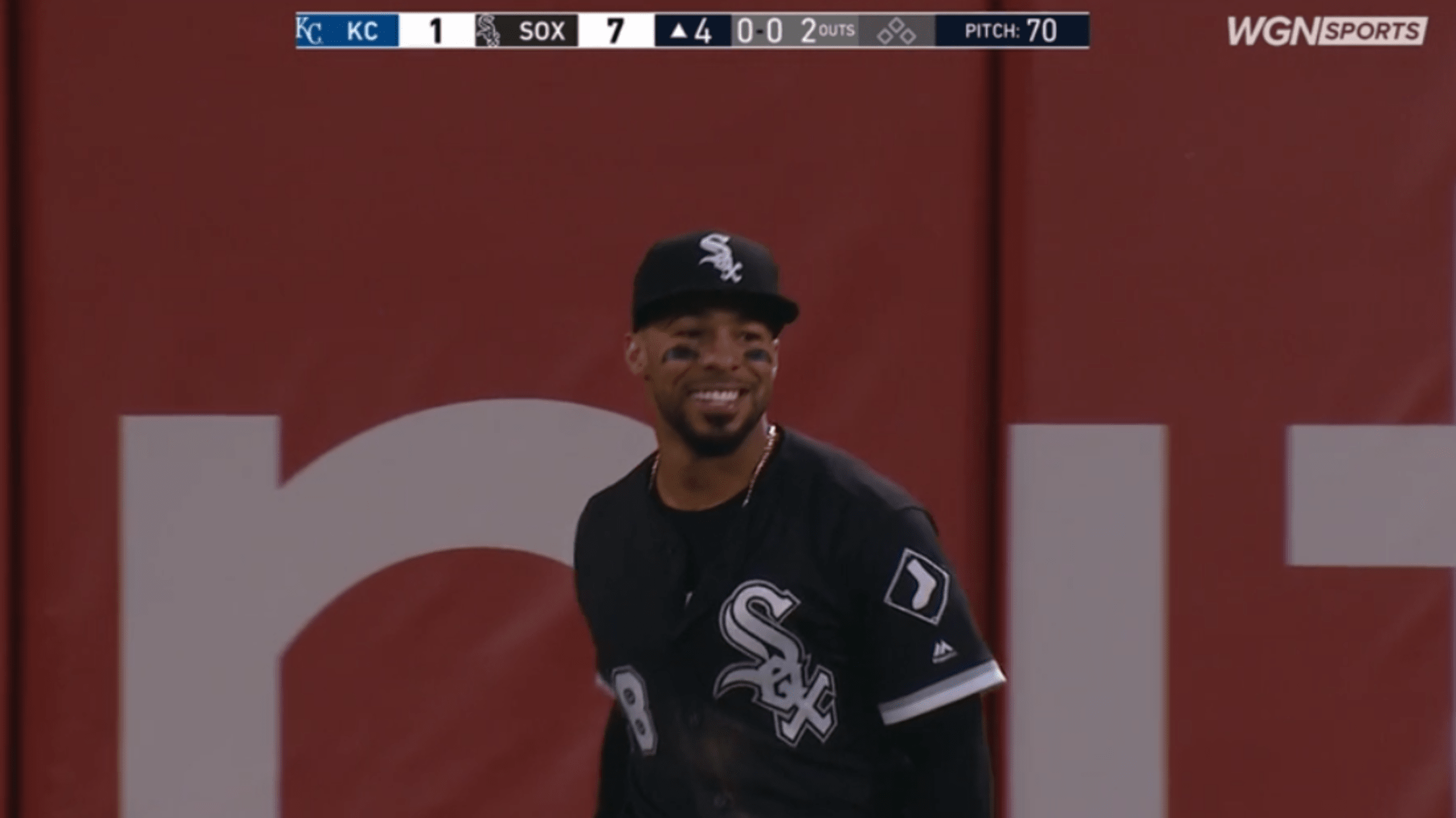 Realizing his would-be homer was now just a flyout, Soler also cracked a smile and tipped his cap: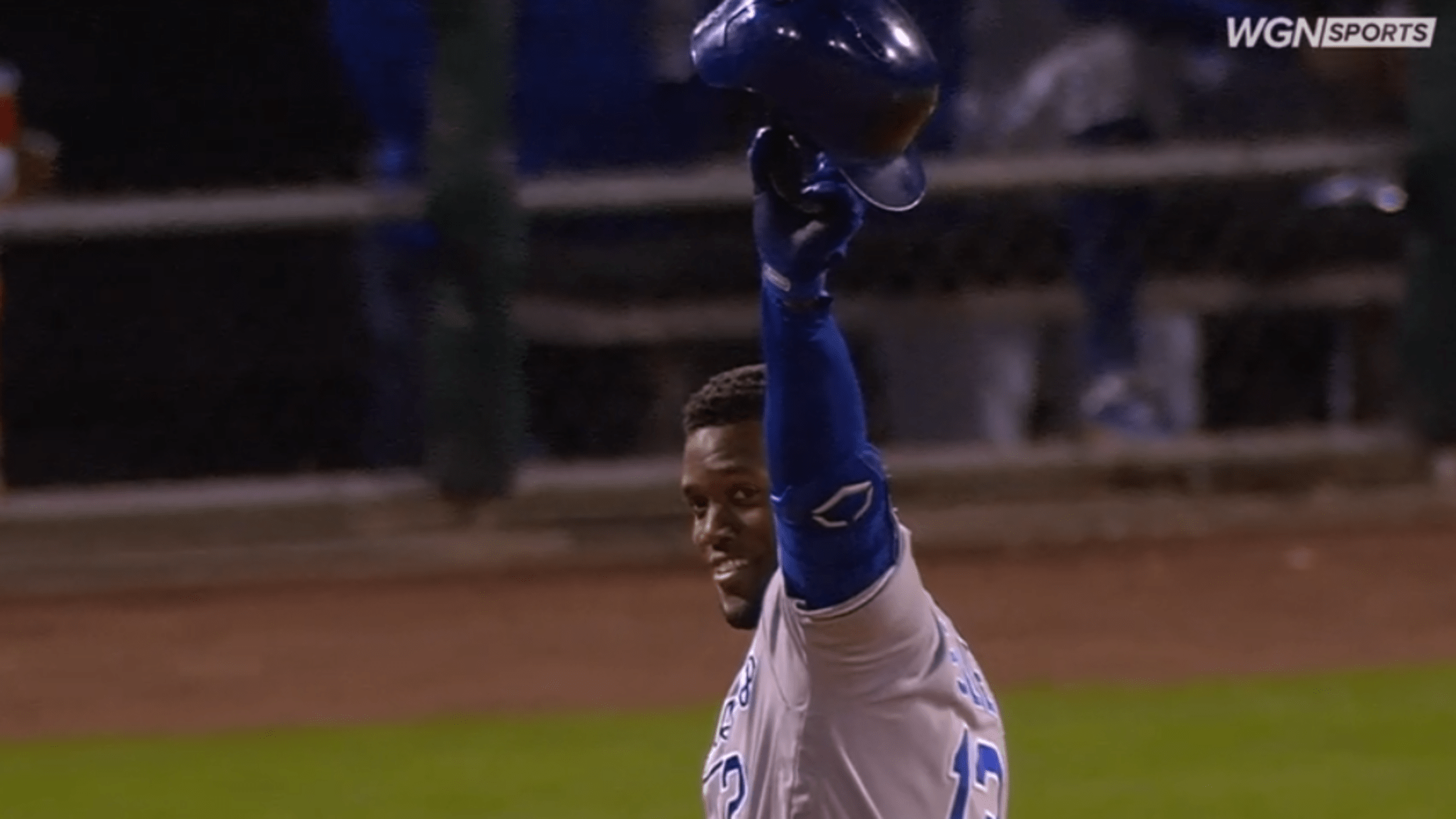 ... while Reynaldo López, the beneficiary of Garcia's theft, showed his appreciation from the mound. It was probably a confusing few seconds for him, especially ...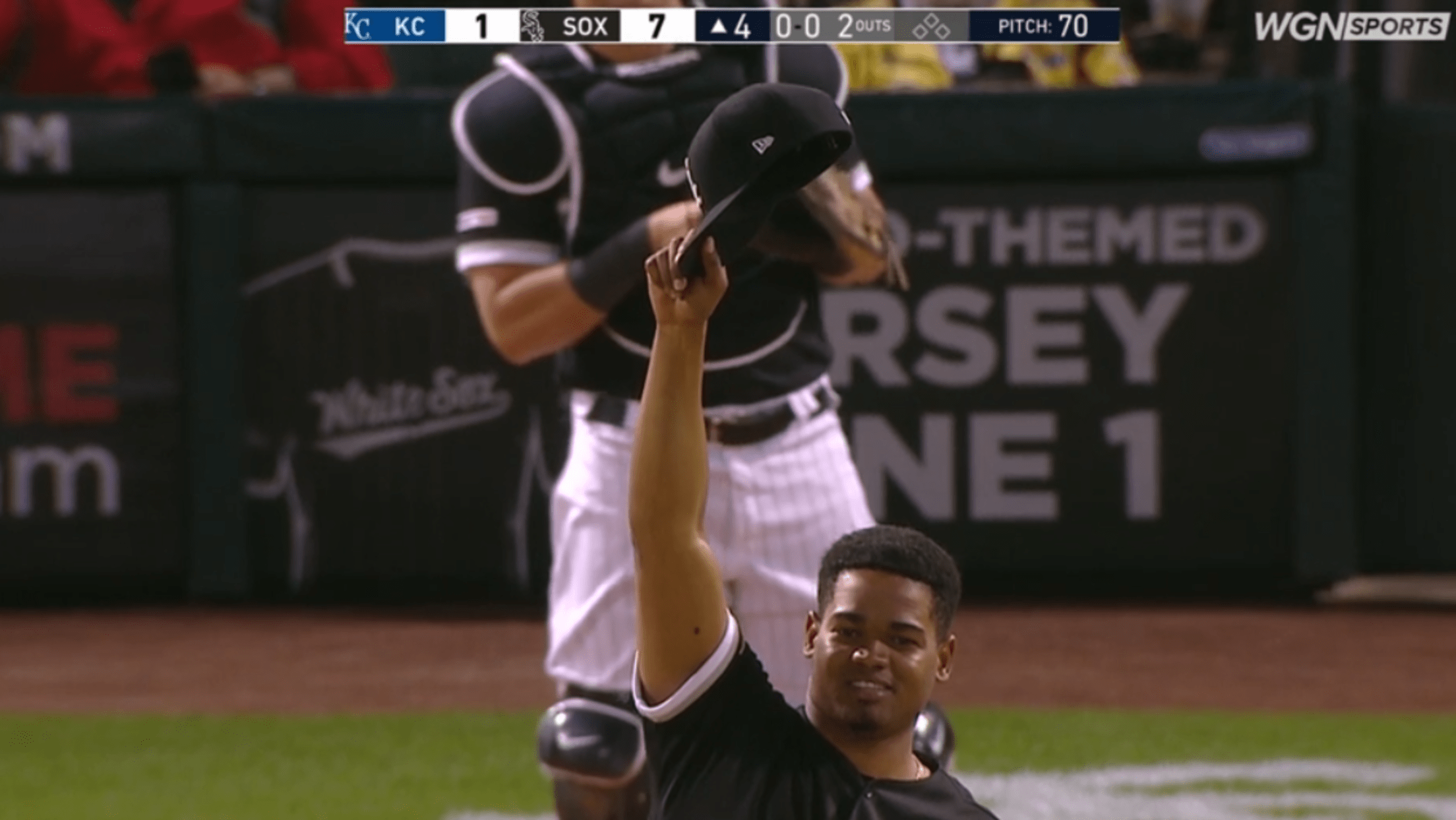 We usually look at the word "deception" as having victims, but this deception by Garcia was clearly fun for everybody involved. Great work, Leury!
Teams in this article:
Players in this article:
Topics in this article: